Description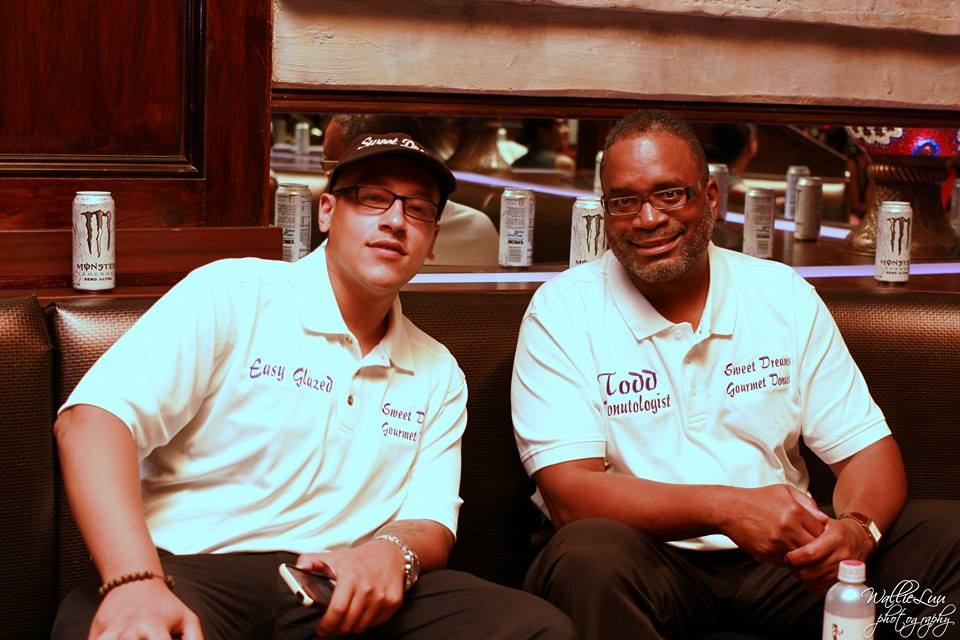 The True Beauty Annual Women's Conference was birthed in 2012, out of a desire to equip and propel women to live a life of purpose personally and professionally. Ogo Ekweozor-Holley, founder of OGONEWYORK, a womenswear lifestyle brand, saw a need for an affordable event curated with the sole purpose of bringing together MOVERS & SHAKERS, along with INDUSTRY LEADERS & CEO's who share personal stories, game-changing secrets and tips they have learned along the way to fellow women.
The women's celebration has invested annually to the education, empowerment, and encouragement of women since it began in 2012 by creating a supportive networking space to connect with hundreds of established women mentors and speakers.

"This has been one of the most authentic and inspiring conferences I have attended," said Stephanie Perez, an executive director at Meryl Lynch, after attending the 2017 True Beauty Women's Celebration. "I am looking forward to next year's event."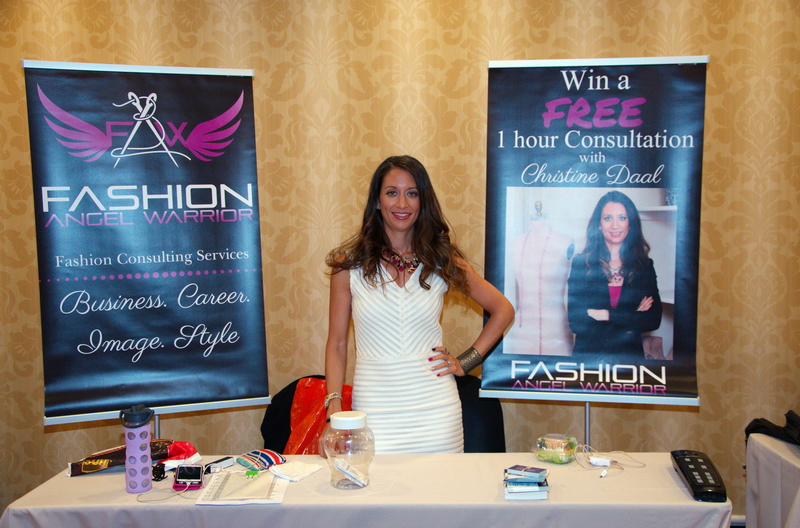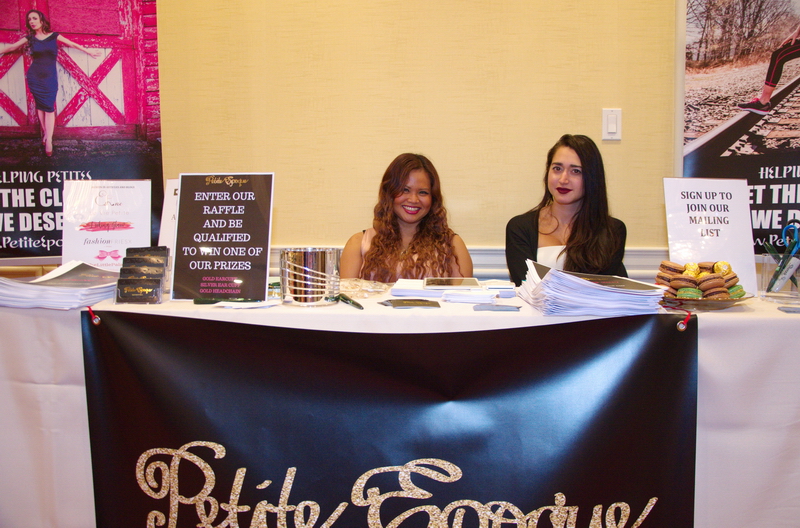 On Saturday, October 20th 2018, True Beauty will be hosting its 5th Annual True Beauty Women's Celebration, designed to educate, encourage and empower women to live their best lives. The event will be held in the heart of New York City.
This year's conference theme is is "I AM CHANGE".
Attendees will not only be able to connect with hundreds of business owners and executives, learn from experts, enjoy vendors in our exclusive Market Place and refreshments with live music, but also be able to experience OGONEWYORK's FW18 Show showcasing their newest collection of the same name.

This event would not be possible without the help of our sponsors, who work to make sure that women and girls around the city get the chance to change their lives, and the tools they need to make that change happen. Whether it be at our Corporate sponsorship levels (Platinum package, Gold Package, Silver Package), or at our Small Business Sponsorship Levels (digital ads and gift bag inserts), your contribution to our event will truly make a difference in the lives of our attendees.
Are you ready to be apart of this amazing event? To learn more about the conference and download our True Beauty Sponsor Kit, go to truebeautyconference.com.