5th Annual Swing Into Spring Event/ SRoL APPRECIATION DINNER
Description
5th Annual Swing Into Spring Event
APPRECIATION DINNER
OUTREACH ~ ADVOCACY ~ COMMUNITY SUPPORT ~ GRATITUDE

Saturday, March 23, 2019 from 6:00 – 10:00 PM
POLISH AMERICAN CITIZENS CLUB, 29 KLINE BLVD., WHITEHOUSE STATION
Join us for a special night of music, comedy, testimonials from the people we serve, and great food, while we express our gratitude to our Volunteers, Donors, Supporters and SRoL Family. The Polish American Citizens Club has generously offered to host this event on Saturday March 23rd from 6:00 – 10 pm in Whitehouse Station. Friends of SRoL, Darren Devone will be the emcee for the evening and comedian, Tom Briscoe is joining us to bring on some LOL! Other talent is expected.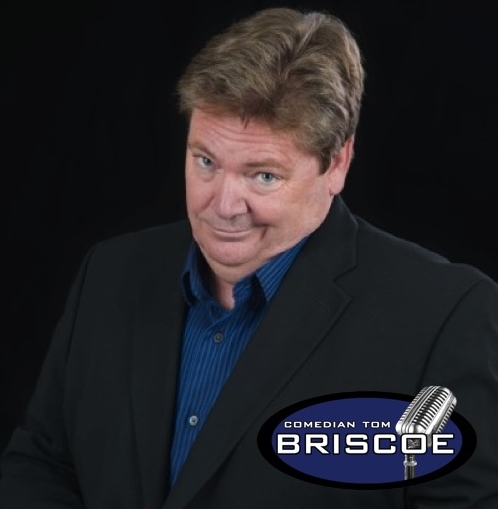 The cost for the dinner is $15.00 with the option to add an additional donation. If you cannot attend please consider making a tax deductible donation for any amount by selecting "cannot attend donating anyway" option on this page or use PayPal "Donate" link at https:www//springreinsoflifeorg. Tickets for the evening can be purchased in advance on this event link. Dinner includes; appetizers, homemade buffet to meet everyone's dietary needs, and assorted desserts, coffee & tea. There will be a full-service cash bar all night.
SRoL provides equine assisted psychotherapy (EAP) services as an EAGALA Model certified program since 2011. Zero riding is involved in EAP and zero horse experience is needed to participate or benefit. In fact, most of SRoL clients have never been in contact with a horse before. The horses provide immediate 'present moment', a space of peace, a natural environment to build trust. Due to horses' size and power, they help clients to develop personalized coping and resiliency skills which create pathways for more of the same. Sir Winston Churchill may have said it best in the quote "There is something about the outside of a horse that is good for the inside of a man".
The EAGALA Model has seen a massive growth rate of over 400% in the last 3 years. EAGALA (Equine Assisted Growth and Learning Association) has certified programs in all 50 United States and over 50 countries offering an acute intervention based and solution focused therapeutic model for an extremely wide array of mental health issues. SRoL is one of 17 programs in the USA to earn "Military Service Provider" certification (first in NJ since 2014).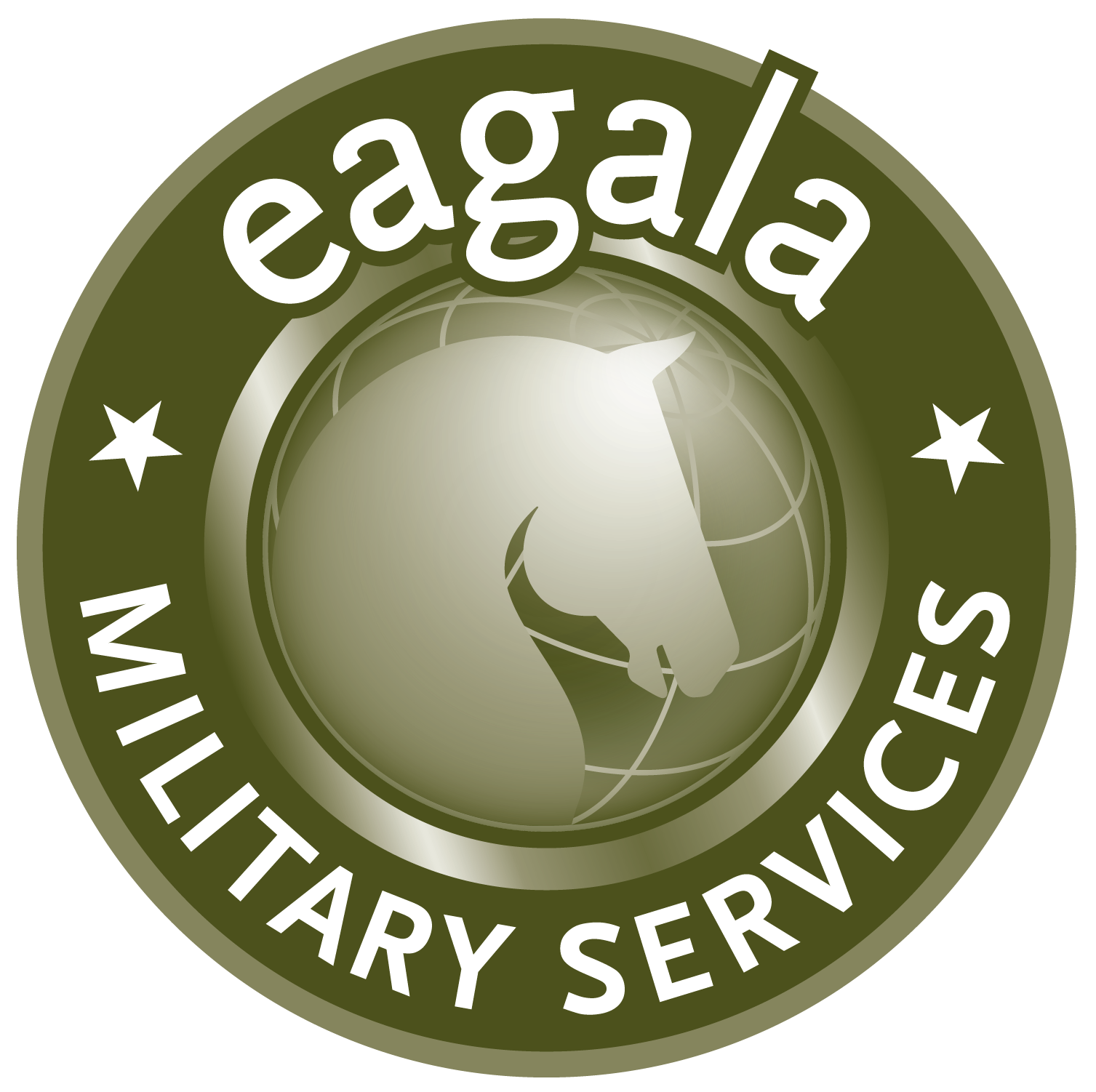 In 2010 RAND Report posted that 22+ veterans commit suicide everyday – this number was based on 30% of states reporting and has not been updated in 8 years. New Jersey has a high population of OIF, OEF and Vietnam Veterans – we need to see an intervention that will save lives today, not next year. SRoL's Operation Horse is designed specifically for veterans struggling with PTSD, here is a short video that illustrates WHY Horses "Op Horse Veterans"UpW . Since 2012 SRoL has provided services to more than 700 veterans from the PTSD units at Lyons VA Hospital. Recently SRoL is included to represent New Jersey in a nationwide outreach to provide Equine Therapy as mental health to alleviate PTSD (see PRNewswire) through the VA. Today we have available spaces for NJ veterans through September, please contact us for details. Next group starts 2/26/19. Horses can save lives. CURRENTLY RECRUITING 6 VETERANS FOR NEXT 8WEEK GROUP STARTING MARCH 5TH! (Tuesdays from 6-730pm).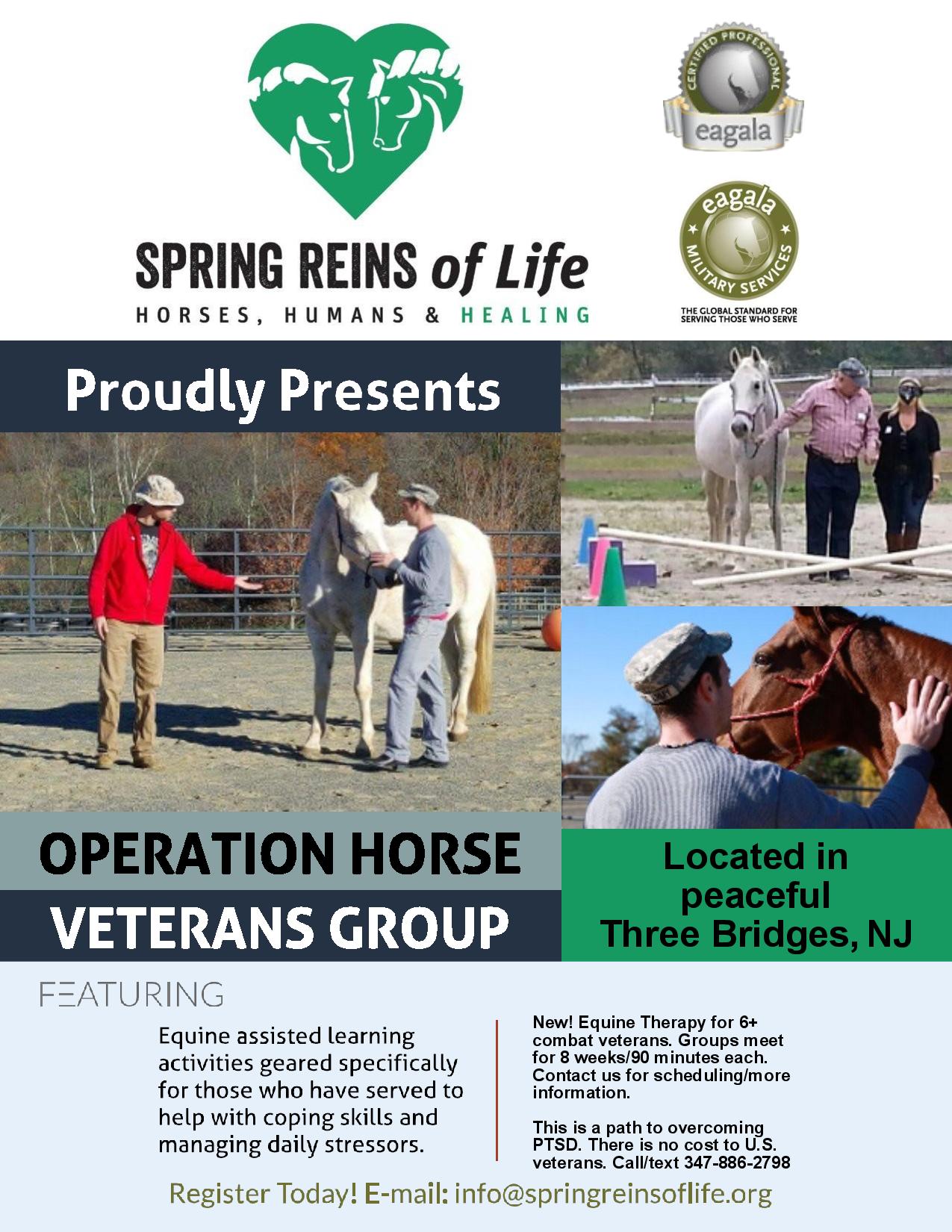 The numbers of inner city teens that are in trouble with the law and involved in gang violence is at an all-time high, yet we see positive behavior changes while in the EAP arena in as little as one group session. Another growing population of teens who are at-risk is homeless, runaways and human trafficking survivors. The tactics that work on the street will not work with a 1000 pound horse, so other (more positive) skills are developed to be successful. Young children who have suffered traumatic loss are grieving as older family members are but without the vocabulary and life experience to draw upon, expressing their feelings can be difficult and frustrating. Horses can bridge gaps.
EAP (equine assisted psychotherapy) has seen a growing trend for people who are survivors of trauma and suffering from mental/ emotional issues as a result. The horses provide a way to explore feelings and emotions with honest, nonjudgmental feedback with reactions that allow the participant to decide if the outcome was favorable or not. If you are curious to learn more about this form of therapy contact Spring Reins of Life at info@springreinsoflife.org. Attend the 6th annual Open House/ Demo Day on Sunday, June 2nd from 1-4pm. General public is invited to the farm to meet the Herd and see what EAP is about.
"The elusive answers to life's most difficult and complex challenges come to the surface from within by accepting guidance from…a Horse!"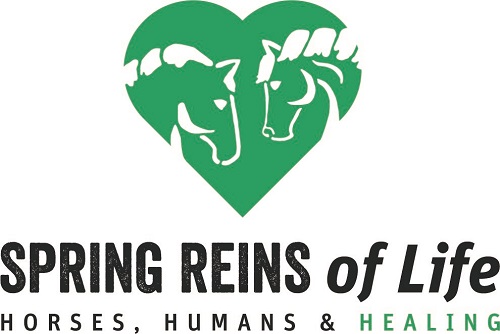 ABOUT Spring Reins of Life, 501c3
Spring Reins of Life (Horses, Humans & Healing) is a 501c3 nonprofit public charity offering Equine Assisted Psychotherapy for veteran and youth trauma survivors in New Jersey. SRoL has provided EAP services to more than 700 veterans, over 1200 at risk teens and 134 young grieving children. SRoL clients include: Lyons VA Hospital, Bonnie Brae, Misunderstood Youth Development Center, New City Kids, Hunterdon Youth Services, NJJJC, NJTS and Good Grief Princeton. SRoL is a volunteer run organization allowing the majority of all funding to be spent on programming costs and providing as many groups offerings as possible. Public/private funding is both necessary and greatly appreciated. www.SpringReinsofLife.org