Description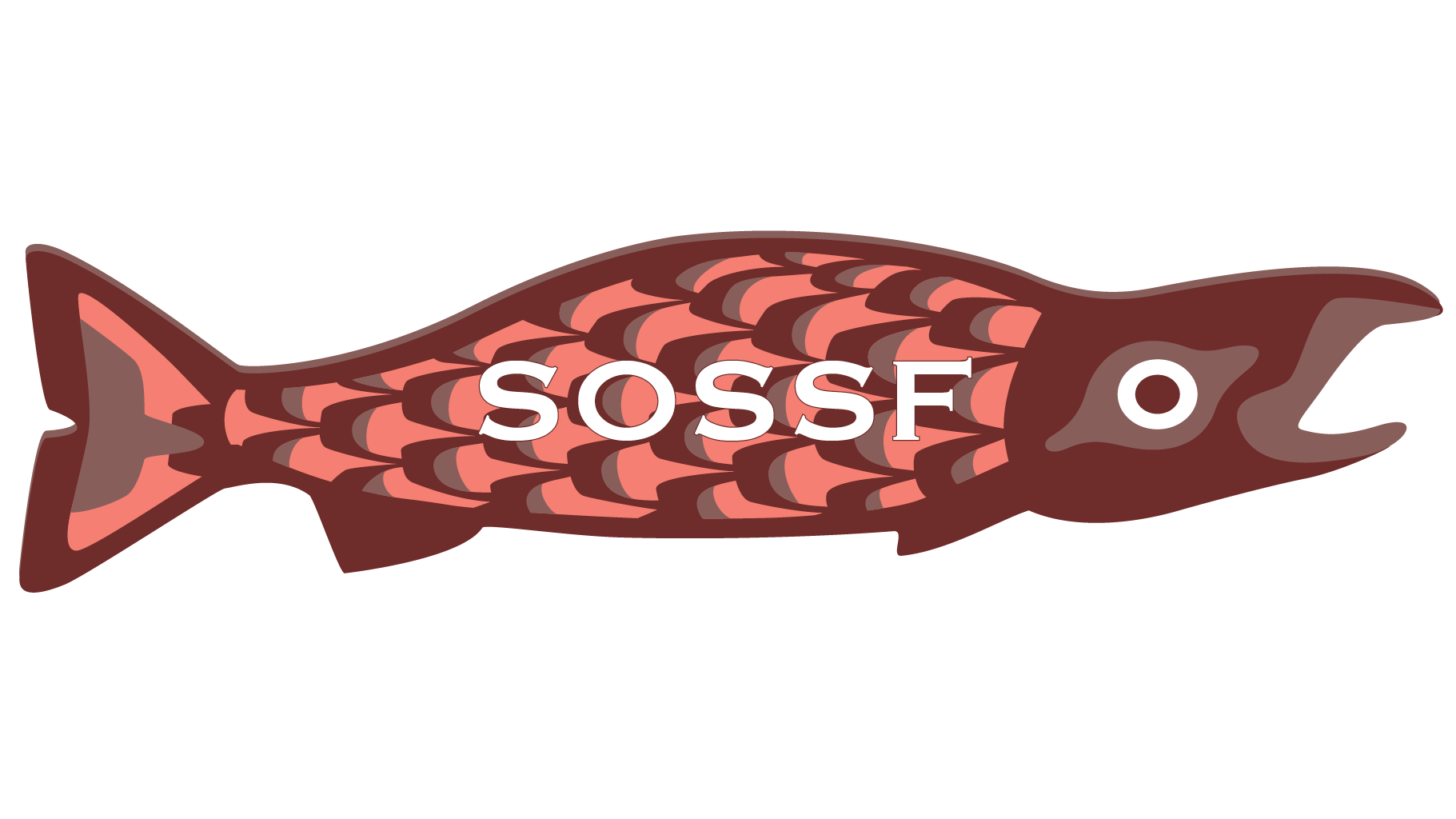 We are pleased to announce the 5th Annual Southern Oregon Salmon & Muic Festival, hosted by 101.9 FM's very own DJ Kelly, will once again bring competitors together to "settle the score" as to who makes the best smoked salmon in Southern Oregon. Live music from The Ben Rice Band and Karen Lovely will accompany wine, food, and samples of the smoked salmon from the competitors (while supplies last) making SOSSMF THE premier culinary event in Southern Oregon.
All proceed from this event are donated to the Maslow Project of Medford, a nonprofit goal-based organization that provides basic needs, crisis intervention, advocacy, street outreach, and essential support services to homeless children and their families in Southern Oregon.
For more information about the Maslow Project and other ways to provide essential financial support to the organization, visit www.maslowproject.com.
** Special thanks to David Gibb Photography for providing us with some great images from our past events.