Description
San Diego North Economic Development Council's

5th Annual Economic Summit


Presented by

Breakfast Sponsor

Indicators Sponsor

"Cool Jobs in North County" Film Sponsors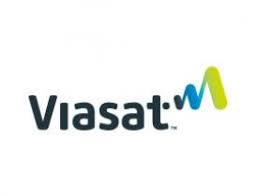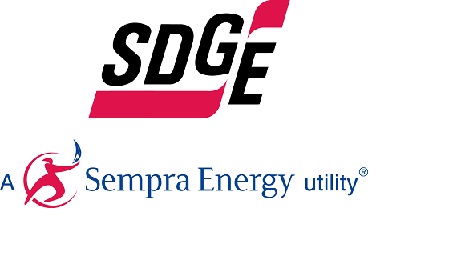 Be part of the initial launch of the North County Indicators Project!
San Diego's North County is a spectacular place to live, work and play. But where precisely are we doing well and in what areas can we continue to improve? Are things getting better or are there areas where we have plateaued? What subjects call for concerted action by all of North County's leaders if the region is to continue to develop and thrive?
Join us for the launch of the first ever North County Indicators Report and produced by BW Research. Modeled on the highly successful and influential Silicon Valley Indicators Report (http://siliconvalleyindicators.org/), we are excited to launch this new look at a variety of community metrics. Topics covered range from traditional measures of economic vitality like employment growth and job quality to broader metrics of community success such as graduation rates, health insurance coverage and our preservation of open space. The Summit is NOT an event to be missed and will drive discussions throughout North County for the rest of the year.
Each attendee will receive a printed copy of the Indicators Report which will contain all the metrics, commentary that puts them in context and action-oriented ways the region can act to build on our successes and address opportunities for improvement.
Eugenio J. Aleman, Director and Senior Economist from Wells Fargo, will be kicking off the summit with an overview as to how the U.S.and California economy will impact North County in 2018. Mr. Aleman's past predictions have proved right on the mark. And if that wasn't enough, the students from Carlsbad High School will debut their new film, North County's Cool Jobs featuring employees from such great north county companies as Thermo Fisher Scientific, ViaSat, Stone Brewing, and many more.
The Summit is the main event for San Diego North Economic Development Council and your attendance and support helps us execute on our core mission of economic development: Marketing the region, Assisting North County companies to expand and grow, and connecting employers and educators to strengthen the region's workforce.



Thank you to our Table Sponsors
CW Driver
National University System
The Classical Academies
Newland Communities
The Corporate Alliance
Tory Walker Engineering
BW Research
MiraCosta College
Harrah's Southern California Resort and Casino
Legoland California
Innovate 78
Olivenhain Municipal Water District
EDCO
The City of Encinitas
Your Ops Manager
The City of Oceanside
Shopoff Realty Investments
North County Health Services
Palomar College