Description



FOR IMMEDIATE RELEASE:
January 7, 2018
Midwest Ethnic Convention for Comics and Arts presents THE FIFTH annual convention::
5th annual #MECCAcon2018
SATURDAY, September 15, 2018
Detroit Public Library - MAIN branch
5201 Woodward, Detroit, MI
*** $10 asked donation includes the ENTIRE conference! **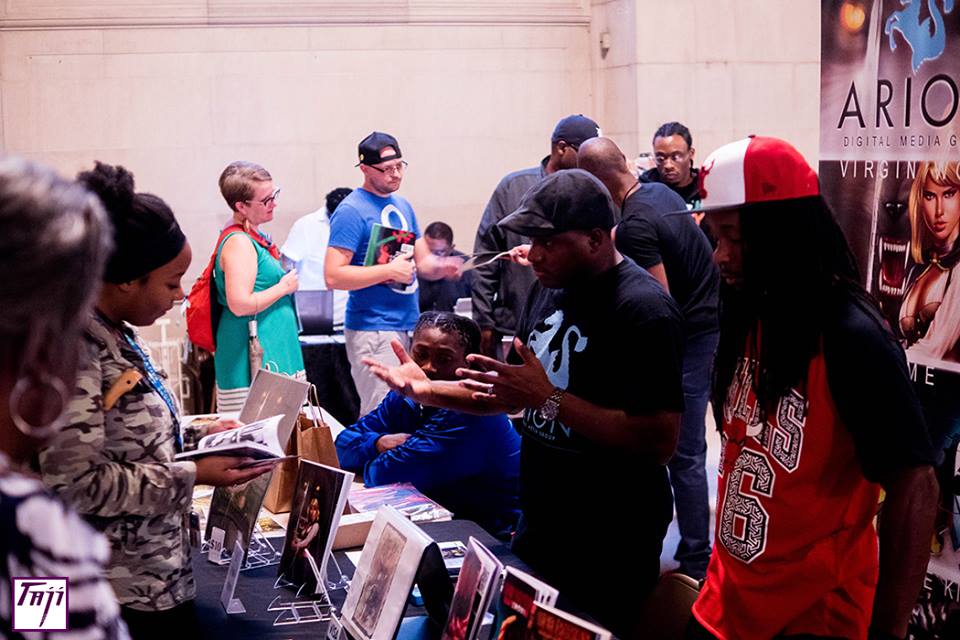 DETROIT- Midwest Ethnic Convention for Comics and Arts - MECCA, aka MECCAcon, is a large comic book/literacy convention and international film festival held annually in Detroit, MI. The primary reason M.E.C.C.A was established was to instill knowledge primarily in the younger art culture.
Along with the comic book convention, we also have a full international film festival, MECCAcon International Film Festival, registered under Ava DuVernay's company ARRAY, that runs all day along with the comic con. Since we introduced the film festival to MECCAcon in 2015, we have had award winning filmmaker Ka'ramuu Kush curate, as well as prominent indie filmmakers such as Jackie "J.J." Stone, Evita Castine, dream hampton, Nosa Igbinedion, Omar DISTRKT Jones, Daye Flowers, Korstiaan Vandiver, Abdul Ndadi, Peter Tukei Muhumuza, Donnie Leapheart, Tony Patrick, Pete Chatmon, Yolonda Ross, Abdul Nnadi, Jay Sweet, Pete Tekei Muhumuza, Roye Okupe, Zwelesizwe Ntui, and many more.
Bring the ENTIRE family!
Celebrate the HERU in YOU!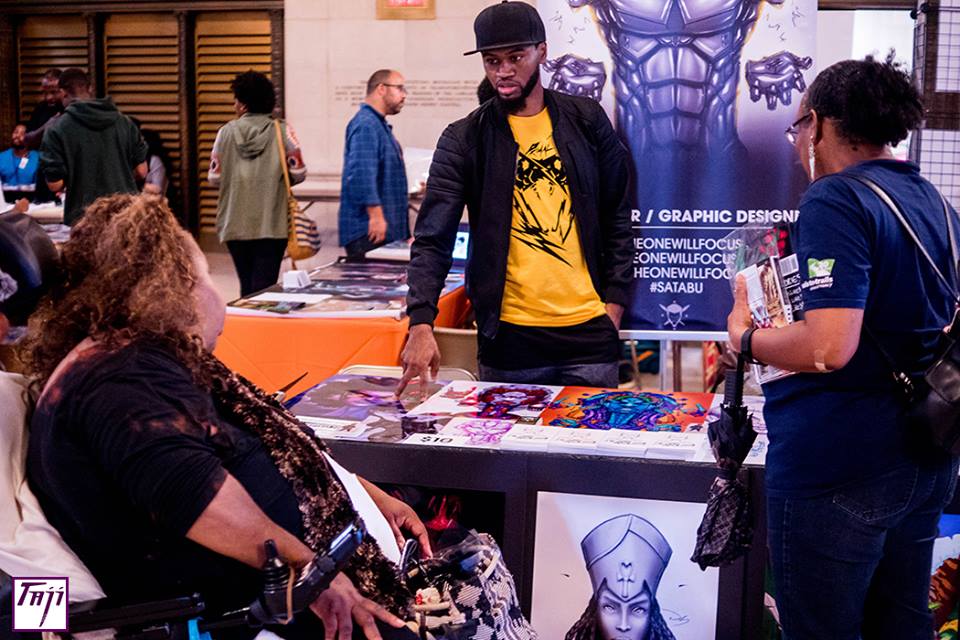 COMIC BOOKS
FINE ART
INDIE FILM FEST
ILLUSTRATION
AFROFUTURISM
STEAMPUNK DEVELOPMENT CLASS,
GAMING
SCI-FI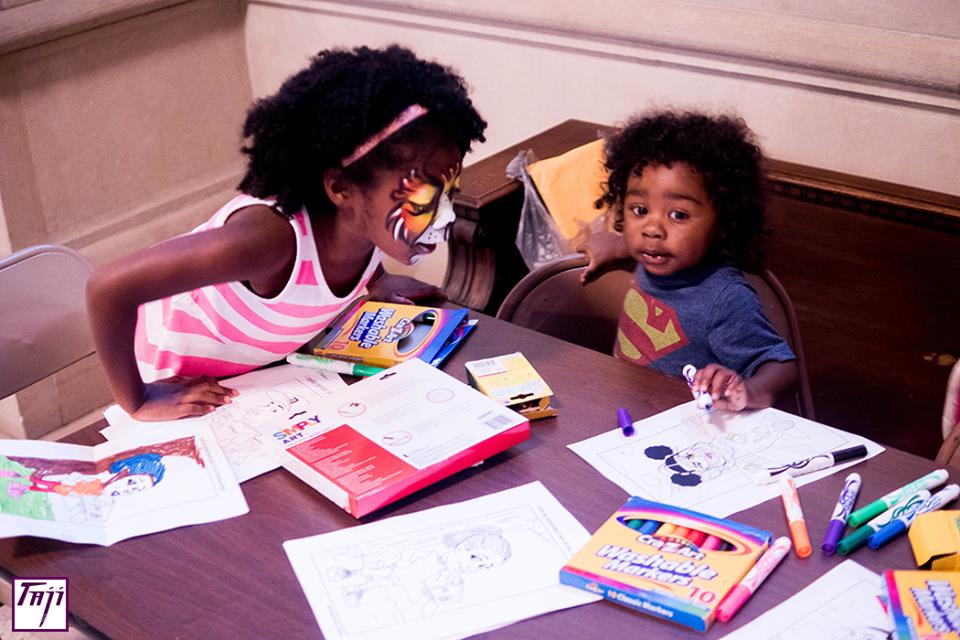 Comic Artist Alley/ vendors
MECCAcon International Film festival
STEAMPUNK workshop w/ Aiesha Little


#

BACK2BLACK

Creators panel
MECCAcon Signings at Vault of Midnight
Live art workshop w/ Gil Ashby
MEDIA OF THE FUTURE panel
BLACK PUBLISHERS panel
and MUCH more!!
Official media::
Nay Marie/ Taji Mag/ Our Black Web/ NayMarie Photography/
________
MECCAcon Signing at Vault of Midnight Detroit take place each year, the day before! Check event page for all details to come!
****** MAIN DAY *******
CONVENTION, MECCACON INTERNATIONAL FILM FESTIVAL
SATURDAY, 9/15/2018, 10a-5p, Detroit Public Library, 5201 Woodward, Detroit, MI
STROHAM HALL (3rd floor, vendors)
(A/L) arts/literature room
(OFA) Old fine arts room (iron gate)
(FA) FRIENDS AUDITORIUM (theatre) - Film Festival
___________________________________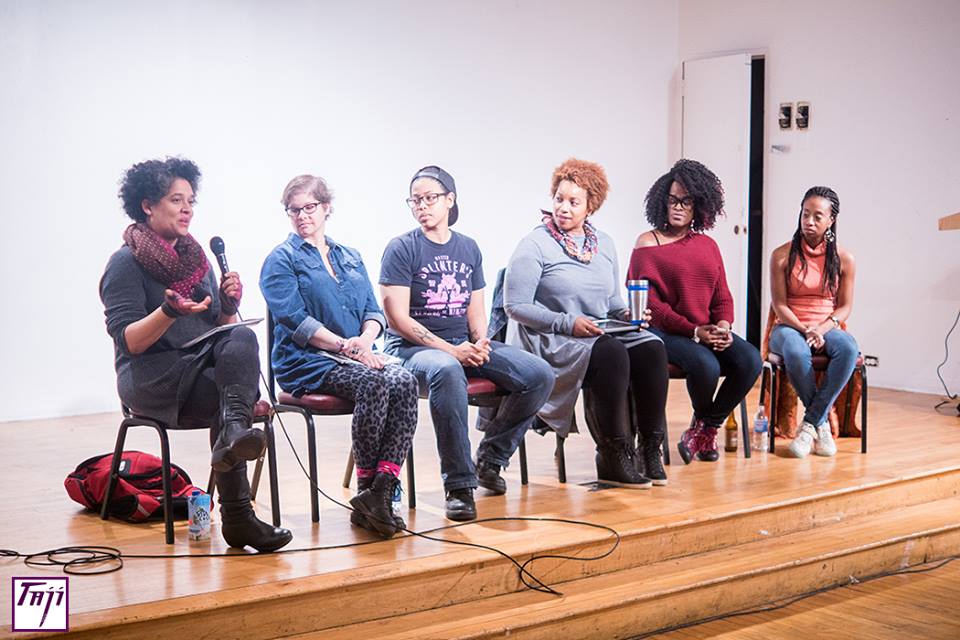 Midwest Ethnic Convention for Comics and Arts - MECCA, or "MECCAcon", is a division of Amonyet Enterprises. The organization was founded October 2013, by founder and CEO, Maia "CROWN" Williams.



for vending, paneling/presenting, film submissions, volunteering, and info, please contact Maia Crown Williams, CEO, MECCAcon and MECCAcon International Film Festival, CO-Founder, Black Speculative Arts Movement (BSAM).
http://MECCAcon.wordpress.com/
313-451-0297, AmonyetEnterprises@gmail.com
illustration and colors by 133art- Jason Reeves, Luis Guerrero.