Description
Waste Not, Want Not:
Water & Wastewater in Our Commonwealth
The 5th Annual Massachusetts Water Forum, hosted by the Foundation for a Green Future, Inc. in honor of World Water Day, will carry through on this year's theme of water and wastewater as the Commonwealth prepares for numerous challenges ahead.
The forum will encourage all participants to pose questions, add their insights, and think about new designs, systems and resource uses.
Participants may join us for one or more segment of this program.
Where: BSA Space, 290 Congress Street, Boston, MA
5th Annual Massachusetts Water Forum Program
1:00 pm Opening Remarks
Fred Laskey, Massachusetts Water Resources Authority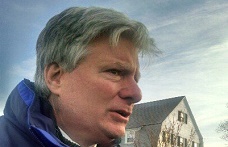 1:15 pm Keynote Speaker, Kate Kennen, ASLA. Founder/Owner of Offshoots, Inc.
Kate Kennen, ASLA, is a dynamic speaker, thinker and doer. She will bring a host of innovative ideas about solving wastewater issues along with beautiful images to inspire. Founder of award-winning design practice focused on productive planting techniques and phytotechnology consulting, Offshoots, Inc. and coauthor of acclaimed book, PHYTO: Principles of Site Remediation & Landscape Design, Ms. Kennen brings a fresh perspective to the world of water and wastewater.
1:50 pm Panel Discussion Begins
Austin Blackmon, City of Boston, Chief of Environment, Energy and Open Space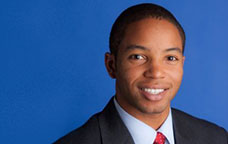 Dr. Wafa Koelbel, Geo-technical Engineer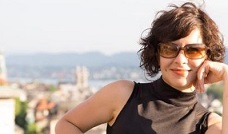 Kate England, Boston Water & Sewer Commission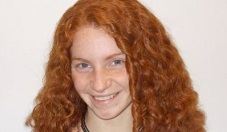 Scott Bishop, Northeastern University/Bishop Land Design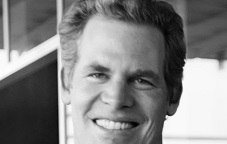 Moderator: Shimon Warden, Principal, SAIF Consultancy
3:15 pm Networking Break
3:30-5:00 pm Breakout Sessions
Breakout Session 1: Wastewater Innovation
Ben Myers, Sustainability Manager, Boston Properties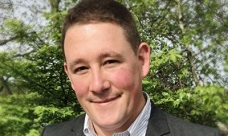 Jeremy Lacey, CEO, Phoenix Revolution,Inc.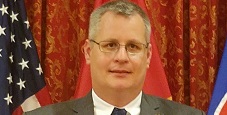 Moderator: Rishabh Sardana, Northeastern University
Breakout Session 2: Design and Legislation
Scott Bishop, Northeastern University/Bishop Land Design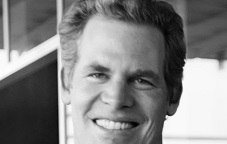 Michael Murphy, Director of Water Innovation, Massachusetts Clean Energy Center (MassCEC)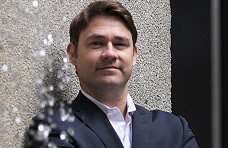 Representative Carolyn Dykema, 8th Middlesex District
Breakout Session 3: Resilient Water Systems: Keep Wastewater out of Our Groundwater
Dr. Wafa Koelbel, Geo-Technical Engineer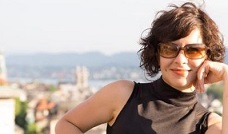 Prof. Jack Ahern, Vice Provost International Programs, University of Massachuestts, Amherst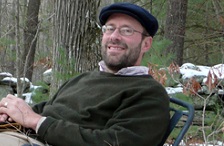 Franziska Amacher, FAIA, Amacher & Assoociates, Architect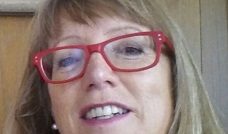 5:00 pm Networking Reception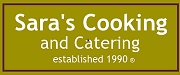 The 5th Annual Massachusetts Water Forum is brought to you thanks to our Forum Sponsors: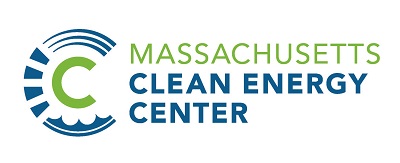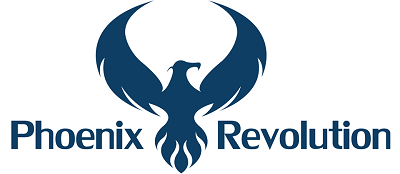 and partners:
And Refreshment Sponsors: