Description
The 5th Annual Lesbians Who Tech + Allies San Francisco Summit will bring together over 5,000+ queer women and gender nonconforming people (+ allies) across all areas of technology.
Buy tickets early – this event will sell out. Join us for inspiring technology talks, live music, after-parties, technology demos, hula hoop contests, high fives, networking that does not suck, a tech career fair featuring top tech companies, and workshops that focus on your leadership and career growth.
Agenda Outline*:
Thursday, March 1st | 5:00 - 9:00 PM
Badge Pickup + Tech Crawl + 12-Step Meetup
Friday, March 2nd | 8:00 AM - 6:00 PM
Keynotes + Breakouts + Meetups + Speed Mentoring + After Parties
Saturday, March 3rd | 10:00 AM - 4:00 PM
Keynotes + Breakouts + Career Fair + Speed Mentoring + Hackathon + After Parties
Sunday, March 4th (OPTIONAL) | 10:00 AM - 3:00 PM
Lesbians Who Bike/Run/Yoga + Brunches + Business Meetings
* Subject to change, because life is thrilling and unpredictable.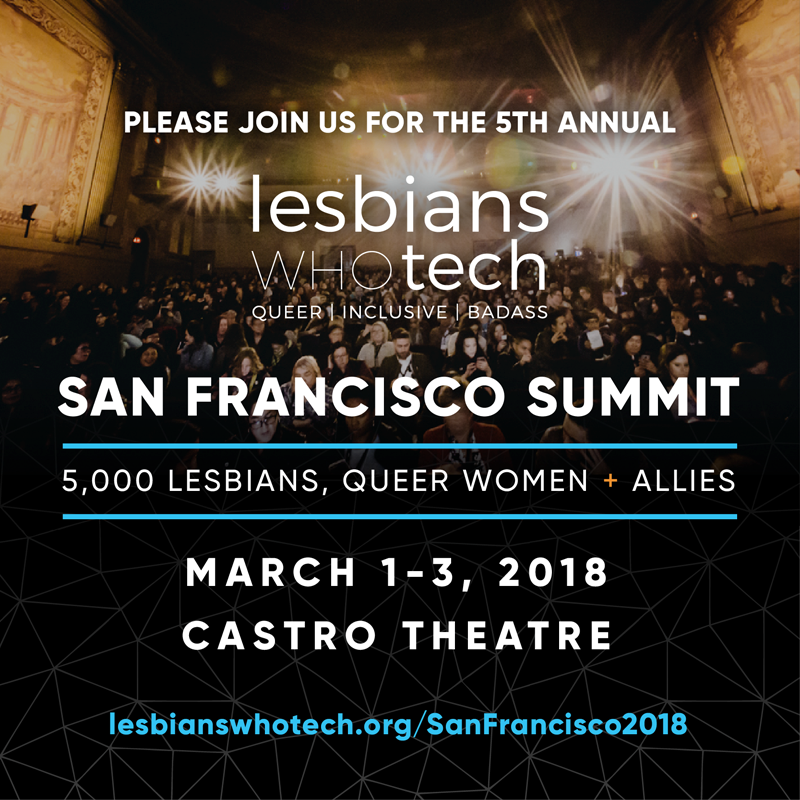 Lesbians Who Tech + Allies is a global community of over 30,000 LGBTQ women (lesbian, gay, bisexual, trans and queer) and gender nonconforming people in tech. Lesbians Who Tech promotes the visibility, leadership, and education of our community.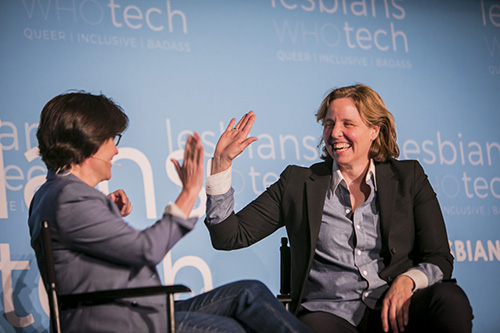 Kara Swisher and Megan Smith at Lesbians Who Tech Summit.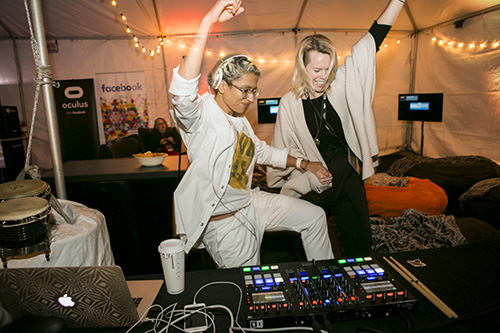 Madame Gandhi at Lesbians Who Tech Summit VIP Afterparty.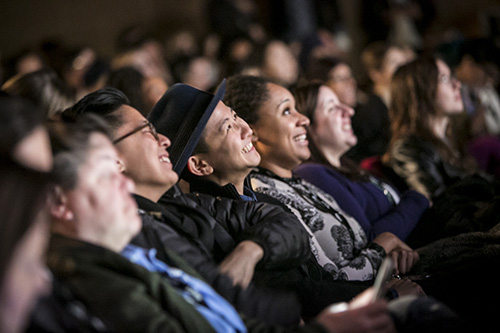 Opening night attendees at Lesbians Who Tech Summit.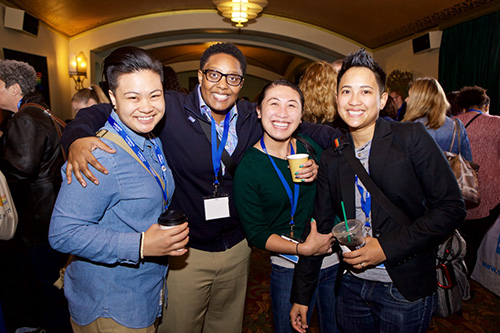 Networking at the Lesbians Who Tech Summit Tech Career Fair.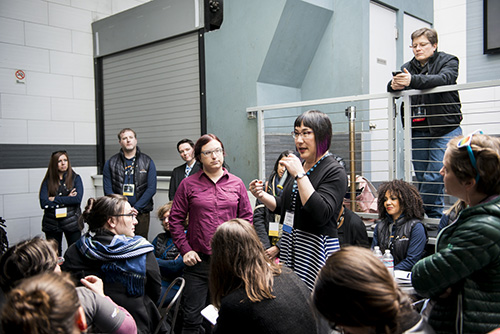 Refund Policy:
Lesbians Who Tech does not offer refunds for any reason. We do offer ticket exchanges up to 30 days before the event.


Instead of issuing a refund, your ticket is offered to someone in our community who couldn't make it otherwise due to financial hardship or your ticket will be used to support all the work Lesbians Who Tech does.
Accessibility:
Lesbians Who Tech welcomes all queer women and trans/nonbinary people (and allies) to this event.
Attendee Photo ID (state, company, school or LinkedIn Profile) must match registration name for badge pickup.
The Mezzanine level of the historic Castro Theatre is not wheelchair accessible. Accommodation services are available for wheelchair users.
Photography and video is recorded at this event and made public.
The Summit includes a "Lesbians Who 12-Step" Meetup for our members in recovery.
Code of Conduct
Organizer of 5th Annual Lesbians Who Tech + Allies Summit San Francisco 2018