5th Annual KidsPeace Chair~ity Auction Sponsored By Re-Store Warehouse
Description
KidsPeace, a national foster care organization, is looking to help raise money for their local children's fund. We have come up with a very unique way of raising money while advertising businesses, individuals, art departments and organizations at the same time.
We have quite a few wooden chairs, windows, and tables that local artists have painted/redesigned. We will be auctioning off these wonderful designs during the Annual Chair-ity Auction in order to raise money for the children's fund.
COME OUT FOR MUSIC, FOOD AND FUN WHILE HELPING A LOCAL AGENCY IN NEED!
Our goal is to auction off the chairs, tables, and windows to the highest bidders from the community to not only showcase the talent of our local artists but to also raise awareness/money about & for our local foster care organization.
Our 2018 Presenting Sponsor The Re-Store Warehouse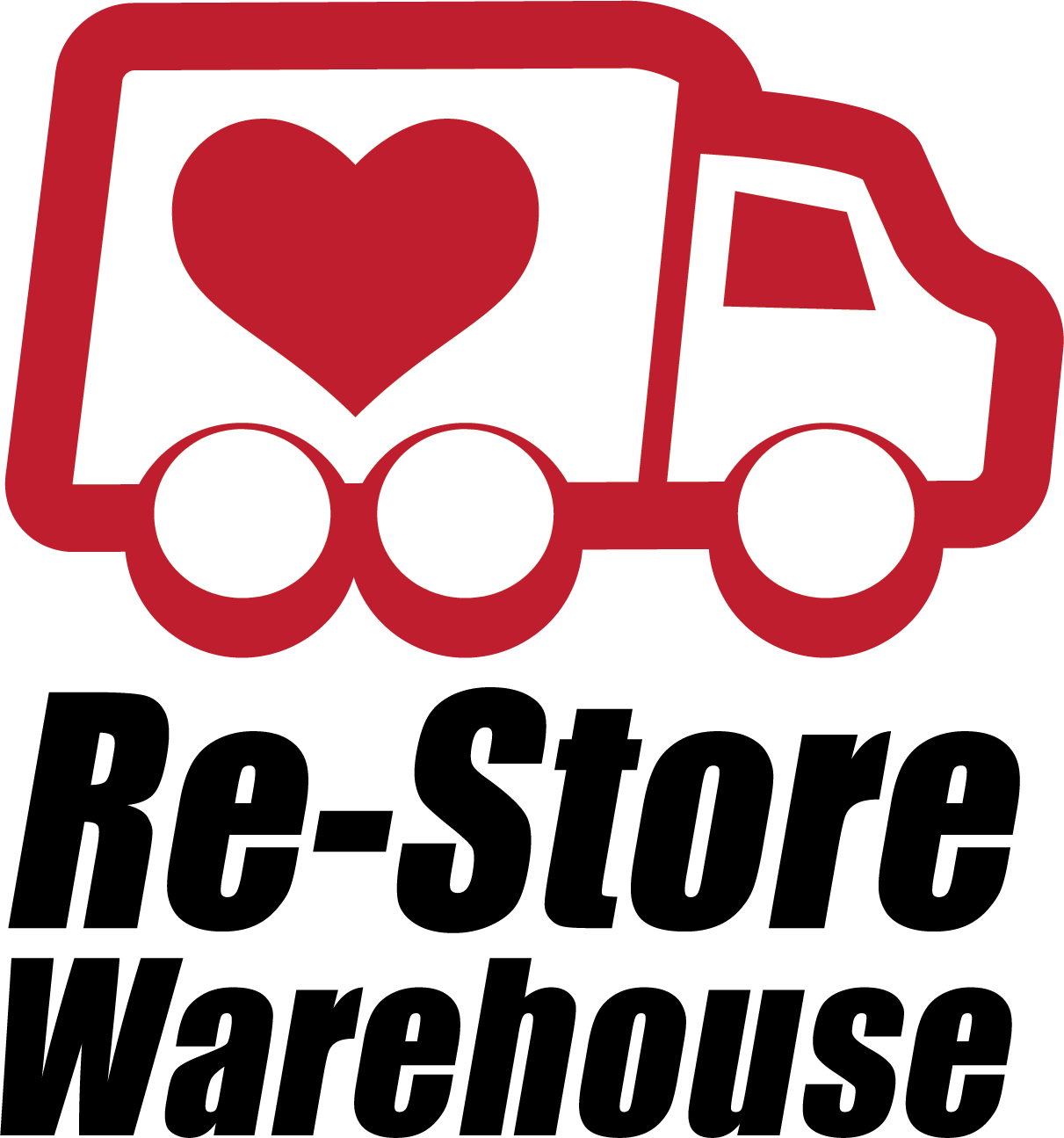 The Auction will be held in the Grand Ballroom at the Ramada Plaza 1707 Owen Drive Fayetteville, NC 28304 we will be selling tickets and sponsorship packages for those that would like marketing and exposure for your own company.
IF YOU OR YOUR BUSINESS IS INTERESTED IN BEING A SPONSOR OR PURCHASING TICKETS, PLEASE CONTACT US TODAY AT 910.223.0949 or ORDER ONLINE.