5th Annual Jeffco International Women's Day 2020
Description
Title and Presenting Sponsor the 2nd year in a row:

Join the women of Jefferson County in celebrating International Women's Day! Our event, in conjunction with the offical global organization, will be held again on a Friday - March 6, 2020 at the beautiful Baldoria on the Water hidden away in Lakewood, Colorado.
Entry begins at 8:30 am for networking and shopping the MarketPlace. Before 9 am we will get started with our great speakers from the Denver office of the FBI, a special guest from our title sponsor Lutheran Medical Center, and a "meet and greet" with elected and campaigning female officials.
We are so excited to have Heidi Ganahl join our history of stellar keynote speakers. Heidi is the founder of SheFactor and Camp Bow Wow, and is also a CU regent. She was just featured in "Where Women Create Work" magazine. We are honored to have her spend some quality time with us!
Deadlines for the "Shattered Glass" award and the "Unsung Heroine" awards have already passed for 2020. Please come meet and celebrate our finalists (top honoree will be announced at the luncheon) for the coveted "Unsung Heroine" award:
Wendy Johnson, Clarissa Waugh, Karen Zauder Brass, Jeannie Mann, Mary Beth Beach, Kelli Weiskopf, Amy Watters, and Shiela T. DeForest.
Questions: 303-277-9520 from 10 am - 4 pm through Thursday, March 5.
NOTE: THIS EVENT HAS ALWAYS SOLD OUT. DO NOT WAIT TO GET YOUR TICKET!



City Sponsor
Corporate Sponsor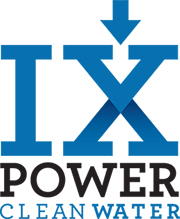 Corporate Sponsors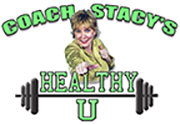 Corporate Contributor


5th Annual Jeffco International Women's Day 2020
Friday, March 6, 2020
8:30 am - 1:15 pm
Lunch, morning seminars, door prizes, awards for outstanding local women, SWAG bags, featured speakers.
Proceeds to PorchLight and the Jefferson County Library Foundation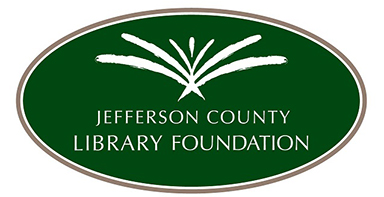 Keynote Speaker During Lunch: Heidi Ganahl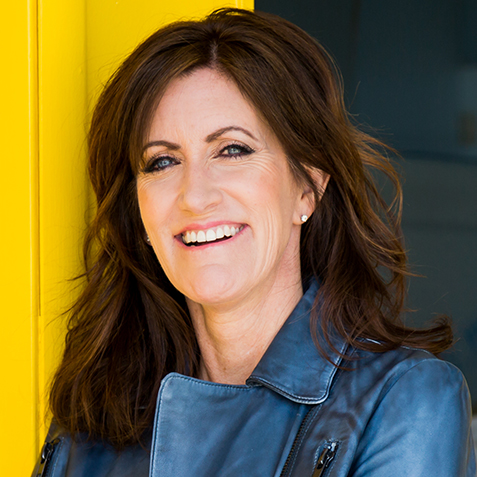 Heidi Ganahl dealt with adversity early in her life when she lost her husband in a plane crash, but her entrepreneurial spirit helped her pick herself up and found Camp Bow Wow, a $100 million leader in the pet and franchise industry hitting the Inc 500/5000 list 5 years in a row. For this effort, she has received many accolades including Fortune Magazine's Top 10 Most Promising Entrepreneurs, and the 2016 Colorado Brave Leader Award.
After selling Camp Bow Wow a few years ago, Heidi dedicated herself to "giving back." She was elected in a state-wide race to the Board of Regents of the University of Colorado and is on several other boards focusing on entrepreneurship and education. She also founded the Fight Back Foundation, an incubator built to support social entrepreneurs that want to tackle the most pressing societal issues confronting kids today, and just launched her new lifestyle brand for millennial and Gen Z women, the SheFactor.

Heidi is now married to one of the top BBQ cooks in the country and has four children ranging in age from 7 to 24.
Heidi's "SheFactor" books will be available for purchase. Get her to sign yours!
Also - read about Heidi in the Winter issue of Where Women Work on newstands now!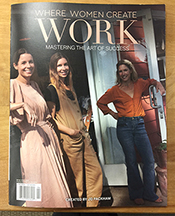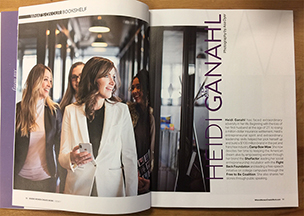 The Day's AGENDA:
8:30 am Doors open for networking and "Marketplace" vendors open
8:45 am Speakers start
11:15 am Networking & Marketplace vendors
11:35 am Luncheon, Speakers, Awards
1:15 pm Wrap-up
Morning sessions will include "Meet your Female Elected & Running for Office Officials," Health & Wellness seminar presented by Lutheran Medical Center, and Staying Secure in an Unsecure World with special guest - a woman FBI agent from the Denver office whose identity can only be revealed at the event.
Jeffco International Women's Day is a registered event with our international sister organization:



---------------------------


VISIT the VENDOR TABLES at our "WOMEN'S DAY MARKETPLACE!"
Promotional Partners whose members can access special member tickets through Feb. 19 only, include:
Friends/Foundation of the Jefferson County Library
West Metro Chamber of Commerce
Westminster Chamber of Commerce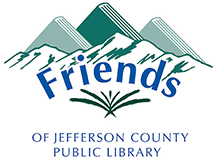 Judges for awards and members of Executive Committee for 2020 include left to right:
Jo Schantz, Joni Inman, Juliet Abdel, Deb Starkey, Coach Stacy Fowler, and (not pictured) Debby Ridgell and Deborah Deal.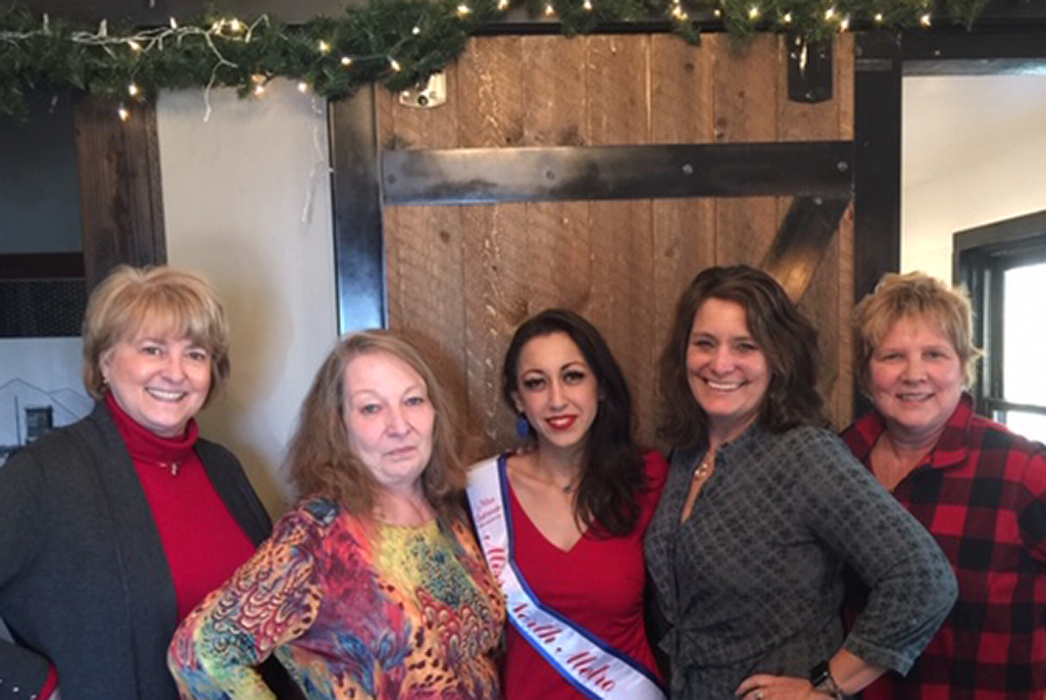 Past event executive committee and helpers.