5th Annual Hudson Valley Beer, Wine, Spirits & Cider Summit
Description
JOIN US FOR THE INDUSTRY EVENT OF THE YEAR!
Hudson Valley Economic Development Network
and the Hudson Valley Food & Beverage Alliance
present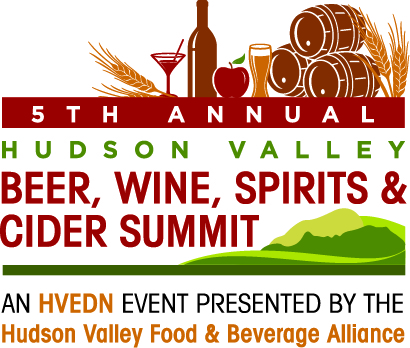 Hosted by: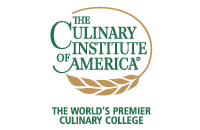 Thursday, October 12th, 2017
Beginning at Noon
The Culinary Institute of America
Marriott Pavilion
1946 Campus Drive (US Route 9)
Hyde Park, NY 12538
Join hundreds of craft beverage company owners, regional business leaders and industry related executives at the 5th annual Hudson Valley Beer, Wine, Spirits & Cider Summit presented by the Hudson Valley Economic Development Corporation's Hudson Valley Food & Beverage Alliance and hosted by The Culinary Institute of America.
As part of this award-winning event – the largest of its kind in New York State – the Alliance will welcome established and aspiring entrepreneurs to focus on their challenges and capitalize on growth opportunities in an industry, which has created a $27 billion economic impact here in New York. From interactive panels with industry experts to world-renown keynote speakers to the Thirst & Vine Tasting Area, the Summit has become the must go-to educational event for those in the craft beverage industry or thinking about entering the business.

KEYNOTE SPEAKER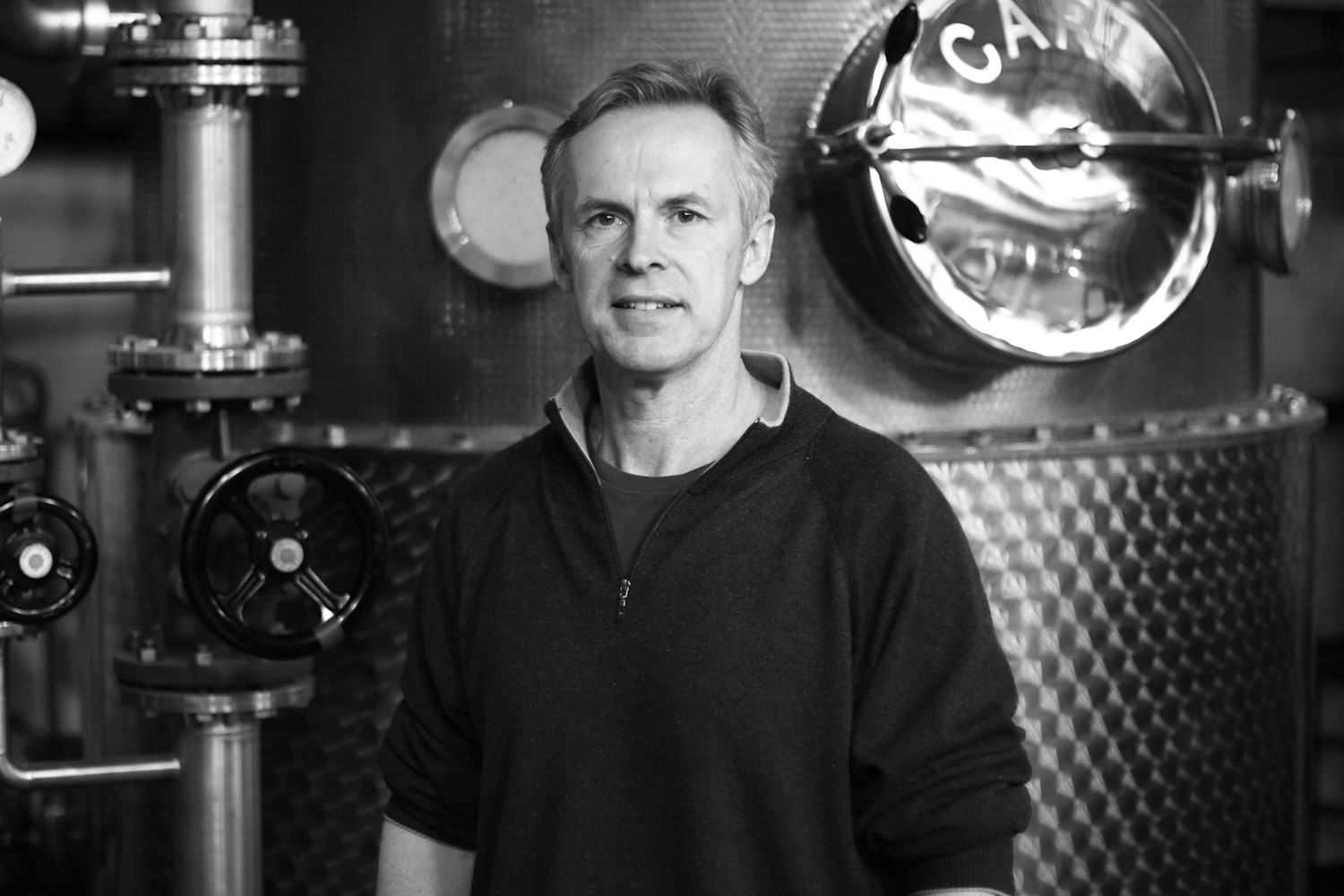 Tom Potter, co-founder and President of the New York Distilling Company.
New York Distilling Company's award winning products include Dorothy Parker Gin, Ragtime Rye Whiskey; and Mr. Katz's Rock & Rye. All rye used is proudly New York grown.
Tom's previous business experience includes co-founding The Brooklyn Brewery in 1987. He served as Chief Executive Officer and Chairman of the Board, guiding the company to $20 million in annual sales, until selling his voting shares and retiring in 2004. Tom has been profiled in Fortune, Forbes, Inc., The Wall Street Journal, The New York Times and The Washington Post, among other publications. The Brooklyn Brewery remains the largest craft brewery in the New York region and is among the most honored craft breweries in the world. In addition to its well-known brewing operations, under Tom The Brooklyn Brewery also created one of the first and largest specialty beer distributors in the U.S., with operations in New York and Massachusetts.
Tom received his BA from Yale and MBA from Columbia. Before starting The Brooklyn Brewery, he was an Assistant Vice President at Chemical Bank, where as a loan officer he financed the acquisition of assets valued in excess of $1.5 billion. He also served as Executive Director of the American Institute of Wine & Food, a national membership culinary organization founded by Robert Mondavi and Julia Child. He is currently Chairman of the AIWF Foundation and is co-author of the book "Beer School: Bottling Success at the Brooklyn Brewery" (foreword by NYC Mayor Michael Bloomberg; John Wiley & Sons).
Tom was an early investor in and currently serves on the boards of Brooklyn Roasting Company and Ample Hills Creamery. Both are based in Brooklyn and are among the regional leaders in their market segments.
Tom is active in Brooklyn community affairs, especially in waterfront activities. He is co-founder of the Brooklyn Bridge Park Boathouse and is managing partner of Brooklyn Kayak Guides. He is a certified whitewater and coastal kayaking instructor.

ONE-ON-TWO INTERVIEW:
Lynette Carolla, CEO and Brand Ambassador, Carolla Drinks
Lynette Carolla became an entrepreneur as a result of the financial crisis of 2008. In 2009, Lynette co-founded Carolla Digital with her husband and business partner, comedian Adam Carolla. His podcast is a frequent iTunes top-seller, and recognized by Guinness World Records as the "Most Downloaded Podcast." Lynette's own podcast, For Crying Out Loud, averages over 100,000 downloads per week.
While Adam was busy talking into a microphone and traveling the country performing stand-up, Lynette monetized and grew the business. With five dedicated employees at the time, Lynette developed several revenue streams while building the Carolla brand outside of the podcast platform, including Carolla Drinks – one of the in-company, co-branded entities of Carolla Digital.
Today, Lynette serves as the company's CEO and Brand Ambassador with her long-time, Carolla family business partner, Jay Miller. Carolla Drinks – personally funded by The Carollas – is a grassroots, boots-on-the-ground, family owned and operated company. With assistance in spreading the word from Adam Carolla's loyal fan base, the company continues producing and distributing high-quality, good-tasting products. Current offerings include: Mangria Original Orange Cocktail, Mangria White Peach & Pear, Mangria Brosé and the new Endless Rant IPA (www.carolladrinks.com).
Lynette participates with non-profit organizations such as the National Alliance on Mental Illness (NAMI) and Hathaway-Sycamores Child and Family Services – raising money and awareness for combatting mental illness among the nation's youth – as well as hosting benefits to fund performing arts scholarships for children.
Lynette lives in Los Angeles with her husband, Adam, and 11 year-old twins, Sonny and Natalia. She recently welcomed the latest addition to the Carolla family, an 80-pound lab named Phil.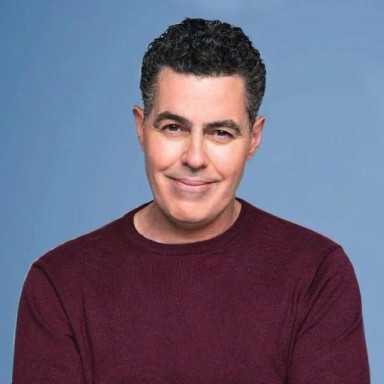 Adam Carolla, Founder, Carolla Drinks
Adam Carolla is best known as a comedian, actor, radio personality, television host and a New York Times best-selling author several times over. He currently hosts The Adam Carolla Show and stars on Spike TV's Adam Carolla and Friends Build Stuff Live. His latest book, Daddy Stop Talking, was released May 2015 from Harper Collins Publishing.
Adam started The Adam Carolla Show podcast with only a computer and a microphone from his home office in February 2009. The podcast currently receives more than 30 million downloads a month, and has been featured in Fast Company, Entrepreneur, New York Times and Los Angeles Times. His online network, Carolla Digital, produces many of iTunes' top podcast programming and partners with PodcastOne, the nation's largest advertiser-supported podcast network.
Adam began his career on the nationally syndicated radio program, Loveline (with Dr. Drew Pinsky), and he later co-hosted the MTV-developed version of the show for five seasons (1996-2000). With his partner Daniel Kellison, and Jimmy Kimmel, Adam created and starred in two hit Comedy Central shows, The Man Show (1999-2003) and Crank Yankers (2002-2005). Adam also recently completed two feature-length films: Road Hard, a crowd-funded comedy that raised over $1 million in a month; and the inspirational documentary Winning: The Racing Life of Paul Newman.
A native of Southern California, Adam currently resides in Los Angeles with his wife, Lynette, and their twins.
Limited Seating is Available
SPONSORS (as of 10/5/17):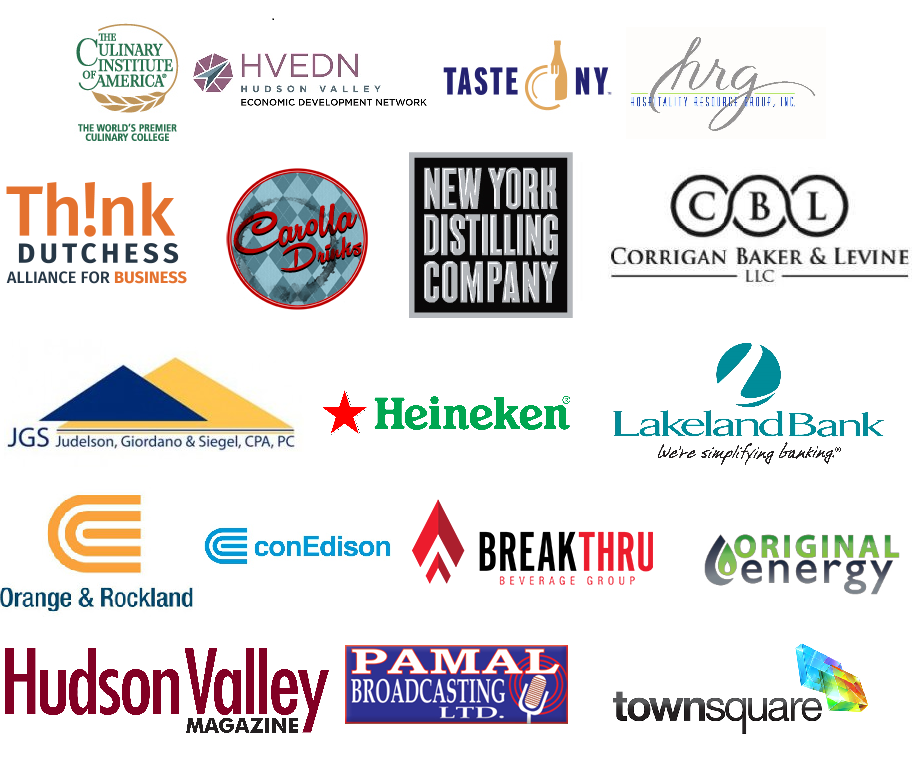 To become a sponsor or for more information, contact Sara McCormick: smccormick@hvedc.com, 845-220-2244 or visit hvedc.com