Sales Have Ended
Ticket sales have ended
Thank you so much but the event sales are now closed.
Sales Have Ended
Ticket sales have ended
Thank you so much but the event sales are now closed.
Description
Welcome to The 5th Annual Whiskey Social. The largest annual Whiskey tasting in Texas,
Featuring hundreds of Whiskies and spirits from around the world, select Single Barrel offerings and fine food to match.
The only place in Texas you'll find Vintage Spirits going back decades and this year, and this year we have expanded the event!!
The event is set for Saturday February 8th, 2020 at the Citadel. Same location as last year.

We have brought back

early bird ticket sales

for September

ONLY.

Save yourself $25 by getting your tickets starting Midnight September 1st.

Once October 1st hits, Tickets will go back to their regular price.

We have increased food and Water for the event.

We have added a select number of Private suites available for groups.

We normally feature one select Single barrel for the event but this year we will have 2 Single barrels selects. A Four Roses Barrel and an Elijah Craig barrel.

The Houston Whiskey Social will be debuting several new bottlings/Products for Texas.
The very first time any of these have been released anywhere in the US will be at the 5th annual Houston Whiskey Social.

More RUM and a few special guests including Foursquare's own Richard Seale. A legend in the industry.
---
Check out last years event HERE!
The Brand list is growing daily

Glenfiddich
Tomatin
The Balvenie
Bruichladdich
Four Roses
Tullamore Dew
Benromach
Laphroaig
Jack Daniel's Bakers
Compass Box
Makers Mark
Kilchoman
Connemara
Smokehead
Tamdhu
Woodford Reserve
Jefferson's
Breckenridge
Bowmore
Knappogue
AnCnoc
Lone Elm Texas Whiskey
Old Pulteney
Balblair
Speyburn
Ranger Creek
Gordon and Macphail
Hunter Laing
Paul John
Balcones
Usquaebach
Barrell Spirits
Elijah Craig
Mellow Corn
Fighting Cock
Forty Creek
Glen Grant
Bushmills
Stranahans
Tin Cup
Glenglassaugh
The BenRiach
Glendronach
Edradour
Ballechin
Signatory
Dalmore
Isle of Jura
Cotton Hollow
Cody Road
Ouishi Whisky
Whitmeyers
The Irishman
GlenGarioch
Writer's Tears
Ardbeg
Glenmorangie
IronRoot Republic
Suntory
Auchentoshan
Cu Bocan
Hudson Whiskey
Redemption
Aultmore
The Macallan
Highland Park
MB Roland
Copper and Kings
George T Stagg
William Larue Weller
Thomas Handy Rye
Eagle Rare 17
Sazerac 18
Old Rip Van Winkle 10
Van Winkle Lot B
Pappy Van Winkle 15
Pappy Van Winkle 20
Pappy Van Winkle 23
Amador
Belle Meade
Town Branch
Pearse
Pierre Ferrand
Plantation
CauRunn
Buffalo Bayou Brewing
Josh Wine
El TesoroMB Roland
Blanton's
Weller 12
Old Weller Antique 107
Amrut
Blackadder
Blade and Bow
Ingenious Brewing
I.W. Harper
Belle Meade
Bulleit
Glenfarclas
Copper and Kings
Westland
Macallan
Highland Park
Whistlepig
Amador
Pearse Irish Whiskey
Uncle Nearest
Sagamore Spirit
Oban
Lagavulin
Talisker
Tobermory
Deanston
Bunnahabhain
Ledaig
Diplomatico Rum
Corsair Whiskey
El Dorado Rum
Dad's Hat Rye
Ballotin Chocolate Whiskey
Gold Bar Whiskey
10th Mountain Whiskey
Hood River
Axe and the Oak
Spirit Hounds
West Cork
Compass Box
El Dorado
Gulf Coast Distillers
Nikka
Old Potero
Kavalan
Heaven HIll
Elijah Craig
Old Fitzgerald
Larceny
Ilegal Mezcal
Milam and Greene


Hatozaki Japanese Whiskey




Mossburn Scotches
Oak and Eden
Bushmills
Stranahans
Rebecca Creek
Bunnahabhain
Deanston
Treaty Oak
Tahwahkaro
TxWhiskey
Wild Horse Distilling
and Bob Dylan's new Heaven's Door Whiskey!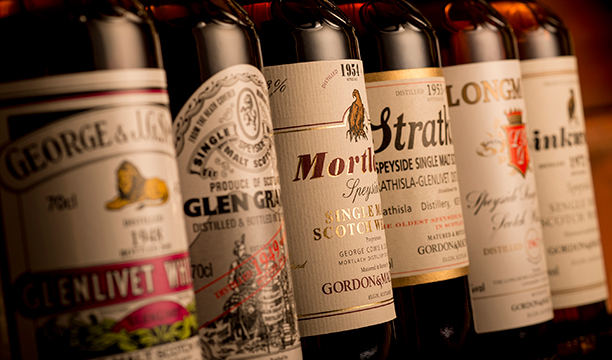 ATTIRE
Attire is Cocktail/Collared Shirt Required for men, Jacket NOT required
Shorts, Short sleeves or athletic attire are not acceptable.
WHEN
Saturday, February 8th from 6:00 PM to 9:00 PM (CST) *****
General Admission 6:00 – 9:00 pm
Gourmet Hors d'oeuvres (while supplies last)

Commemorative Whiskey Glass

Sampling of a wide range of whiskies from around the world and other fine spirits

Access to a tasting and Whiskey discussion master class led by brand ambassadors from several brands
V.I.P. Admission 5:00 pm – 9:00 pm
In addition to what general admission ticket holders receive (Below)
V.I.P. ticket holders gain admission an hour earlier.

Access to several Limited and Exclusive Expressions. Full list of expressions to be emailed and posted before the event.
Buffalo Trace Antique Collection V.I.P. Tasting 4:15 pm – 5:15 pm (Only 50 Tickets)
---SOLD OUT


In addition to what VIP ticket holders receive
A full sampling of the highly coveted Buffalo Trace Antique Collection in a class lead by the brand.
George T Stagg
William Larue Weller
Thomas Handy Rye
Eagle Rare 17
Sazerac 18
Pappy Van Winkle V.I.P. Tasting 4:15 pm – 5:15 pm ---SOLD OUT
(Only 55 Tickets)
In addition to what VIP ticket holders receive
A full sampling of the highly coveted Pappy Van Winkle Collection in a class and includes a 1 yr Subscription to Bourbon Plus Magazine.
Old Rip Van Winkle 10
Van Winkle Lot B
Pappy Van Winkle 15
Pappy Van Winkle 20
Pappy Van Winkle 23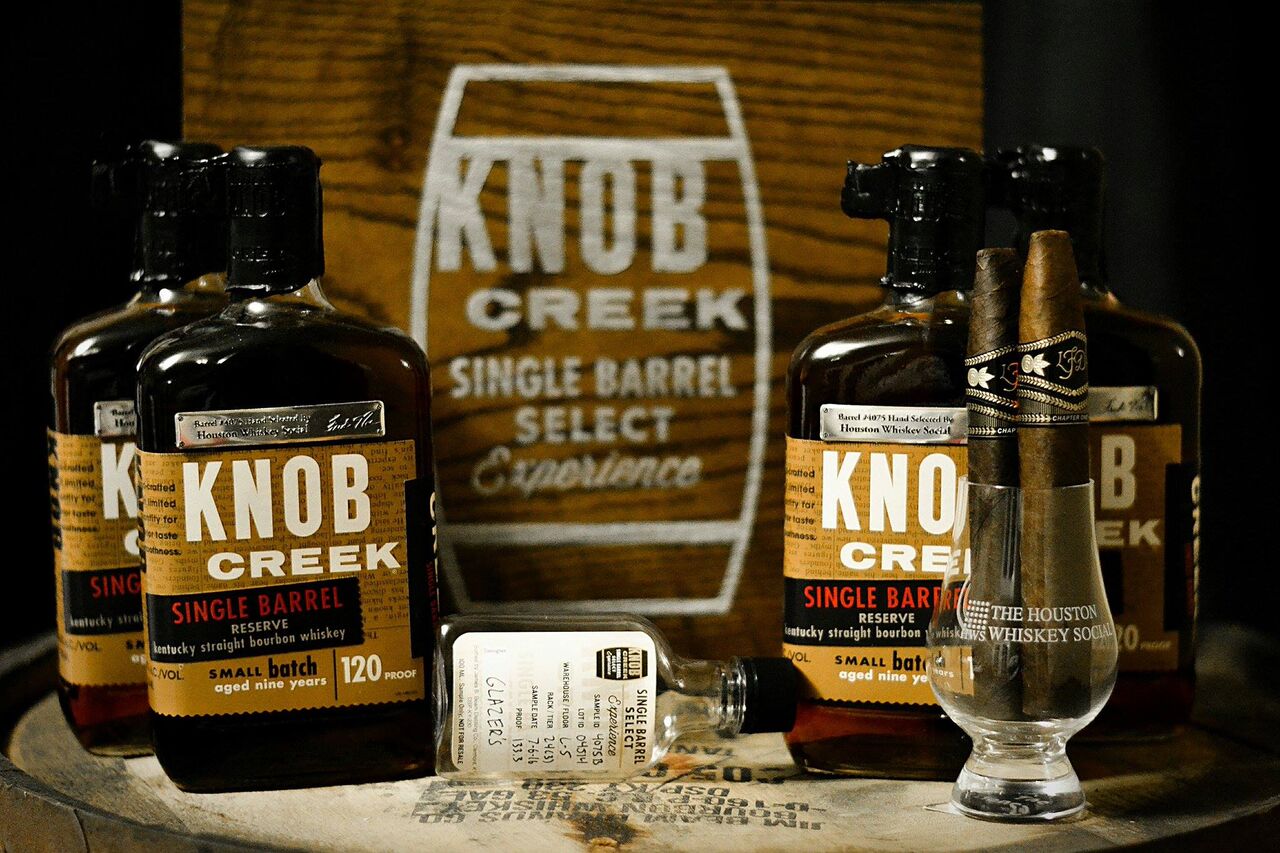 We look forward to sharing this with you.
The Whiskey Social is very proud of the Men and Woman who serve and have served this country proudly. A portion of all ticket sales will be donated to PTSD Foundation of America.
Warrior Groups are fellowships for combat veterans and their families to share their experiences, testimonies of healing, compassion and hope in overcoming the invisible wounds of war. Participants are required to be military combat veterans or family members of those who have served in combat and be willing to face the challenges of managing post-traumatic stress and related conditions.
This is not a treatment program, but rather a peer coaching and support program whose primary purpose is helping combat veterans find healing, balance and positive re-integration with their families and in society. In addition, The Warrior Family Support Groups exist to assist family members (spouse, parent, sibling, child, caretaker, etc.) of PTSD sufferers in understanding and healing from.
PTSD Foundation of America is committed to helping combat veterans suffering with PTSD find acceptance and healing for the invisible wounds of war. We have and continue to expand a network of individuals, churches, and other organizations to provide a "corps of compassion" in order to assist veterans and their families in dealing with the symptoms of PTSD. To the veterans and loved ones, Thank You for Your Service, Welcome Home and know that You Are Not Alone! You do not have to continue to carry the burdens of war on your own…we are here to help!
www.HoustonWhiskeySocial.com
WHERE
The Citadel in Houston
12130 Kirby Dr, Houston Texas 77045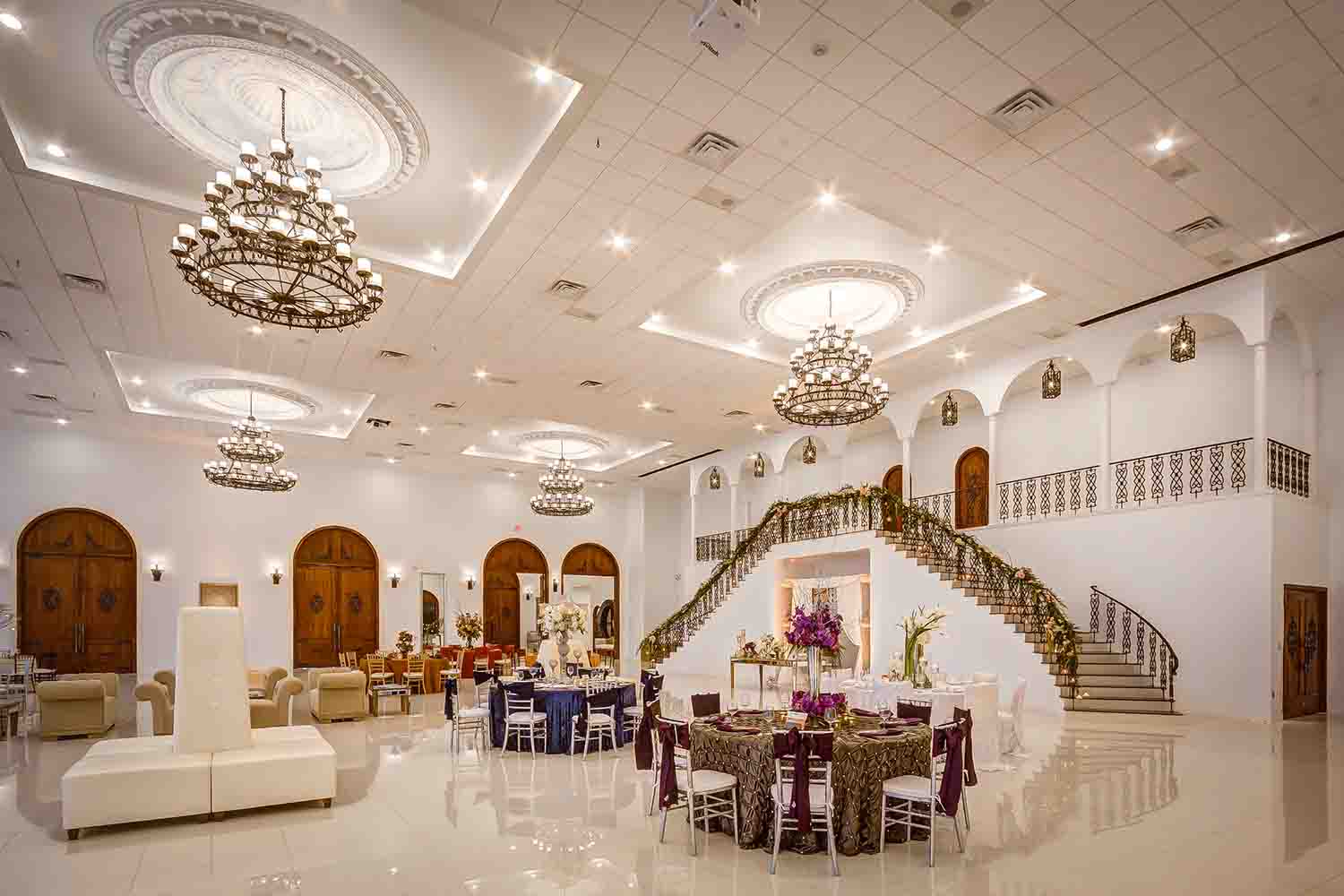 ON TOP OF ALL THIS, WE HAVE PARTNERED WITH THE PREMIERE, FAMILY OWNED VILLAGE LIQUOR IN HOUSTON TO ALLOW YOU THE OPPORTUNITY TO ORDER SOMETHING YOU LIKE!
**All sales are final
**Samples are available at check in for anyone of legal age that asks regardless of tickets purchased.
Whiskey Social Tickets will be available for purchase online only and all sales are final.

By attending this event, you agree to follow all applicable laws in regards to alcohol and its consumption as well as agree to not drink and drive.
This is a tasting event and there will be dump buckets at the event. Do not consume more than you can handle.
Please be responsible, Call an UBER.