Description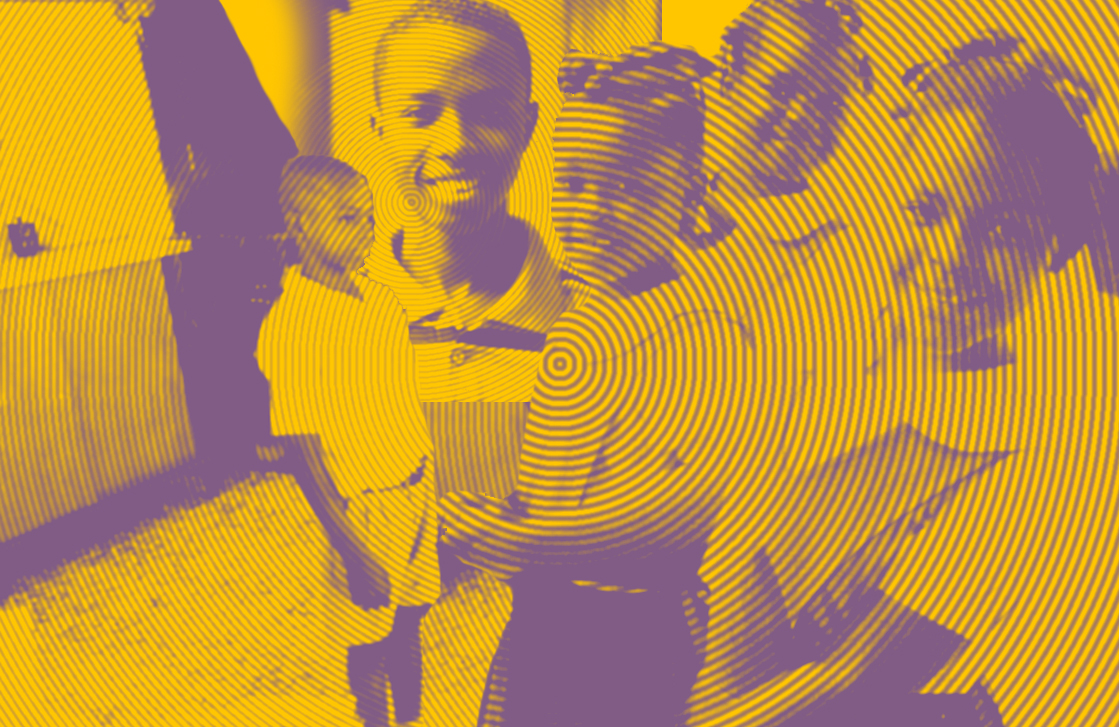 Haiti Cherie; Pride. Love. and Commitment
Haiti Cherie is an annual benefit founded by Fabrice J. Armand, producer, philanthropist, native son of Haiti and current VP of GCaribbean Magazine in order to fundraise for organizations that are making a sustainable impact in Haiti. Haiti Cherie celebrates the beauty, history of the Haitian culture while honoring the resiliency of its people. The event honors professionals who have achieved significant success in their fields and serve as beacon of light through their hard work and dedication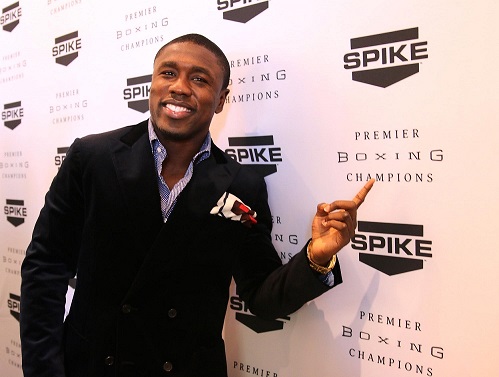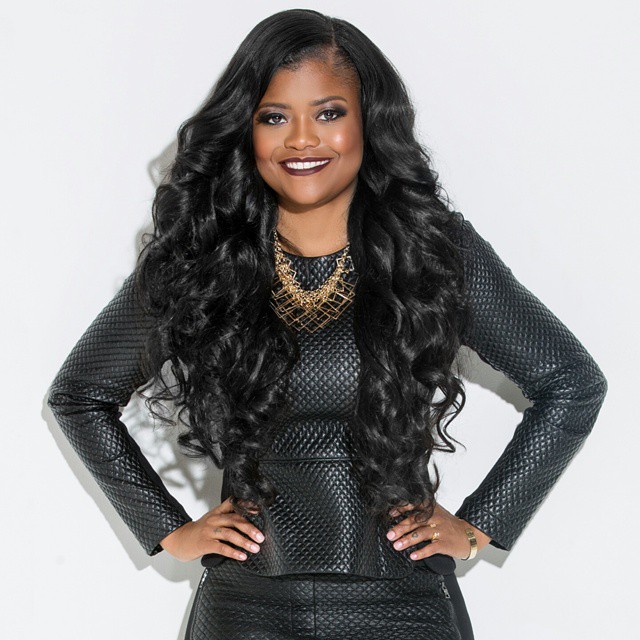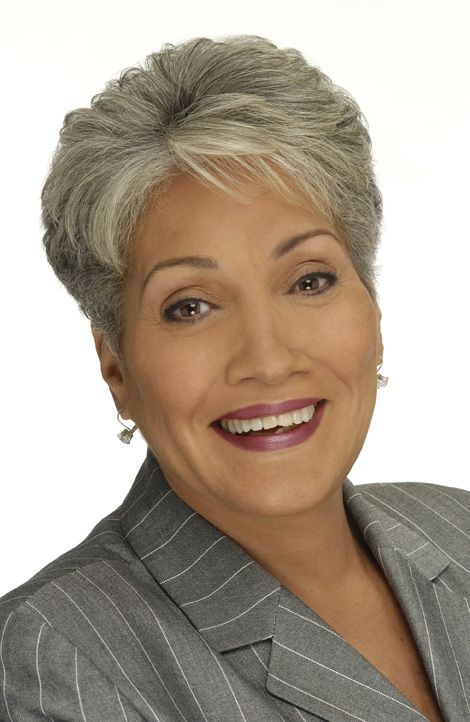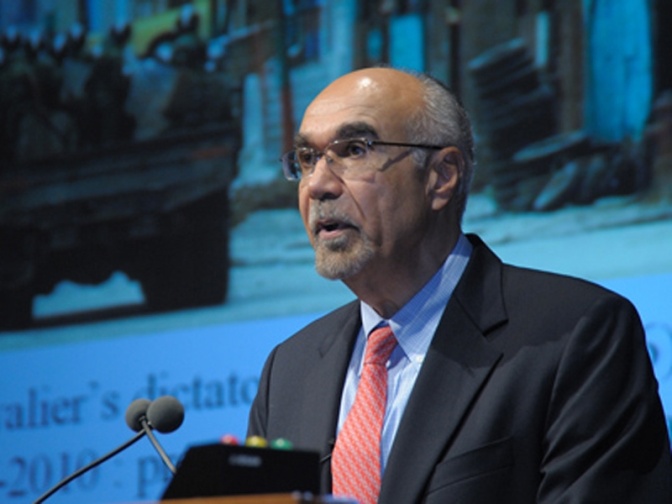 Hosted by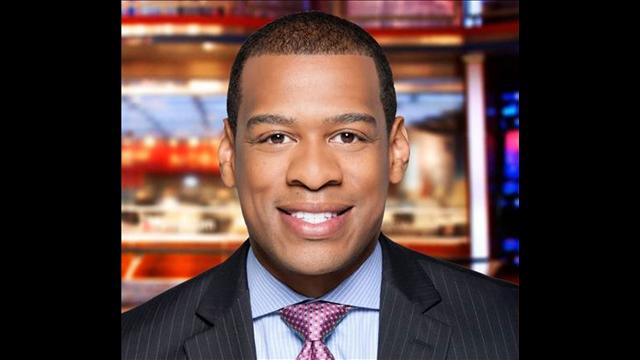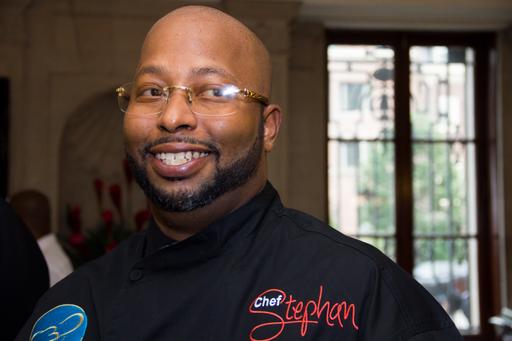 Authentic Haitian Dishes by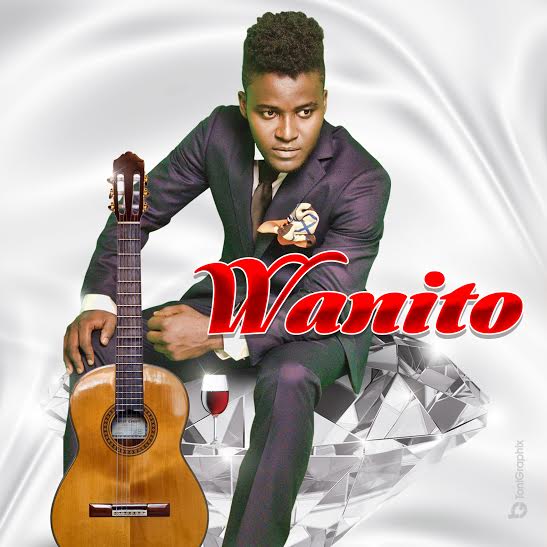 WANITO
Partners
NEW YORK URBAN LEAGUE OF YOUNG PROFESSIONALS
---
Music provided by
Beneficiaries
Organizer of 5th Annual Haiti Cherie Pride Love and Commitment
Fabrice J. Armand Group is a small boutique marketing, management and fundraising firm. Our objective is to make what was believed impossible — possible. With our 10 years of experience, we are adept at finding the right pieces to fit our clients' needs. We help our clients accomplish their dreams by taking their concept and turning it into reality. We work with our clients to develop profitable and sustainable models.
Our past clients include the Mayor's Fund, Diversity Affluence, the Barbados Tourism Authority, the Marcus Graham Project, Bien Abye by Dayanne Danier, and Evidence Dance Company.
Some of our current clients include the Thompson Hotel and the Barbados Tourism Authority.

We provide the following services:
• Marketing
• Fundraising
• Sponsorship Procurement
• Business Development
• Personal Branding
• Non Profit Management
For more visit us at: http://fabricejarmand.com/