Description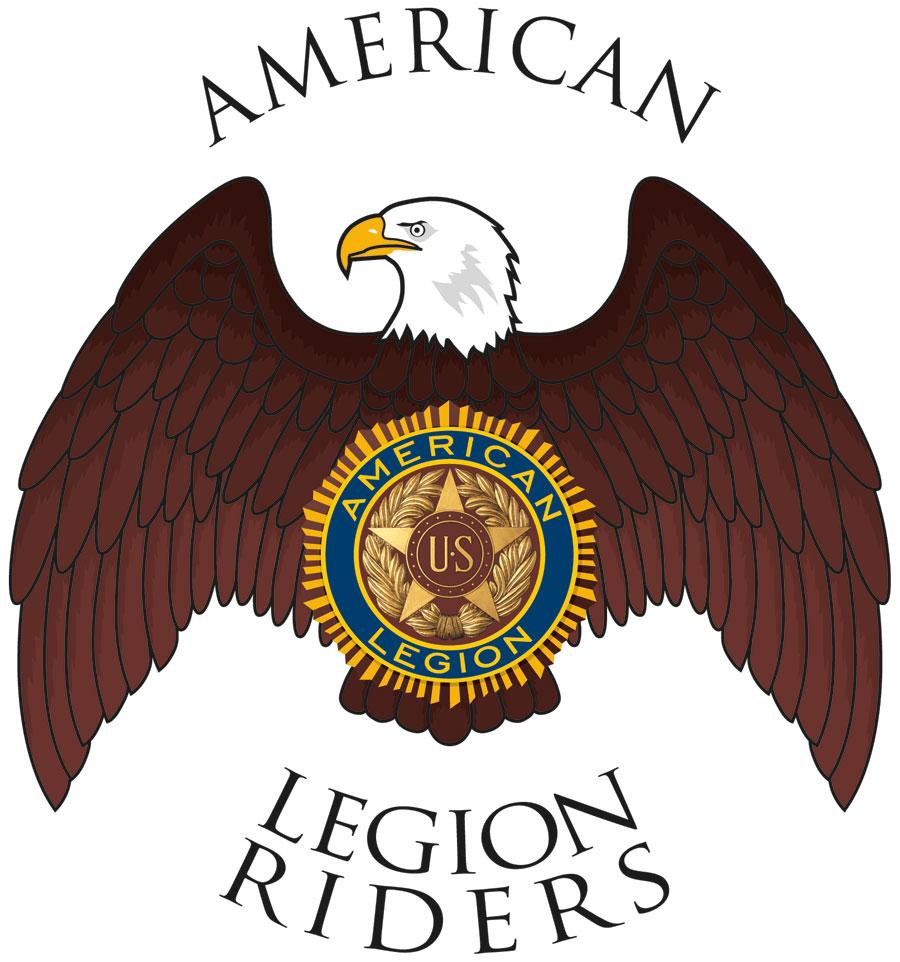 You are Invited to Join the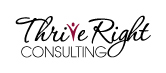 American Legion Post 365 Riders &
Debbra Sweet from Thrive Right Consulting
For the 5th Annual Freedom to Ride Event 2016
July 4th from 9 am til 1

Register to Ride to Honor the Vets in the local Hospitals and say
Thanks for the freedom we have!
Two Long Time Supporters of the Community (Thrive Right Consulting & the American Legion Post 365) Joined Together in 2012 and started a New Tradition:
A Group Ride to the local VA Hospitals & Veterans Homes to Honor our Hero's (Vets and Active Duty Military) who are unable to get out of the hospitals and enjoy the freedoms they fought for.
The tradition continues and we invite you to ride with us!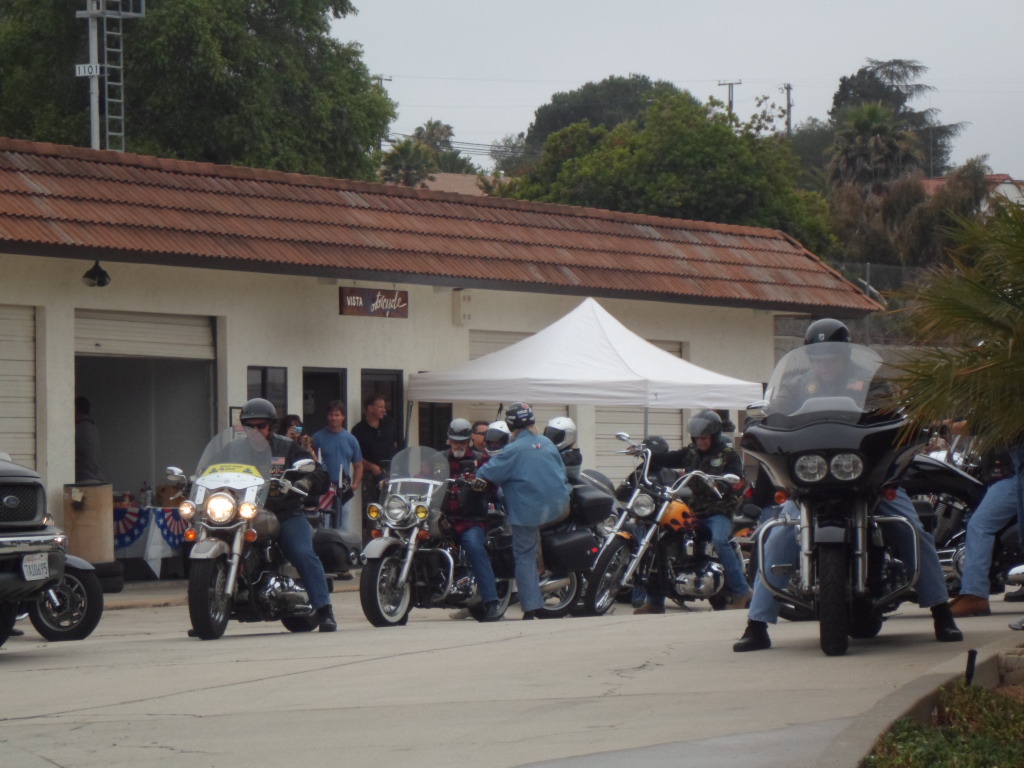 (This picture is from our first ride in 2012: we had 55 riders attend)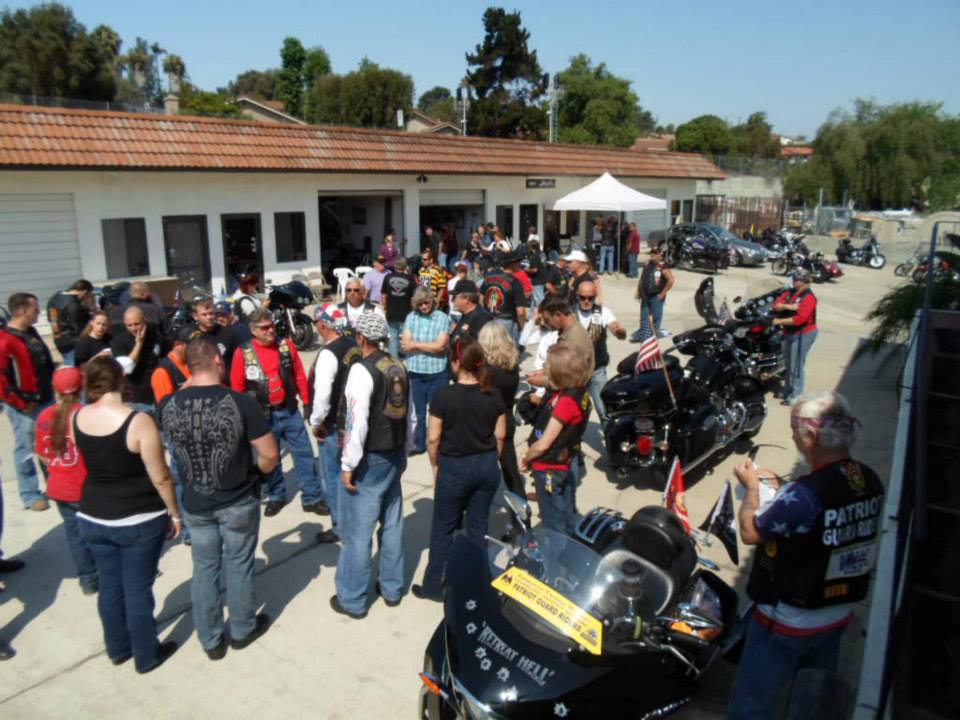 (This picture is from our second ride in 2013: we had 85 riders attend)
Our goal this year: 125 riders to visit 4 hospitals.
We will break down the riders into smaller groups of 15 and roll out every 5 -8 minutes on the ride routes.
When you register you will get more details on ride routes.* (Please keep in mind we may have to make last minute adjustments to the destination locations based on final confirmation with the hospitals.) We will keep you posted as we get closer to the event.
Event Overview:
9 am -10 am: Ride to American Legion Post 365 for
Continental Breakfast & Stage for Group Ride
10 am - 11 am Start Group breakouts ride to Local VA Hospitals & Honor Local Hero's with
Members of the American Legion 365
11-2 pm: Spend time with our Vets
2 pm- 5 pm: Return to the American Legion Post 365 (across the street from Vista Motorcycle) &
Celebrate our Freedom with Food, Fun, & Entertainment
(This ride is open to Military and Non-Military members. We just need your RSVP to coordinate with the hospitals. Ride is also available for those who wish to follow in a car, truck or van. Again please RSVP)
With this year's registration, your contribution helps to kick off the Annual "Heart to Feed 100" Food Drive & Ride.
That event delivers full Thanksgiving meals to Active Duty Military in need.
Last year we reached 100 families. Our goal for 2016: feed 200 families of 4 that need extra support during Thanksgiving.
To see Pics and info from the first 3 Annual Freedom Ride Events visit:
www.Facebook.com/AnnualFreedomRide
At all the parts of the event day, you'll get to connect with, support and meet new people in North County who also care about: Freedom of Entreprenurship, Freedom to Ride and Freedom overall for United States of America.
The Sponsors who are making this event happen are:
American LegionRiders Post 365
Take Shape for Life Certified Health Coach, Debbra Sweet
Special Thanks to Our Supporters for this event: