ProNetworker presents: 5th Annual Entrepreneur Celebration!!!
About this event
QUESTION TO ALL BUSINESS OWNERS:
Did you celebrate your Business Birthday/Anniversary last year?
If no, why not?
Didn't have time? Energy? Funds?
What ever the reason was, you are not alone.
Up to 90% of business owners didn't.
BUT YOU SHOULD HAVE!!!!
Business is tough! Every year your business survives, you should celebrate.
If you agree, then we have great news for you...
Whether you have been in business for 1 year or 31 years...
ProNetworker is throwing you a 'Business Birthday Party'.
Due to Covid, we are doing a virtual event this year.
Are you ready to celebrate your Business Birthday?
Event Features:
~ Learn how Anniversary Events can grow your business.
~2 Networking Sessions
~ Company Spotlights
~ Strategy Receipt Swap
~ Business Services Breakout Rooms
~ Prizes
~ And more...
Below: Our Signature Birthday 'Cup Cake' Lighting!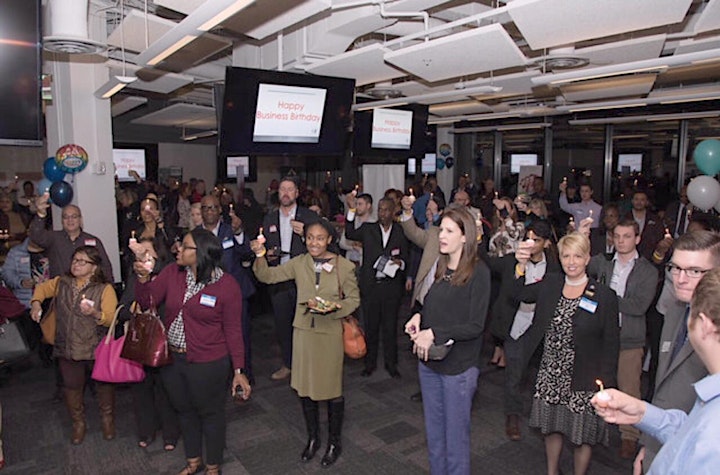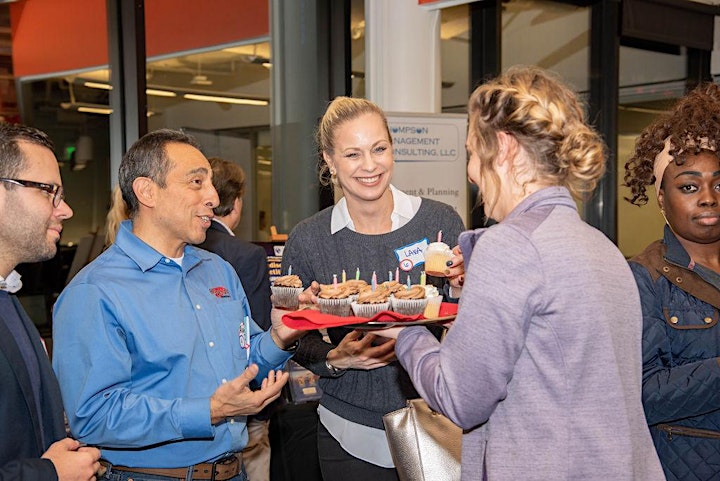 Organizer of 5th Annual Entrepreneur Celebration - Business Birthdays