5th Annual East Hollywood Community Market & Preparedness Fair
Description
The 5th Annual East Hollywood
COMMUNITY MARKET AND PREPAREDNESS FAIR

Benefiting:

Ending Homelessness, One Family at a Time
COMMUNITY MARKET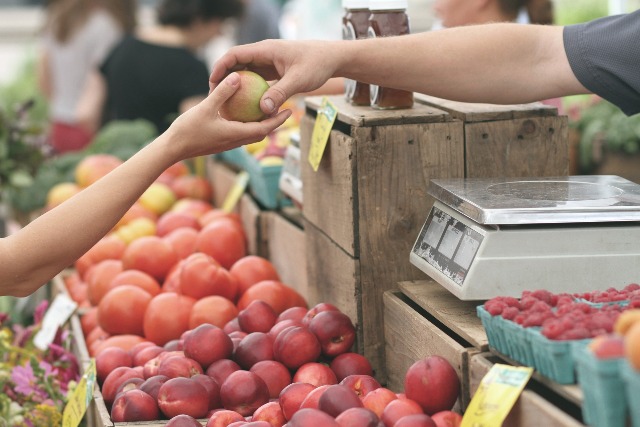 -- Fresh fruits, vegetables, flowers, honey and other fresh or prepared foods.
-- Hand made crafts and original art.
-- Fresh made food, fresh coffee and desserts.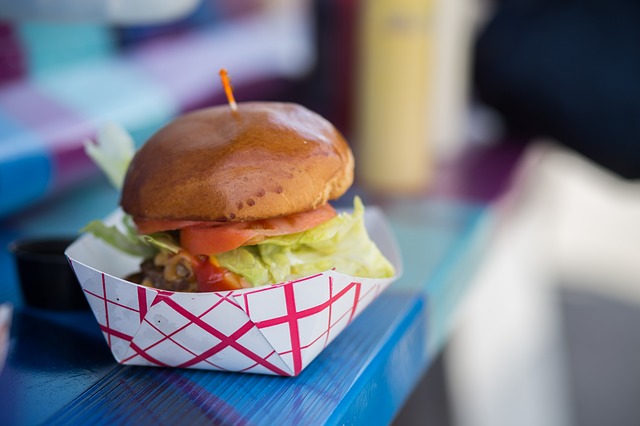 -- Face painting and animal balloons.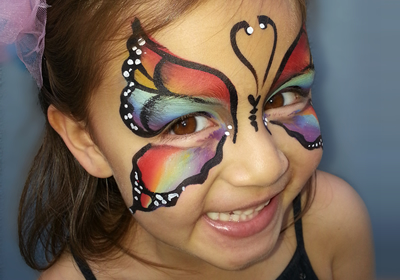 -- Kids activities, bouncy slide, carnival games, Blaster Zone.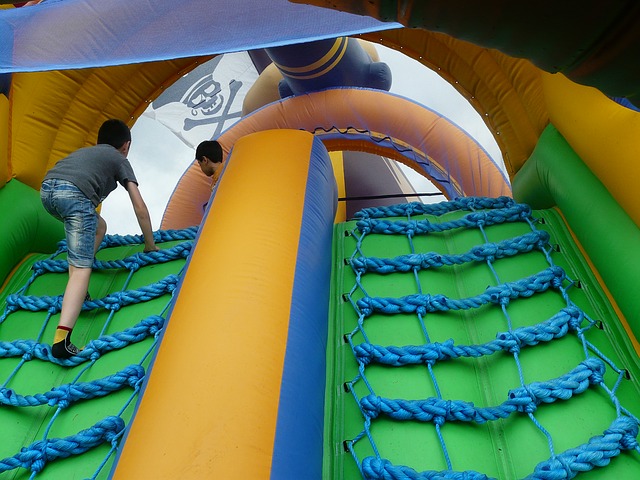 Shop fresh, support local artists, eat great food and have fun.

EMERGENCY PREPAREDNESS
-- CPR made simple, Self-Defense and other workshops

-- Get what information and gear you need to be prepared.
-- Get educated and be prepared for emergencies.

BLOOD DRIVE

Give Blood, Save a Life, Free Movie Ticket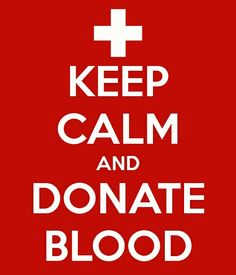 Supporting UCLA Blood & Platelet Center
UCLA has been collecting blood and platelet donations since 1975. They are responsible for maintaining a healthy blood supply for patients receiving care at the Ronald Reagan UCLA Medical Center, the UCLA Mattel Children's Hospital, and the UCLA Medical Center, Santa Monica.
The need for blood is never-ending at UCLA; 100,000 units of blood are needed every year!
Find out if you are eligible here: DonorSelfScreening
And go here if you have any questions about the process: FrequentlyAskedQuestions
They need our help! And, everyone who donates receives a free movie ticket to AMC theaters!
HELP HOMELESS FAMILIES
Raffle with great prizes for him, her and the kids. All proceeds benefit "Family Promise of the Verdugos" – helping to end homelessness one family at a time.
BRING THE WHOLE FAMILY AND THE PETS!
Sponsored by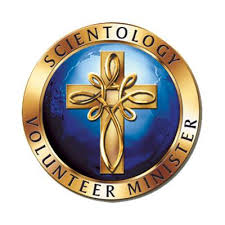 Volunteer Ministers of Southern California
Church of Scientology of Los Angeles
4810 W Sunset Blvd, Los Angeles, CA 90027