Description
The Annual Daddy Daughter Princess Ball is back!!! Palm Bay Community Center
Royal Guests: Moana and Maui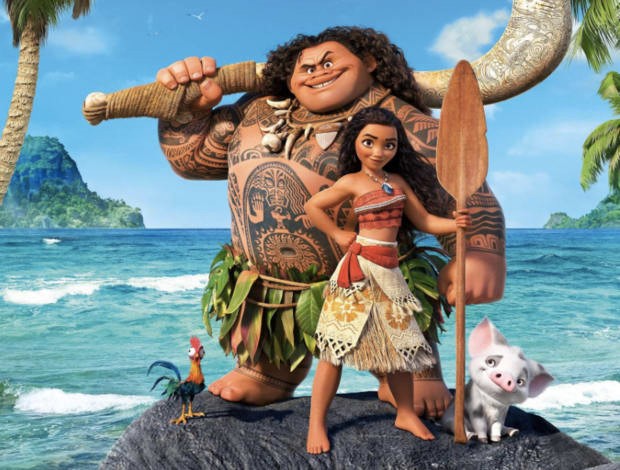 This year's Luah themed dance will create memories to last a lifetime!! Come join us as we play interactive father and daughter games, win prizes, create crafts and dance to tunes from the DJ.
Each princess will receive their very own Heart of Te Fiti. Finger foods and beverages will be available throughout the night.
Enter our annual Disney Raffle for a chance to win two Disney Park Hopper tickets.
Advance Tickets
$35.00 per daddy/daughter pair, $20.00 additional princess/person

At the door
$40.00 per daddy/daughter pair, $20.00 additional princess/person


Schedule of Events

6:00pm - 7:00pm
Princess Ball Begins
Beverages and snacks will be served
Dancing , Crafts, Fun Activities and Interactive Games
Daddy/Daughter Pictures

7:00pm - 8:00pm
Raffle Basket Give Aways
Meet and Greet with Moana and Maui
Pictures with Moana and Maui

8:00pm - 9:00pm
Dancing , Crafts, Fun Activities and Interactive Games
Daddy/Daughter Pictures
Disney Raffle Give Away (8:30 pm)