Description
5TH ANNUAL CARNIVAL WONDERLAND: Brazil, Colombia, Venezuela & Mardi Gras


Join us for a party like no other. A party where the EXOTICNESS of Brazil, the RYTHM of Venezuela & the HAPPINESS of Colombia all meet under 1 roof.





✩Samba Show at 12:00 AM
✩Snake Charmer
✩Face Painter (10:30 PM - 12:30 AM)
✩Drummers
✩Confetti Cannons
✩Party Favors for the first 500 guests (Masks & Beads)
✩Carnival Decorations
✩2 Levels of LIVE entertainment
✩DJ Pollo mixing the hottest Latin/Carnival Beats/Top 40s

✩Valet Parking Available



For table reservations & Event Information:
832.837.6865 or
281.827.9948


Dress code: It's Carnival, anything goes!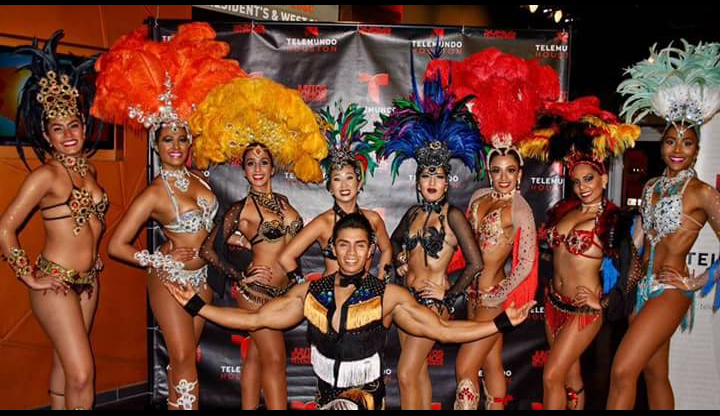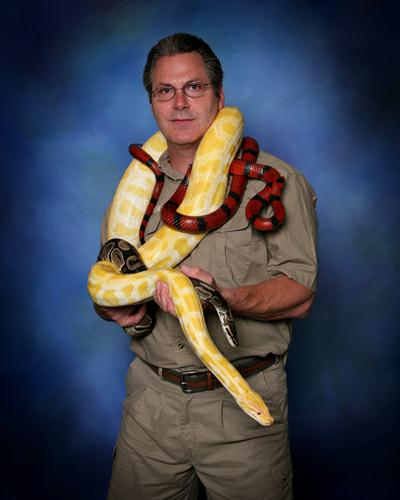 EARLY BIRD TICKETS $10 (LIMITED QUANTITY)
(TICKET PRICE WILL INCREASE AT THE DOOR)