Description
Sign your up friends, family or even co-workers. Come out and have fun all the while supporting a great foundation that continues to do amazing things in our community. With the price of a ticket, you will receive food (pasta, pizza & non-alcoholic drinks) and 3 hours of unlimited bowling. We will have silent auction items to bid on, prizes, 50/50 raffle and Brody merchandise for sale during the entire afternoon. It's an event for the entire family no matter your age.
Same day registration will be from 2-3pm. Bowling will be from 3-6pm.
Bowling for Brody is an event to raise money for the Brody Thompson Foundation, a 501 (c)(3) non-profit organization. Brody's foundation supports local youth in and around our community. Proceeds will help build a community playground at Stumpy Creek Park in Mooresville, NC. Please feel free to find us on Facebook and at www.brodythompsonfoundation.com to see everything we are doing and to help support Brody's community.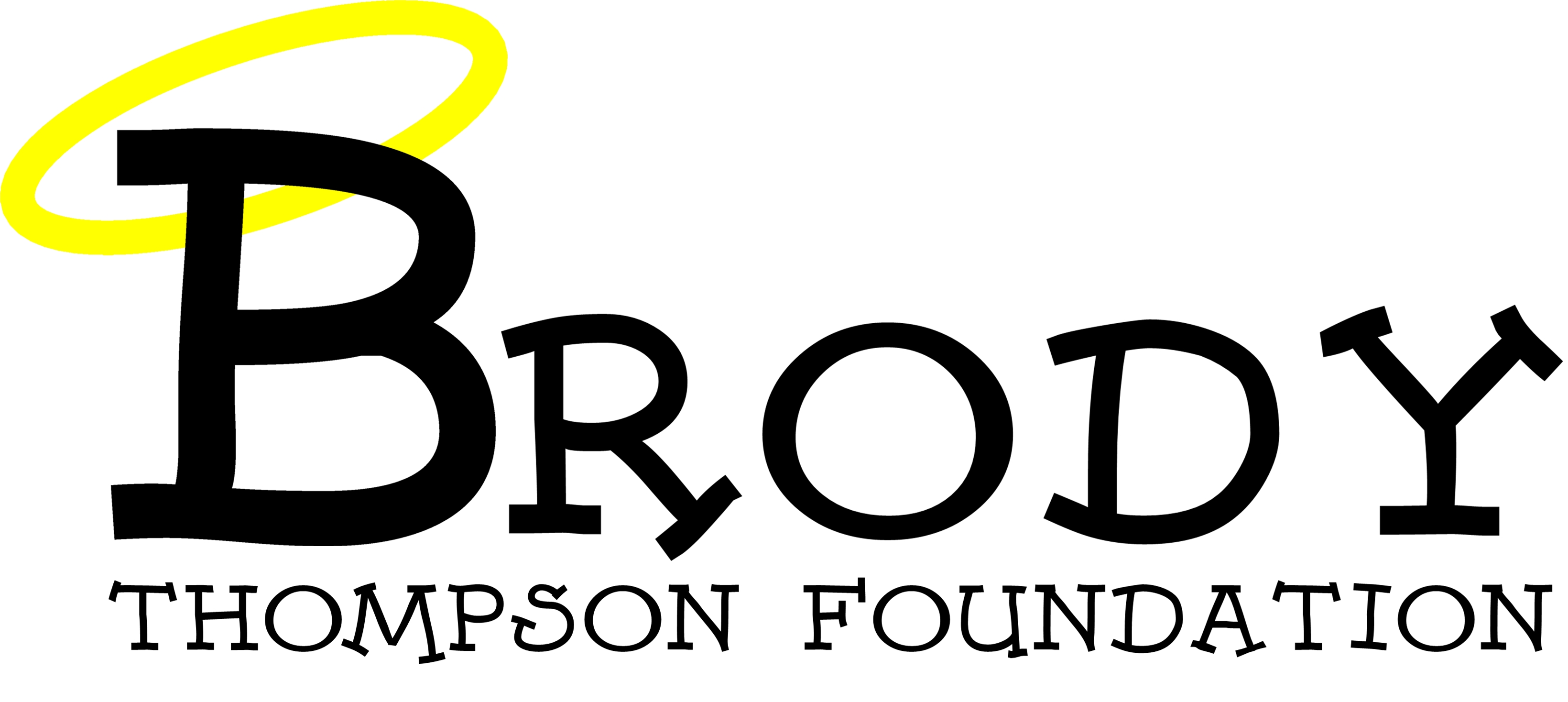 Making Smiles Happen