This year's 5th Annual Black Tie Masquerade is well on it's way and we cannot wait to see you all in person to fundraiser and enjoy our time
About this event
CST's 5th Annual Black Tie Masquerade Gala is well on it's way. With so many things that have taken place within the past year from being on lockdown due to a pandemic no one saw coming, to disruption and distruction amongst our people, we want to be able to do something that puts smiles back on all of our faces and allows us to get dressed up for a night to remember.
CST is a youth based non-profit organization whose mission is to assist youth ages 5-18 through enrichment, mentoring, tutoring, and so much more that foster's our youth's growth. Through fundraising, marketing, word of mouth, and doing the work, our youth see more and more how bright their future really is.
We hope that you all can attend our fundraising event which will be filled with entertainment, music, food, silent auctions, swag bags, and even some surprises. We also hope you can contribute to helping us reach our goal of $100,000 to assist with providing a home and safe haven for our youth and community, provide better services, and events for the youth, and ensure that our youth's future is very bright and promises. No amount is ever to big or small to foster the growth of our future leaders.
If interested in being a sponsor or vendor for this event, please email our founder Christi McDaniel at childrenstrivingtogether@gmail.com. There will also be an option to register online as a vendor or sponsor.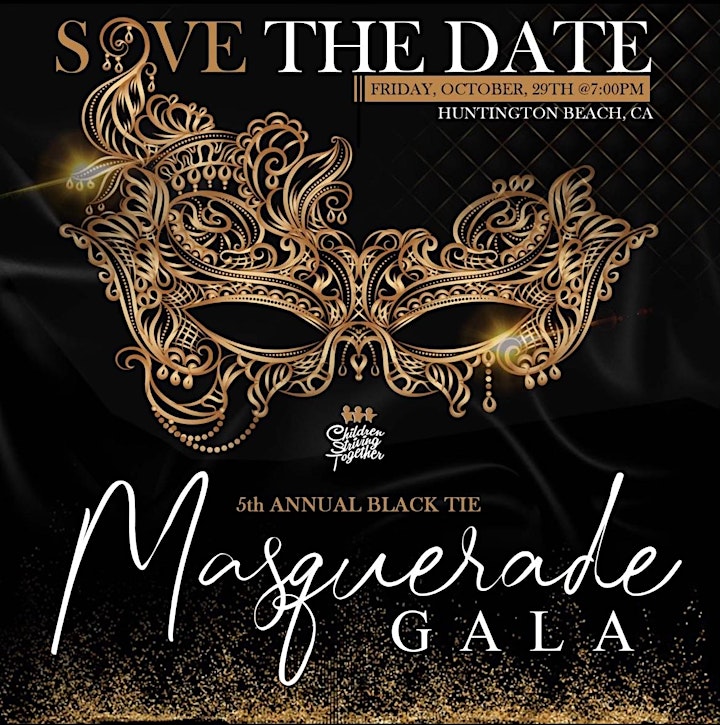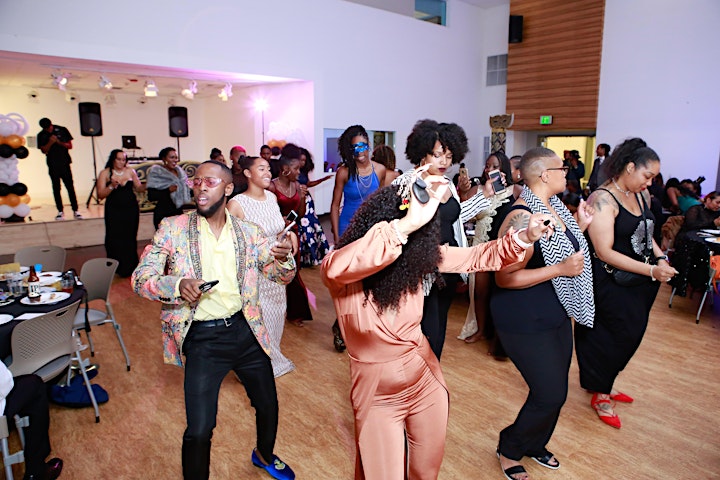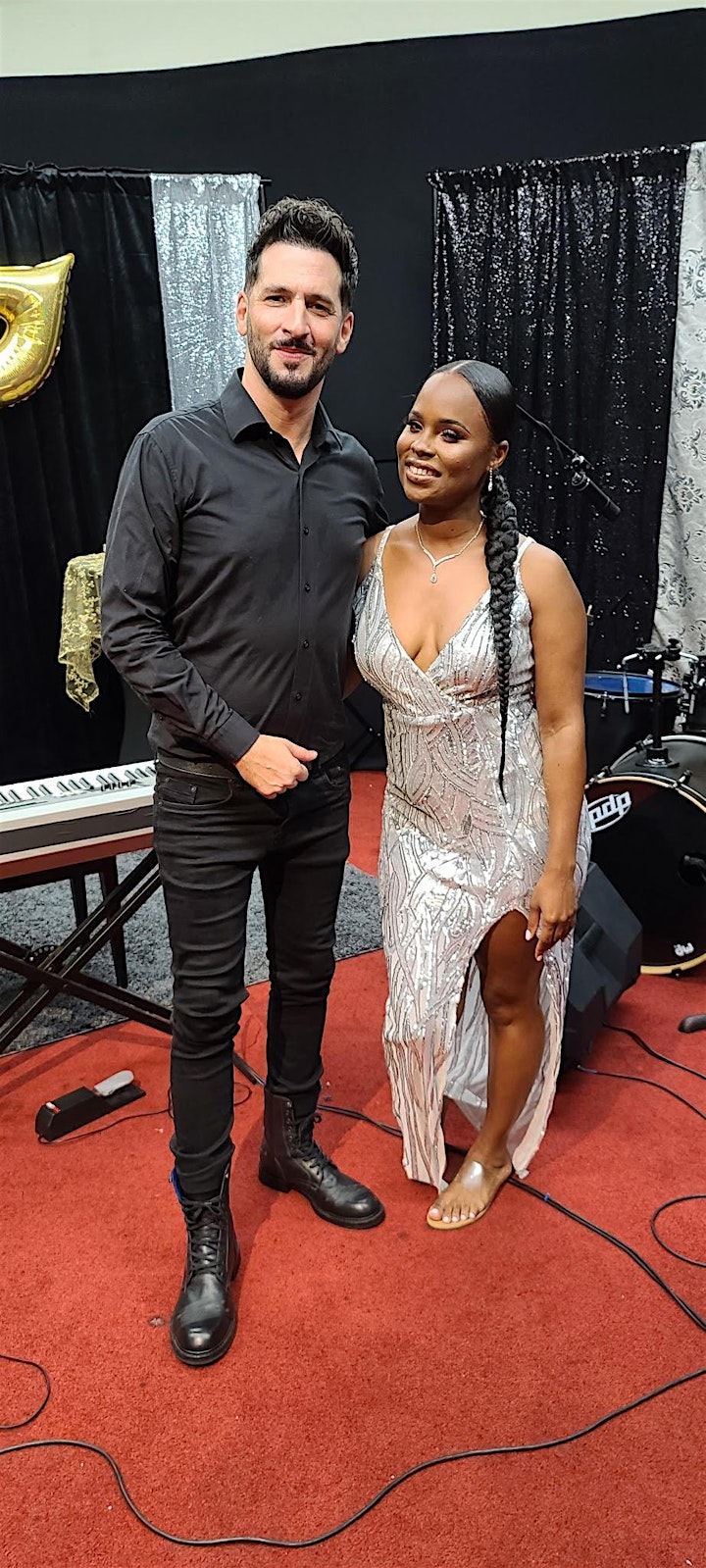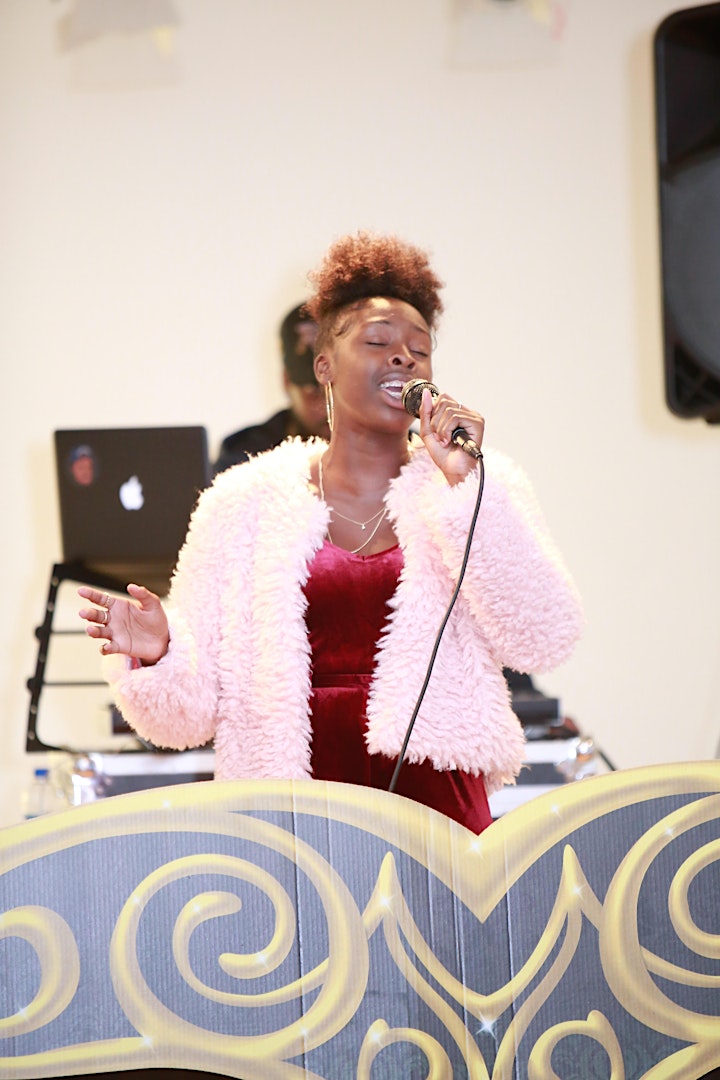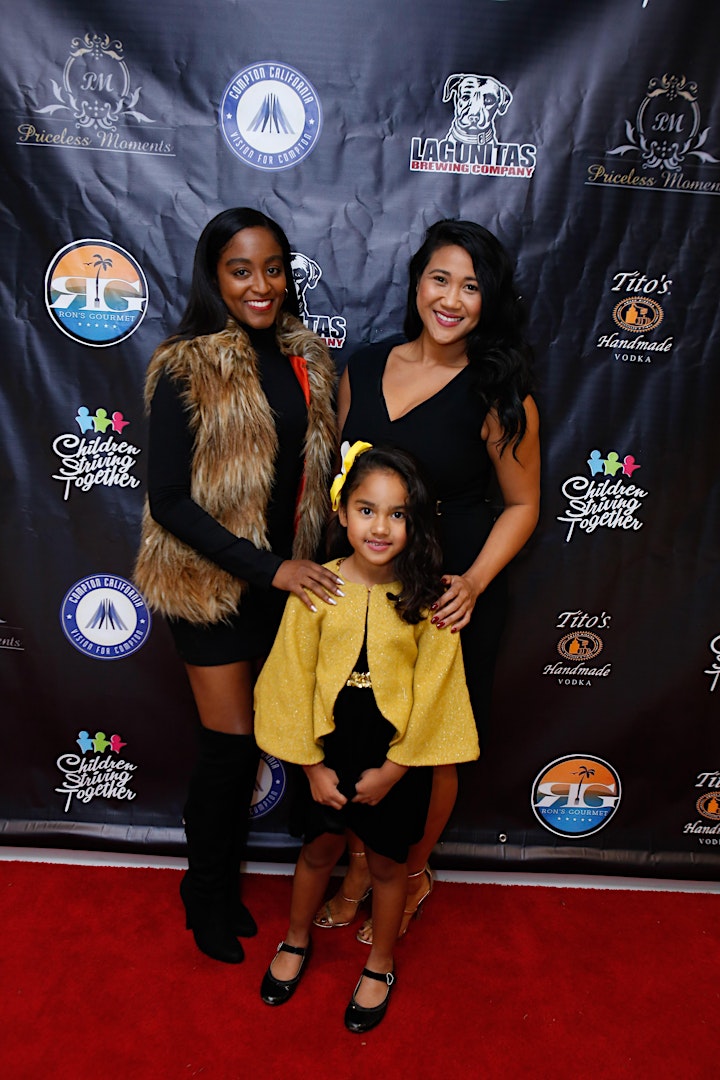 Organizer of 5th Annual Black Tie Masquerade Gala
Our mission is to support at-risk youth as well as youth in the community by providing them with quality services to foster their growth as individuals. We plan on doing so by offering enrichment programs based on the children's interests which may include art, sports, music, dance, volunteer opportunities, high school and college prep workshops and many more.  Our programs will continue to grow and evolve based on the needs and interests of the children as well as provide an outlet for children to explore their talents.  It is our goal to help at-risk children and the children in the community realize that their struggles and obstacles don't have to determine their life but that they can overcome adversity with help and hard work.