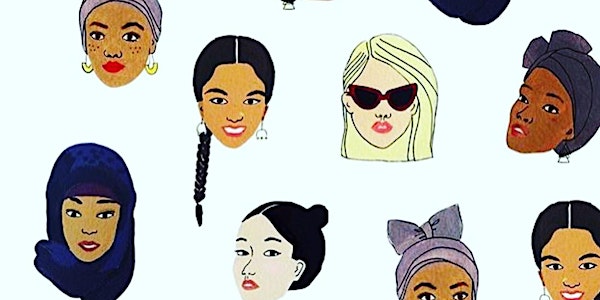 5th Annual Birth Trauma Conference London
When and where
Location
Conway Hall 25 Red Lion Square Holborn London WC1R 4RL United Kingdom
Description
Welcome to the 5th Annual Birth Trauma Conference
This is a not for profit conference to be held at Conway Hall.
There will be breakout sessions in the morning giving attendees the chance to see as many speakers as possible.
Lunch is NOT provided, you are close to numerous cafes offering low cost choices.
As ever we have a wonderful range of speakers and I have tried my hardest to keep the prices as low as possible so all can attend.
Speakers confirmed:
Sharmika Dockery Thomas Lived Experience Speaker recovering from trauma and managing chronic pain after birth.
Birthrights on Consent and Birth.
Stephanie Heys on reducing traumatic birth experiences: Immersive education for midwives – bringing research to life.
Laura Godfrey-Isaacs from the Maternal Journal Project.
Shweta Panchal on Yoga and Trauma with practical tools and techniques to use.
Julianne Boutaleb on Parenting after Trauma.
Caroline Boyd Intrusive thoughts after Birth Trauma
Emma Matthews Sex after Birth Trauma
Poetry from Kate from www.mumstheword.press
If you would like to have a stall on the day please do let Rebecca know.