5TH ANNUAL BEAUTY at the BAY EVENT "The Power of Beauty" at Southbay Pavilion in the City of Carson, May 27, 2017 11:00a – 4:00p. "The Power of Beauty" will be fueled by beauty practitioners live on stage, lots of giveaways, hair therapy by JCP Salon, massage therapy, PHOTO SHOOT by Celebrity Photographers for your Alter Ego Debut, and vendors for your summer shopping; all under one roof with amazing Inspiration. This Event is Exclusively Made for Women!
When it comes down to it, we feel women should be celebrated as mothers, wives, business women, and daughters! This day will be enjoyed Center Court at Southbay Pavilion, so let's have some FUN under the Rooftop! Get Registered Here for this FREE EVENT! Alter Ego photos sold separately $149.00). Beauty and Fashion Vendors, and Sponsor opportunities available.
The Power of Beauty!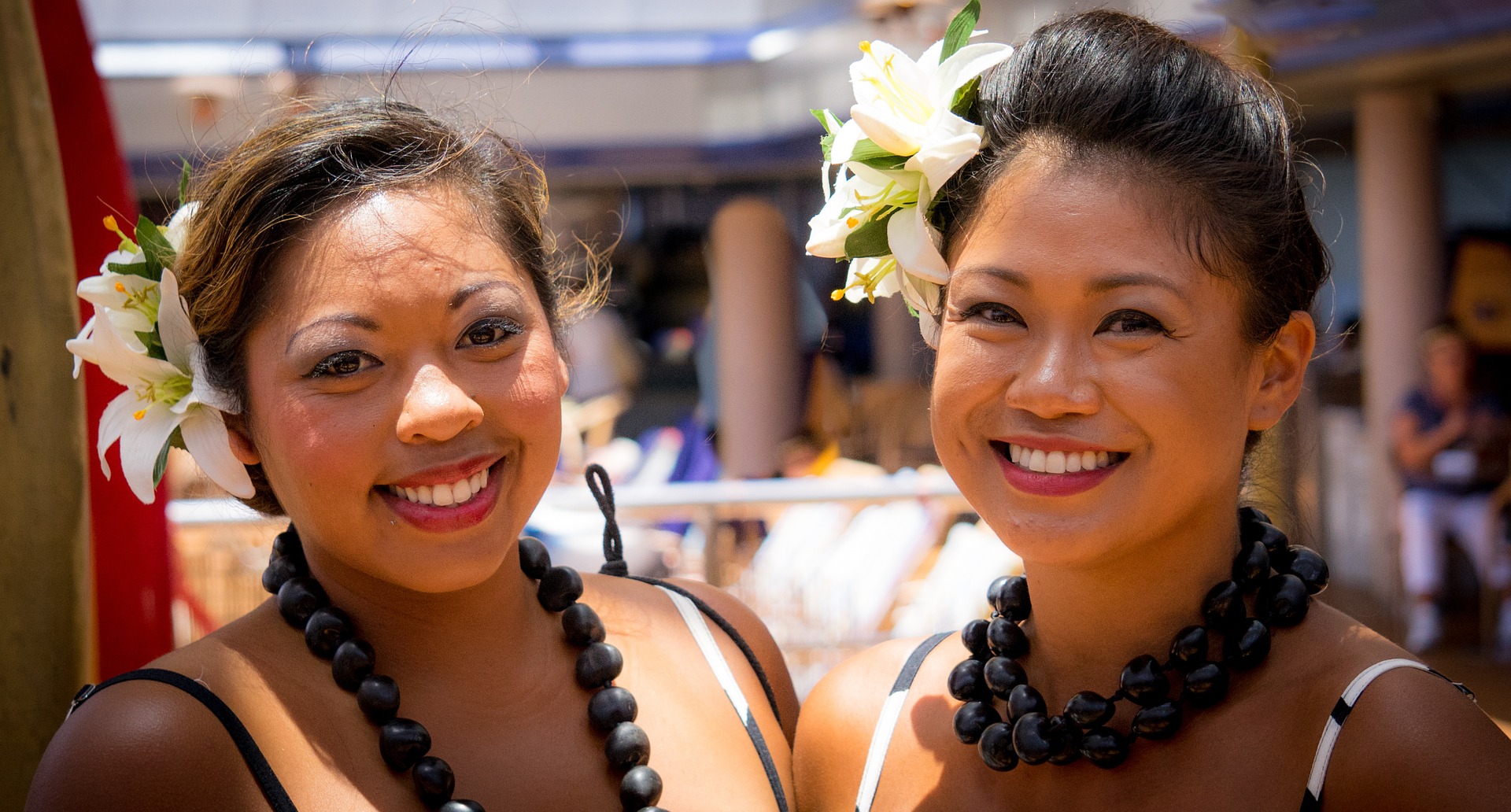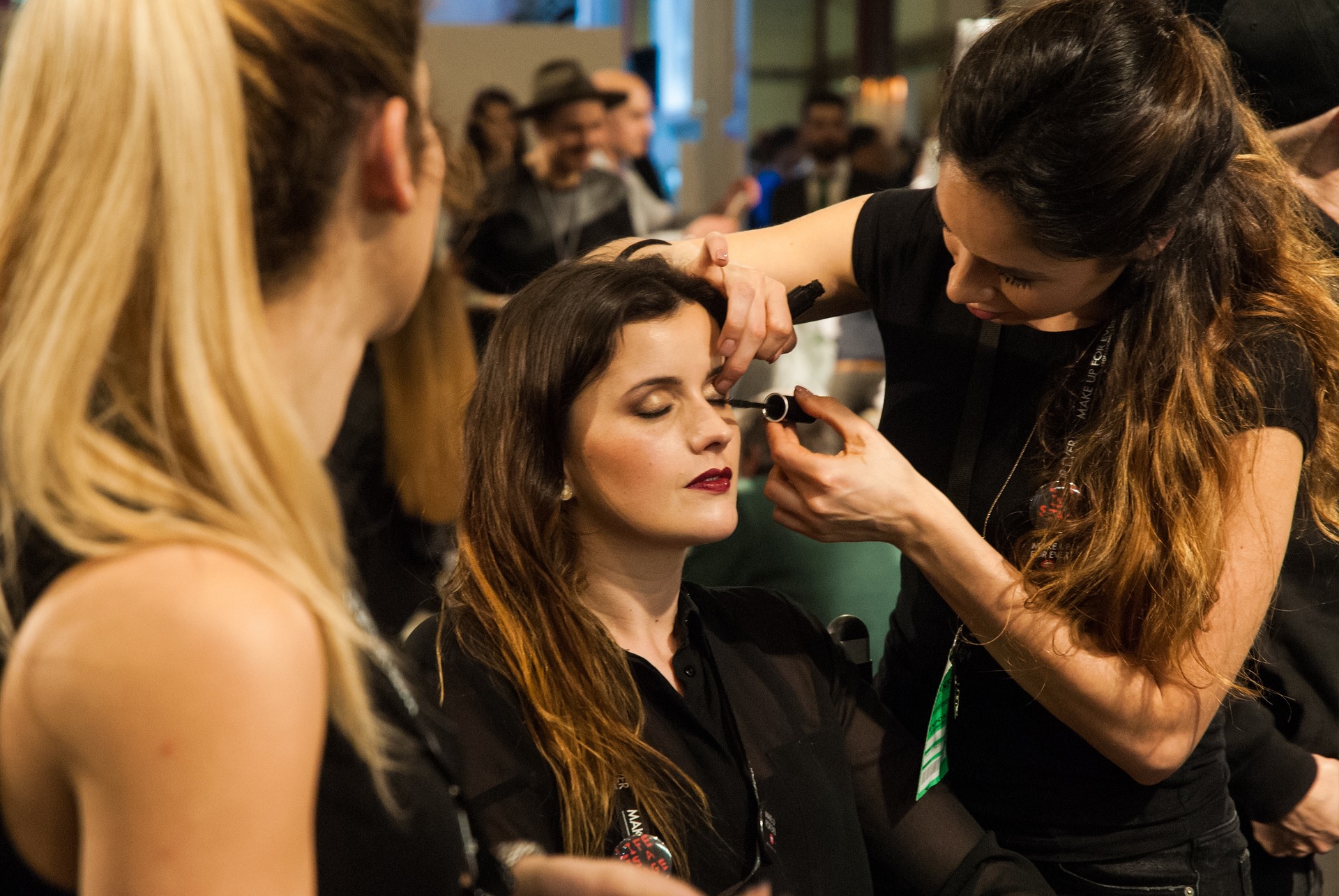 Beauty at the Bay is going to be a knock out the park in the City of Carson, CA May 27, 2017, Center Court. Women of all ages, are invited to be a part of this day so bring your mom, your girlfriends, your colleagues, your daughters. It is the month we celebrate mothers and who says we have to stop! We choose to continue the celebration as women around the world are valuable, smart, and downright beautiful! Another thing we love about this event is the amazing vendors who are there to show you the latest products, trends, fashionista collections, along with accessories. We love the LOVE that they all Share! Be a part of this awesome day!
We have some of the Most Exclusive Vendors You'd Ever Want to Meet: Click on Link and see what they have to offer: (more to come)