Description

UPDATE 4/13/17
The event is sold out, there will be no more people taken from the waitlist.
Event starts at 9am. Check in starts at 8:30 am
Remember to dress business casual at a minimum. Bring a pen and something to take notes on.
Organizations confirmed to attend:
Marshall B. Ketchum, Western University, USC, Chapman, Cal Baptist, University of La Verne, Tourno Nevada, Southern California University of Health Sciences, CopeHealth, and FIGS scrubs.
Campus map. You can park in either parking structure. Parking is free.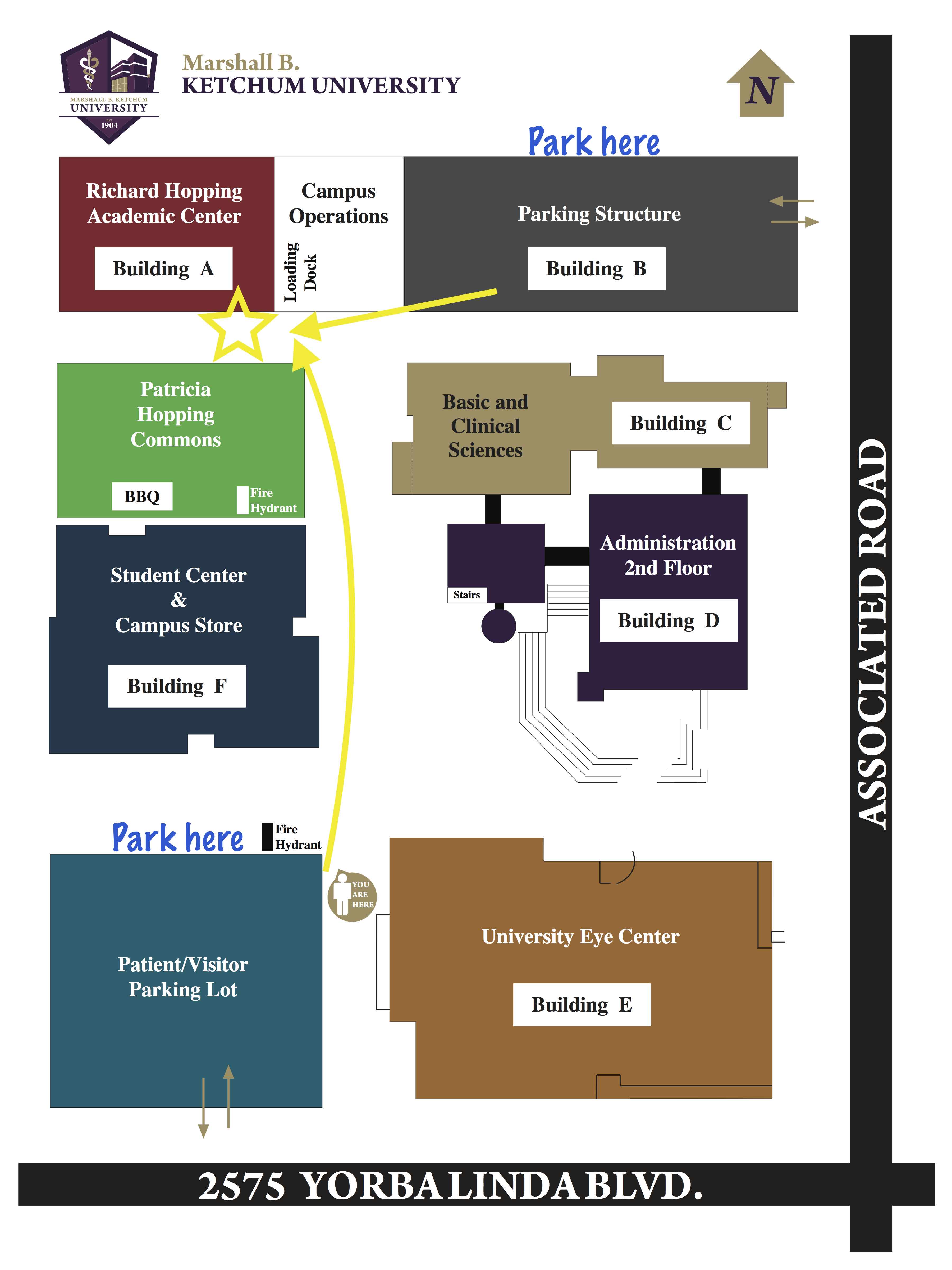 Learn about a profession that is in demand and gaining public notoriety:
Attendees will experience:
A day of informative talks from great speakers who are Physician Assistants
Lunch included
Program fair-Providing time to speak with representatives of multiple PA programs
Opportunity to network with aspiring PAs, current PA students, and Veteran PAs
A chance to win great prizes at our end of the day raffle.
Why the PA career?
Baby boomers are nearing retirement age and the general population continues to increase. The void to provide quality care to these diverse populations is expanding. As these diverse populations expand, so does the challenge to provide quality care. The United States Department of Health & Human Services predicts a physician shortage over the next decade. In order to help improve the quality and continuity of care for patients, the role of a Physician Assistant (PA) is anticipated to play a key part in the future of health care.
The Physician Assistant profession is considered to be one of the fastest growing professions in the United States. Bureau of Labor Statistics projects a 38% increase in PA jobs between 2012 and 2022.

The 2015 census by the AAPA reports that over 100,000 individuals are practicing as PAs.

"Money" magazine ranked the PA profession #1 "2015 Top Job for Millennials." and #5 in their 2015 issue of "Best Jobs in America."

"Forbes" magazine placed the PA degree on its list of "Best Master's degrees for jobs," published in 2015.

Physician Assistants report high levels of emotional and financial satisfaction with their chosen career path.
Mark Saturday April 15, 2017 on your calendars.
Check in starts at 8:30 and we will begin the first talk at 9:00 am
Sign up to see how a small investment in yourself can lead to big rewards for your future.
Seats are limited and will sell out. Sign up now to reserve your space.
Attendess should dress in business casual attire.
During lunch you will have the opportunity to network with representatives from various PA programs.