Description
Lisa Academy partners with UALR Education Pioneers Club to host 5th Annual Arkansas STEM Festival to celebrate science, technology, engineering and math in Little Rock. Tens of exploration stations will provide hands-on activities that bring opportunity for engagement and exchange between children, teens, families, and local STEM professionals.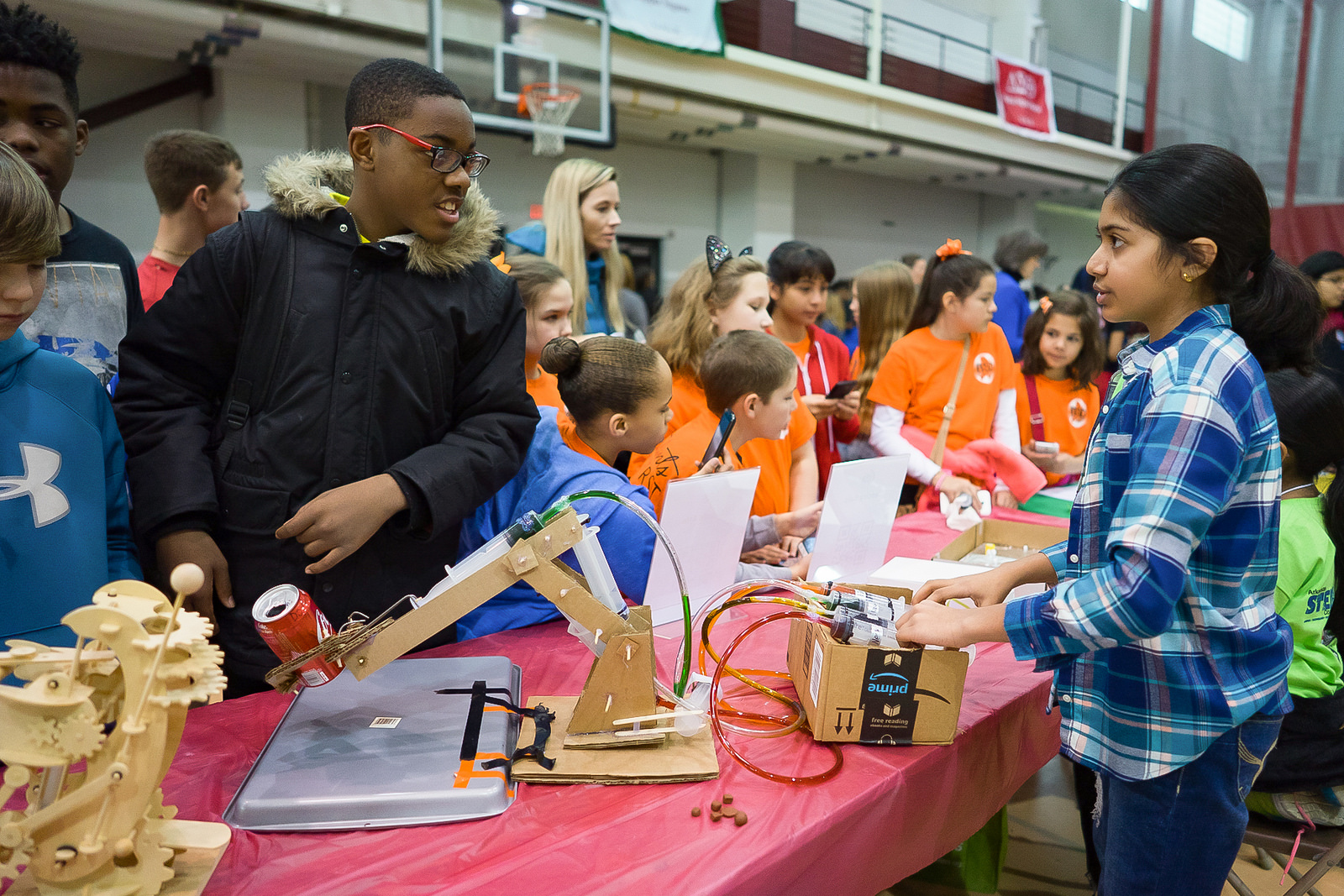 Why you should attend The Arkansas STEM Festival
The Arkansas STEM Festival is an incredible event just because of the sheer number of benefits and experiences it provides. The 100+ engaging demonstrations at the festival are a sight to behold! It is among the largest meetings of the Arkansas STEM community in the entire state and is an ideal field trip destination as it is completely free and highly educational for students of all ages. Read more.
Chance to Win an Apple Watch as a Visitor!
Any visitor who installs the AR STEM app becomes a judge. Visitors can earn points as they rate the projects and who gets the most overall points will receive an Apple Watch! The winner will be announced during the award ceremony.