Sales Have Ended
Registrations are closed
PLEASE ADVISE!!! The ADA Charity Car Show, American Diabetes Association (ADA), MB2 Raceway, Wild Bunch Car Club, Full Throttle Kustomz or any additional vendors or persons are NOT responsible for your vehicle or belongings. If you are part of a club or crew, we highly RECOMMEND coming in together as we will NOT allow you to hold spots. Dogs are welcome provided they are leashed and well behaved. There is NO burning out, excessive revving or childish acts of speed allowed. If you do not respect the rules of the show, you will be asked to leave. You are welcome to change your car information up to 24 hours before the show. Please email us at cneventplanning@gmail.com to do so. Please state in the Subject field- CAR INFO CHANGE Your car is subject to photos and videos and may be used by the ADA Charity Car Show in promotion ROLL IN will begin at 9:30am. ROLL OUT will be at 4:15pm AFTER awards. You are requested to stay until the end of the show There are NO refunds. All proceeds of the show go directly to the ADA (American Diabetes Association)
Sales Have Ended
Registrations are closed
PLEASE ADVISE!!! The ADA Charity Car Show, American Diabetes Association (ADA), MB2 Raceway, Wild Bunch Car Club, Full Throttle Kustomz or any additional vendors or persons are NOT responsible for your vehicle or belongings. If you are part of a club or crew, we highly RECOMMEND coming in together as we will NOT allow you to hold spots. Dogs are welcome provided they are leashed and well behaved. There is NO burning out, excessive revving or childish acts of speed allowed. If you do not respect the rules of the show, you will be asked to leave. You are welcome to change your car information up to 24 hours before the show. Please email us at cneventplanning@gmail.com to do so. Please state in the Subject field- CAR INFO CHANGE Your car is subject to photos and videos and may be used by the ADA Charity Car Show in promotion ROLL IN will begin at 9:30am. ROLL OUT will be at 4:15pm AFTER awards. You are requested to stay until the end of the show There are NO refunds. All proceeds of the show go directly to the ADA (American Diabetes Association)
About this Event
The ADA Charity Car Show is a yearly charity showcase of beautiful cars from classic and domestic to modified and exotic that come together to raise money and awareness for the American Diabetes Association (ADA).
The ADA is an organization who's primary mission is: To prevent and cure diabetes and to improve the lives of all people affected by diabetes.
You can find out more information about the ADA by going to www.diabetes.org.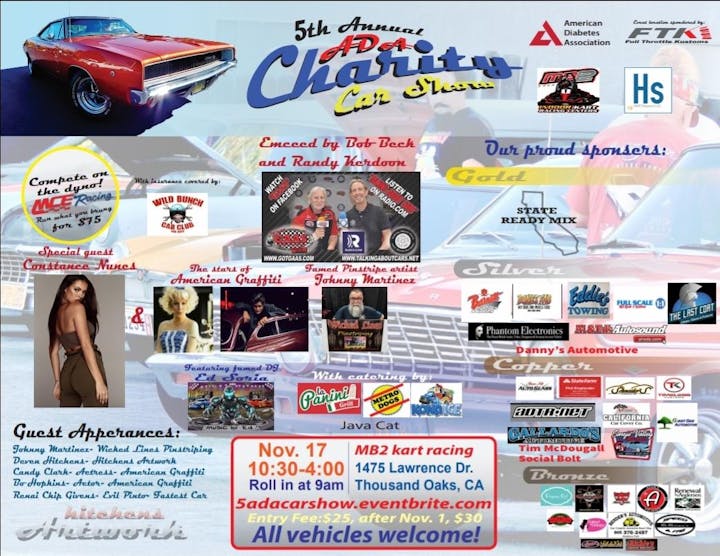 The ADA stands for the American Diabetes Association. We have worked with the Los Angeles Branch for the past 5 years and have a great relationship supporting them and them supporting us!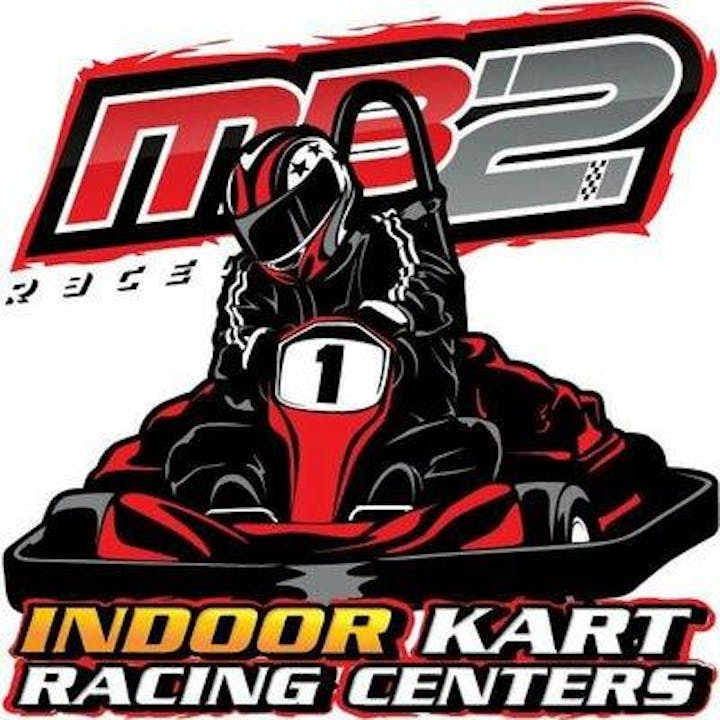 MB2 Raceway has been our generous host for 5 years and counting! We love their exciting go kart track and support for the ADA Charity Car Show every year! Be sure to check them out at the show!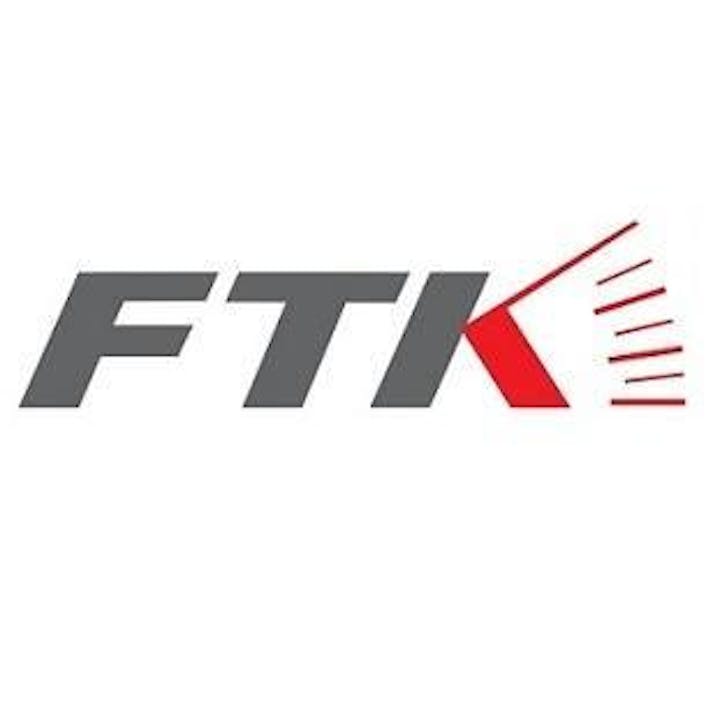 Thanks to Full Throttle Kustomz as our premier sponsor we have an incredible show for you! From thier Facebook Page-
With decades of vehicle customizing experience, the staff at Full Throttle Kustomz have handled all types of build-ups from accessory installs, designing and tuning the first centrifugally blown Chevy SSR, all the way to building national show vehicles for manufacturers like Fidanza, Skyjacker, US Blinder and many others.
Through close working relationships with top manufacturers in the industry, Full Throttle Kustomz is the one stop that turns your dreams into reality. We are dedicated to providing quality at a fair price and call it "old school" but we believe in giving you the most for your money and standing behind our work.
Check them out and their amazing builds November 17th!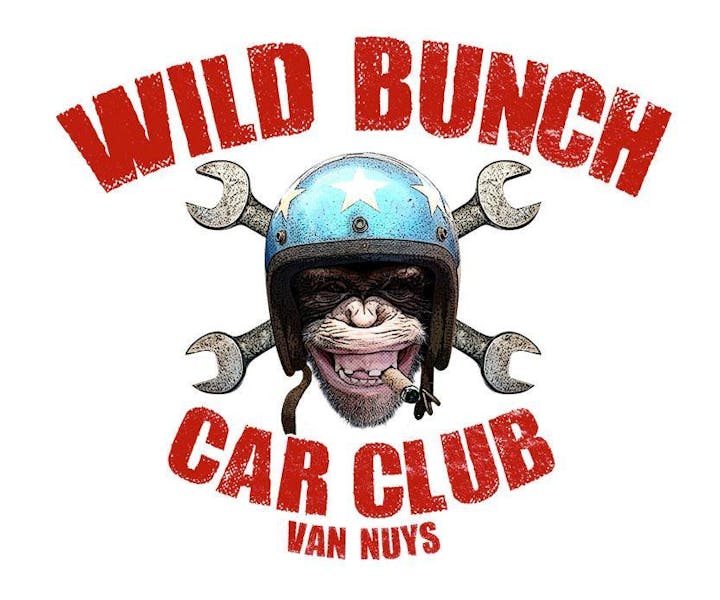 Another premier Sponsor, Wild Bunch car Club is per their Facebook Page-
The Wild Bunch Car Club was started in 2005 by a group of car enthusiasts tired of the " I had it built at (fill in the name) shop type of people. Just fun with cars!
Check out the club and the amazing cars on display at MB2 Raceway!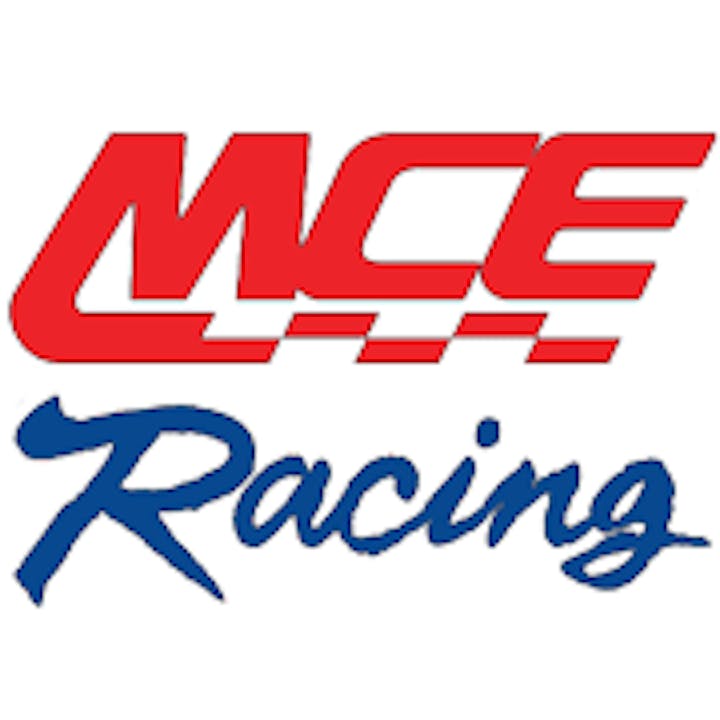 Our premier attraction MCE Racing brings out their mobile dyno every year to let engine enthusiasts show off how much horsepower they've got! Even better- there''s a cash prize of $200 if you win the Highest Horsepower contest! So register your hot rod and get signed up for the dyno early!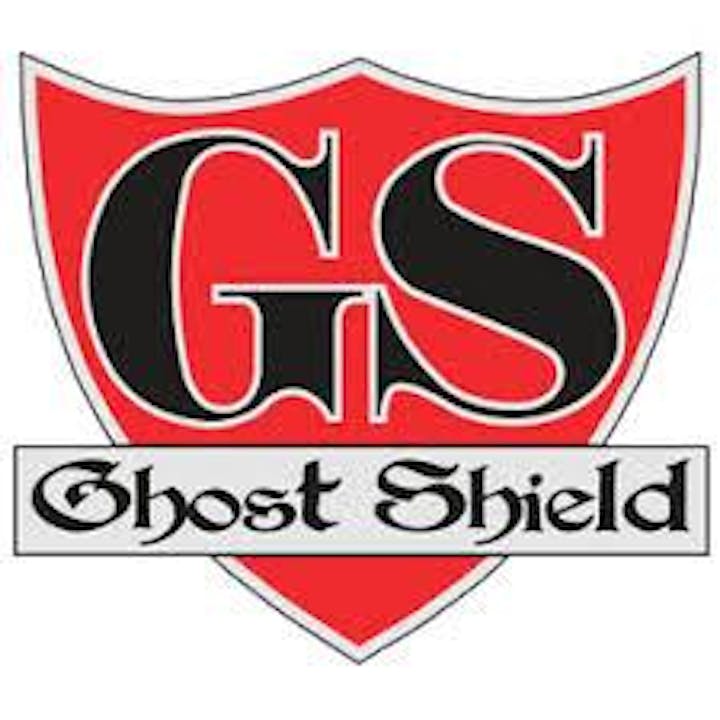 Ghost Shield has joined our growing list of sponsors! Serving Southern California, they specialize in high quality wraps and tint for a variety of cars ranging from classic collectibles to modern supercars! Be sure to check them out November 17th!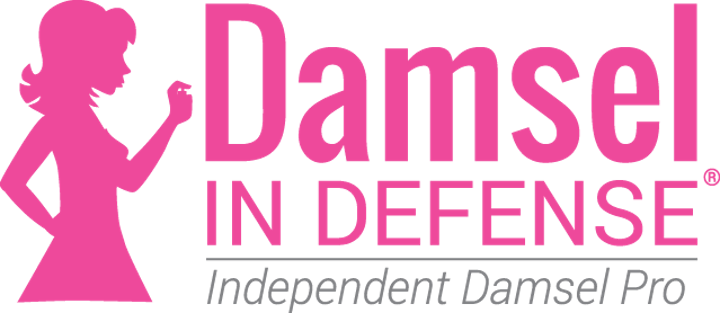 Damsel in Defense is an incredible locality who helps women overcome adversity by selling great self defense items such as pepper spray! A long time supporter of our charity we are happy to announce thier return!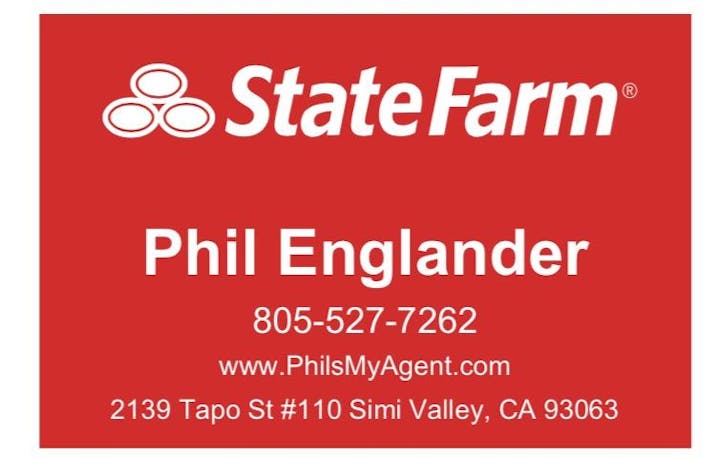 Phil Englander is not only a greatly respected rep of State farm, he's a car guy! Cruising the highway in his Mustang you can be assured that this is the man to talk to about protecting your baby on the roads! Check him out at MB2 Raceway during the show!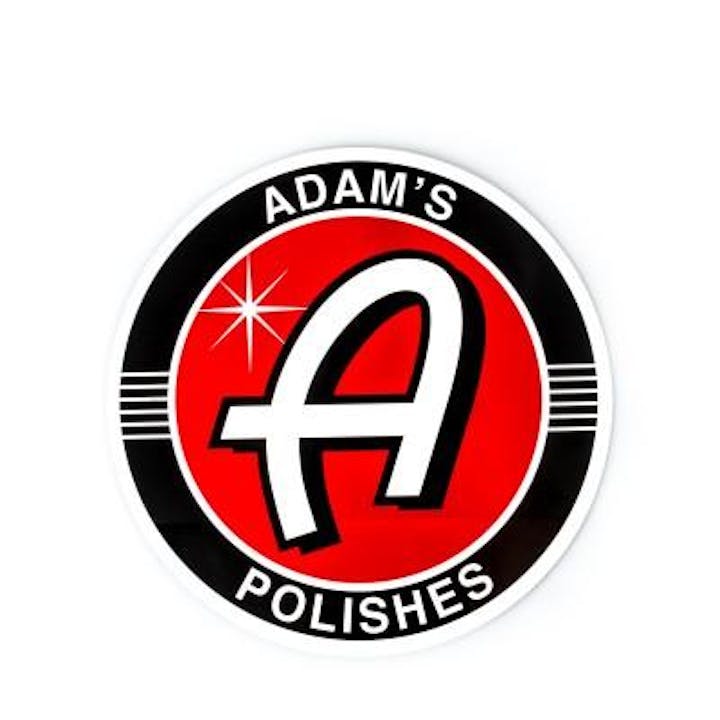 Adam's Polishes isn't new to car shows! Signature, well known, great quality, these are key traits and stuff you want in your latest batch of car wash supplies! Swing by his booth at the ADA Charity Car Show to get the latest goods!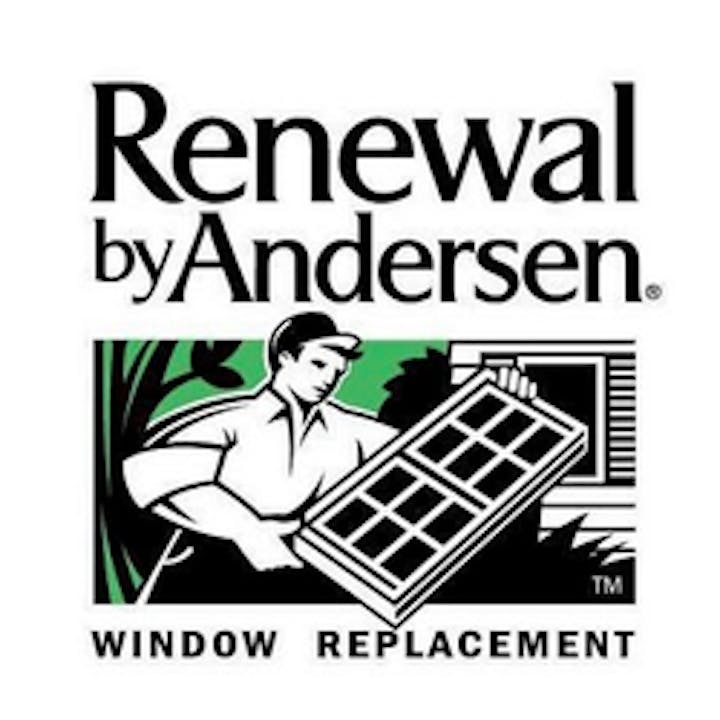 Renewal by Andersen is the window replacement subsidiary of Andersen Corporation. Drawing on the Andersen tradition of over 100 years of quality, innovation and craftsmanship, Renewal by Andersen was founded with the objective of creating a different and better window and door replacement experience for homeowners.
Talk to them about upgrades and replacements November 17th during the ADA Charity Car Show at MB2 Raceway!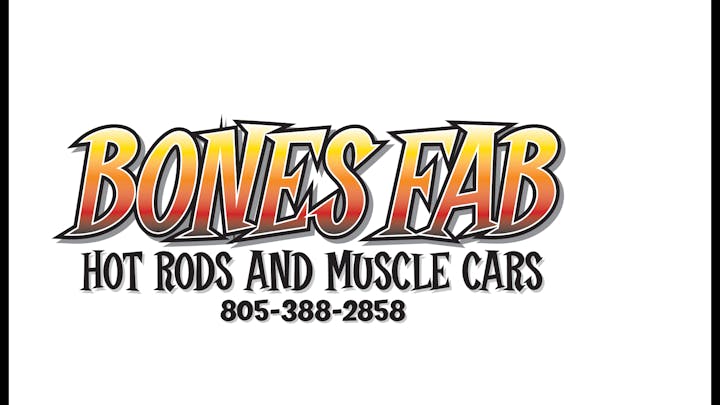 Bones Fab is the hot rod guy's shop! Building sleek cruisers to race cars to their infamous "Special Bus", Bones Fab has done it all! Just one of our premier sponsors, Bones Fab may have gone onto the Hot Rod Power Tour and SEMA but they don't forget to help out their local charities like the ADA Charity Car Show! So come down in November and snap a pic with their lineup!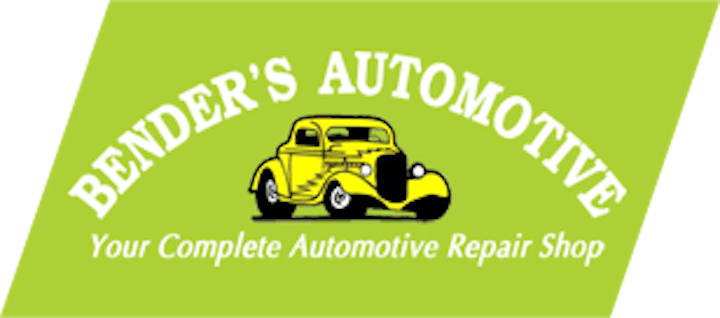 Bender's Automotive based in Newbury Park is a great one stop shop for your daily commuter! Swing by for an oil change or get your brakes looked at by one of the bet shops in the area! Check them out November 17th at the show!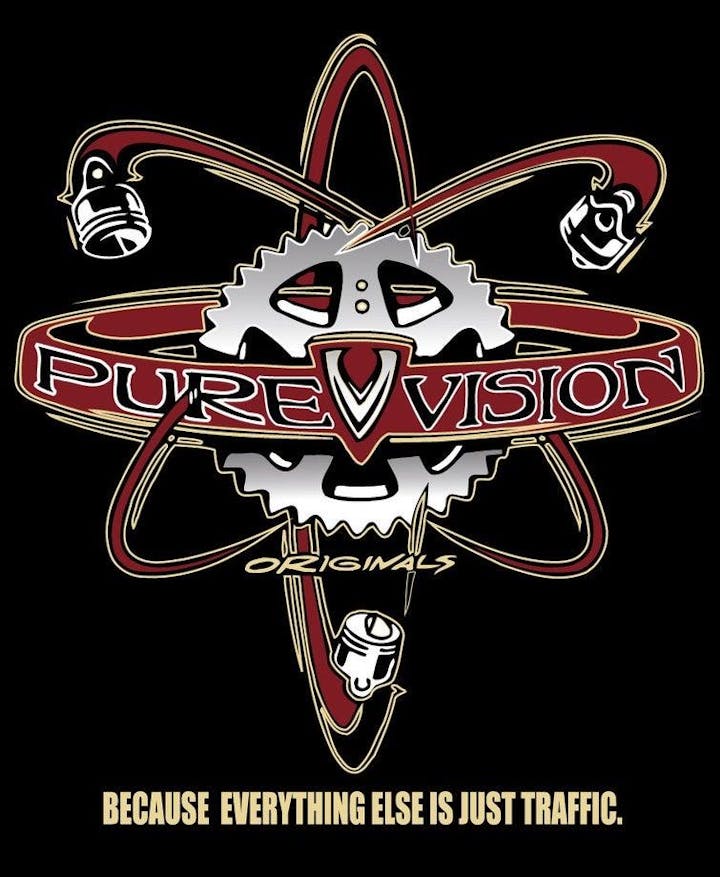 The place for hot rodders! Pure Vision is known for building show stoppers that turn heads at the yearly SEMA Show! While known for thier incredible 60s and 70s muscle cars, the team works on any car from any era making sure it leaves the shop running like a champ! Take a look at thier latest build at MB2 Raceway ths year!

Small but mighty, Danny's Automotive in Agoura Hills takes on any car from high performance muscle cars to daily drivers. Keeping it real and honest, Danny's isn't the biggest shop but turns out some mean cars like thier signature Mustangs at our show every year! Swing by thier booth this year between 10:30 and 4:00 for some old school shop.talk.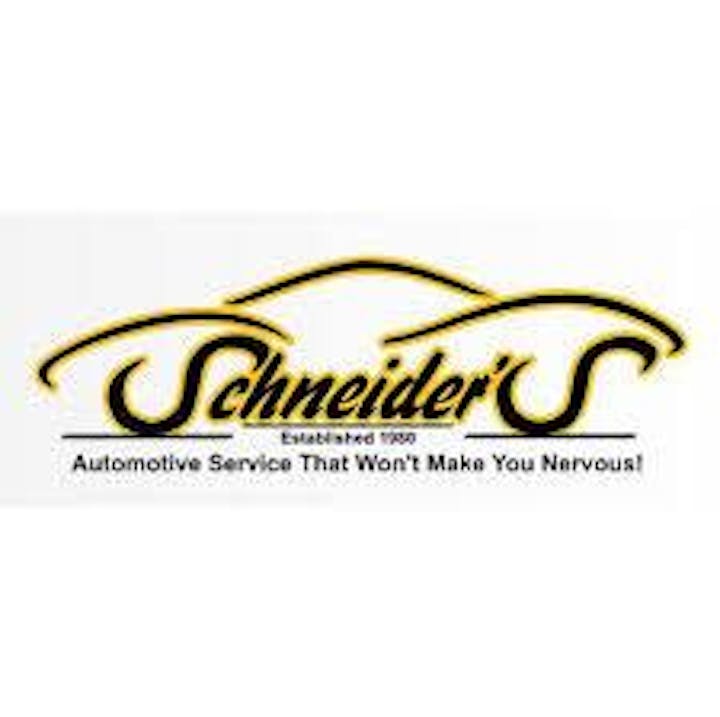 Schneider's Auto Repair in Simi Valley is a sweet shop with some sweet skills under the hood! 40 years and family owned, this shop knows what your car means to you as a daily driver or a classic cruiser, they'll give you the best customer service and bang for your buck! Set up an appointment with them at the ADA Charity Car Show this November!
Let's Welcome our Food Vendors for this year!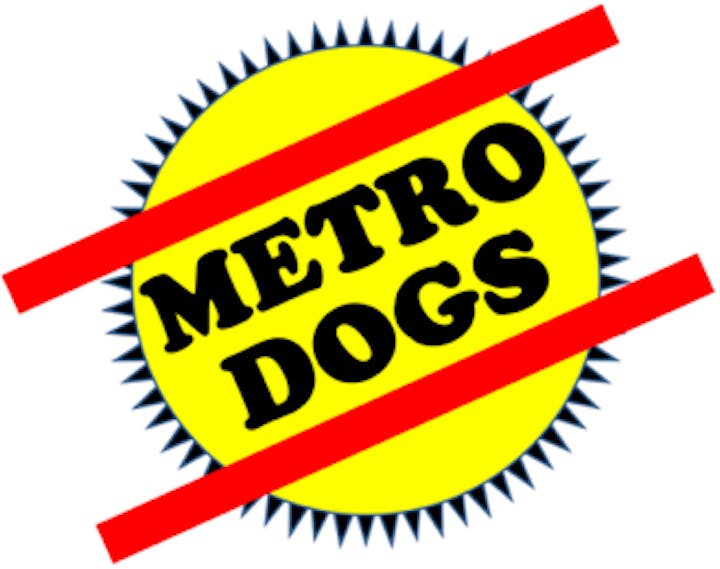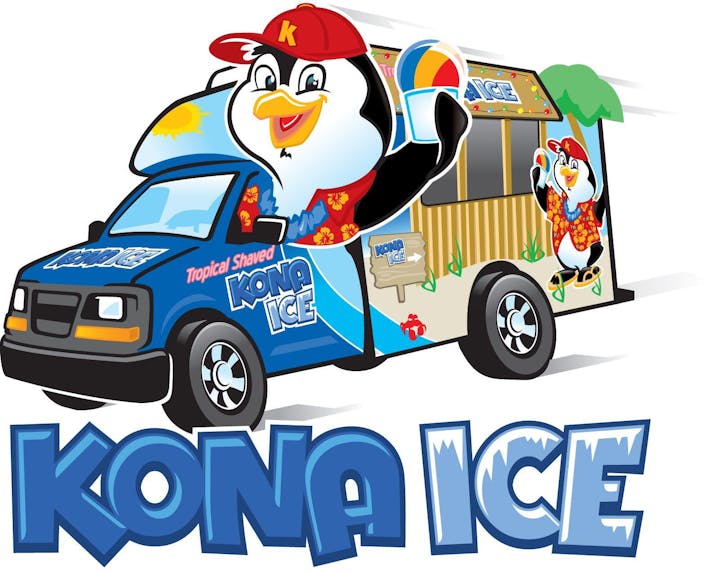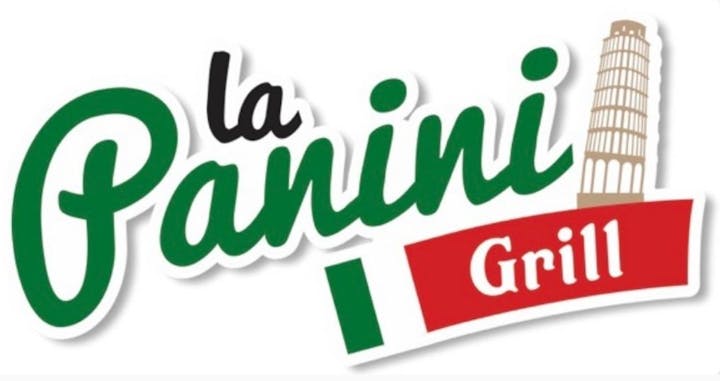 Let's welcome our amazing Celebrity Guests and Emcees!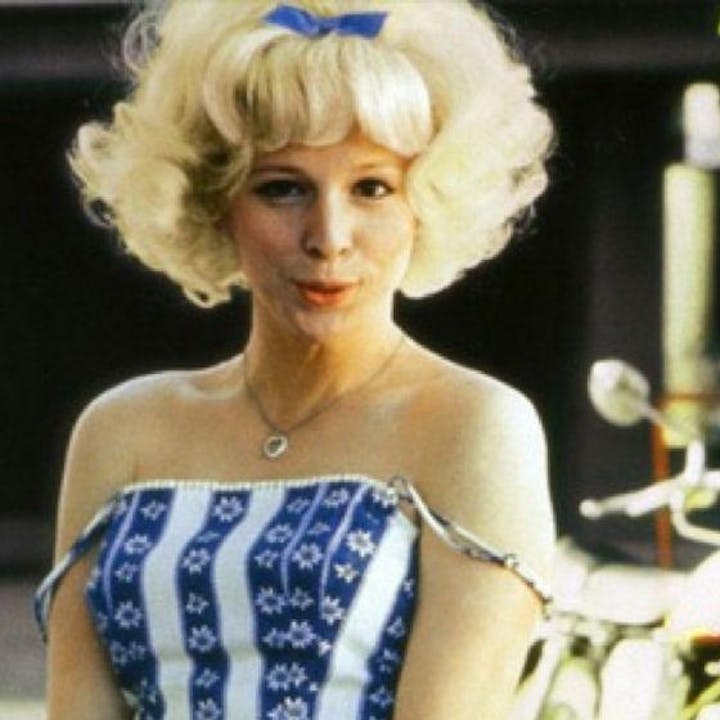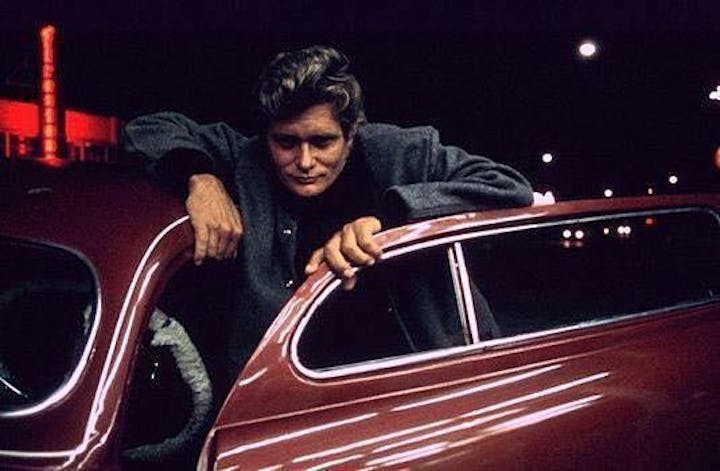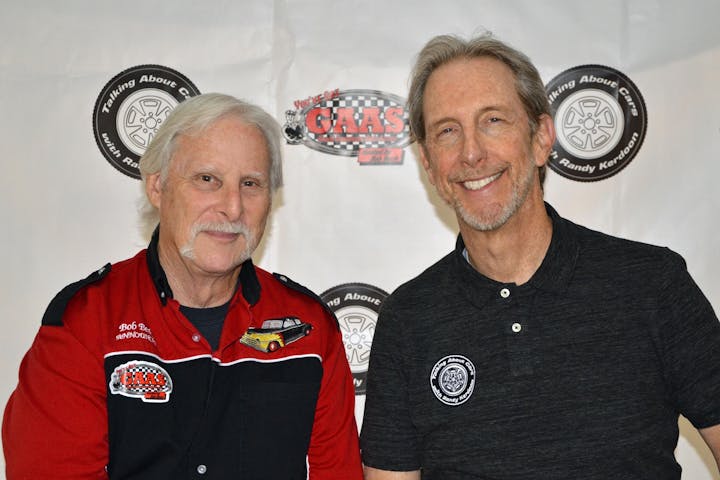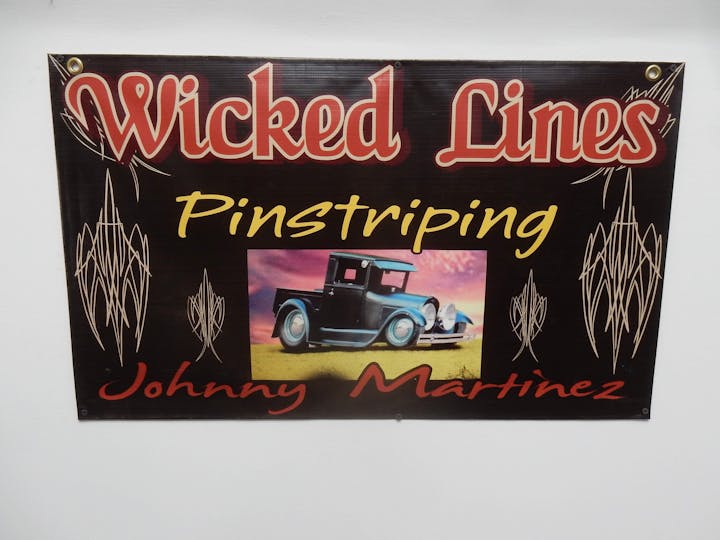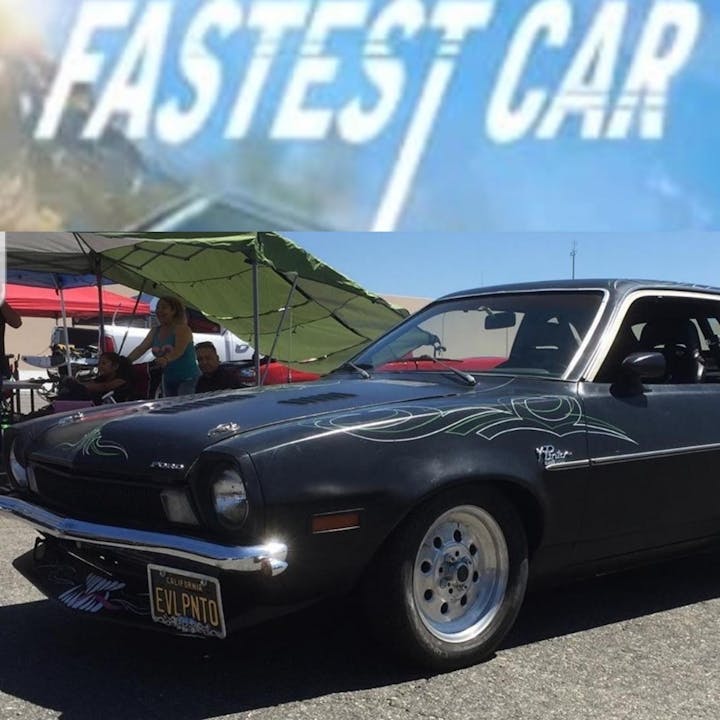 A huge Thank You to our music provided by Music by Ed! Check out this epic DJ and all the tunes from classic to modern day rock!