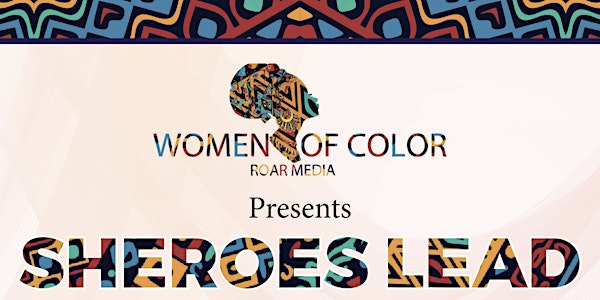 5th Anniversary Women of Color Roar - Sheroes Lead
5th Anniversary Women of Color Roar - Sheroes Lead
When and where
Location
Jacobs Center For Neighborhood Innovation 404 Euclid Avenue San Diego, CA 92114
About this event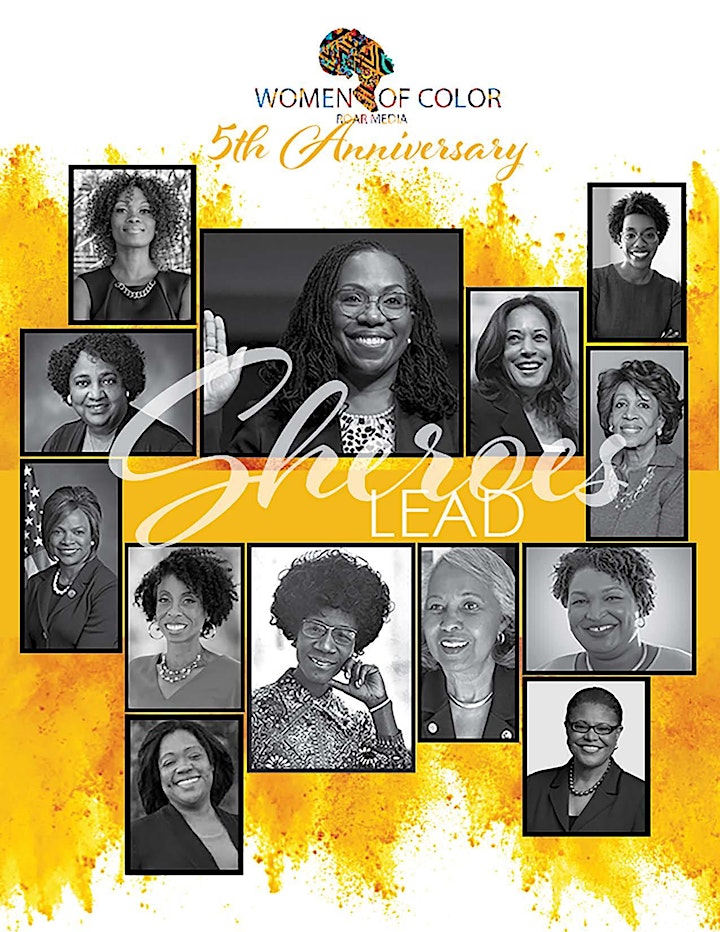 As we celebrate Black History Month, please join us for our 5th Anniversary breakfast honoring Black Women leaders and inspiring young Women of Color to run for office and prepare for leadership and careers in public service.
The Women of Color Roar Breakfast began in 2018 with the mission to celebrate African American elected officials and encourage young women of color to run for office and pursue careers in public service.
In the past four years, community members of all racial and ethnic groups have come together to honor women leaders in our community. We have sponsored over 400 high school and college age young women "Future Leaders," to attend as our special guests. This unique event provided young women with the opportunity to be surrounded by women in leadership and exposed them to great role models.
For sponsorship opportunities, please click HERE.
Please note, Women of Color Roar is a §501(c)(3) non-profit organization and does not endorse candidates for political office.