Description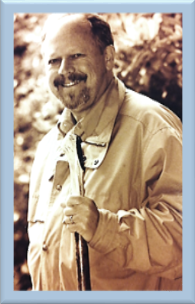 We are so excited to host our 2nd 5kIN a run/walk for melanoma on May 13, 2017 at Seward Park! Ten years ago our family lost David Clarridge, a man who's family was everything to him, to stage 4 melanoma. Although it's a very rare form of skin cancer, melanoma remains extremely deadly.
In 2017 they are estimating over 87,000 new cases in the US alone, and although the 5 year survival rate is 98% when melanoma is detected in its early cases, when undetected and allowed to metastasize the survival rate drops to 18%.
The research taking place at Fred Hutchinson Cancer Research Center is vital to not only finding new treatments, but a cure. We will be donating 100% of net proceeds from our event to Fred Hutchinson Cancer Research Center to help them continue their research in melanoma treatments.
Donations can be made by clicking the image below: