Event Information
Location
Henry Kaufman Campgrounds
Use coordinates: 40.597034, -74.123846
Staten Island, NY 10314
Description
This annual 5K Night Trail Run by CLIF will offer a whole new twist to your running. No car? No problem. We have car rentals, shuttles, and carpools available!
At dusk the stretch team will come out and get you started, as the sun goes down and your headlamps (REQUIRED) go on. As night falls, it's ready set go for 5 kilometers on the trails of the Staten Island Greenbelt.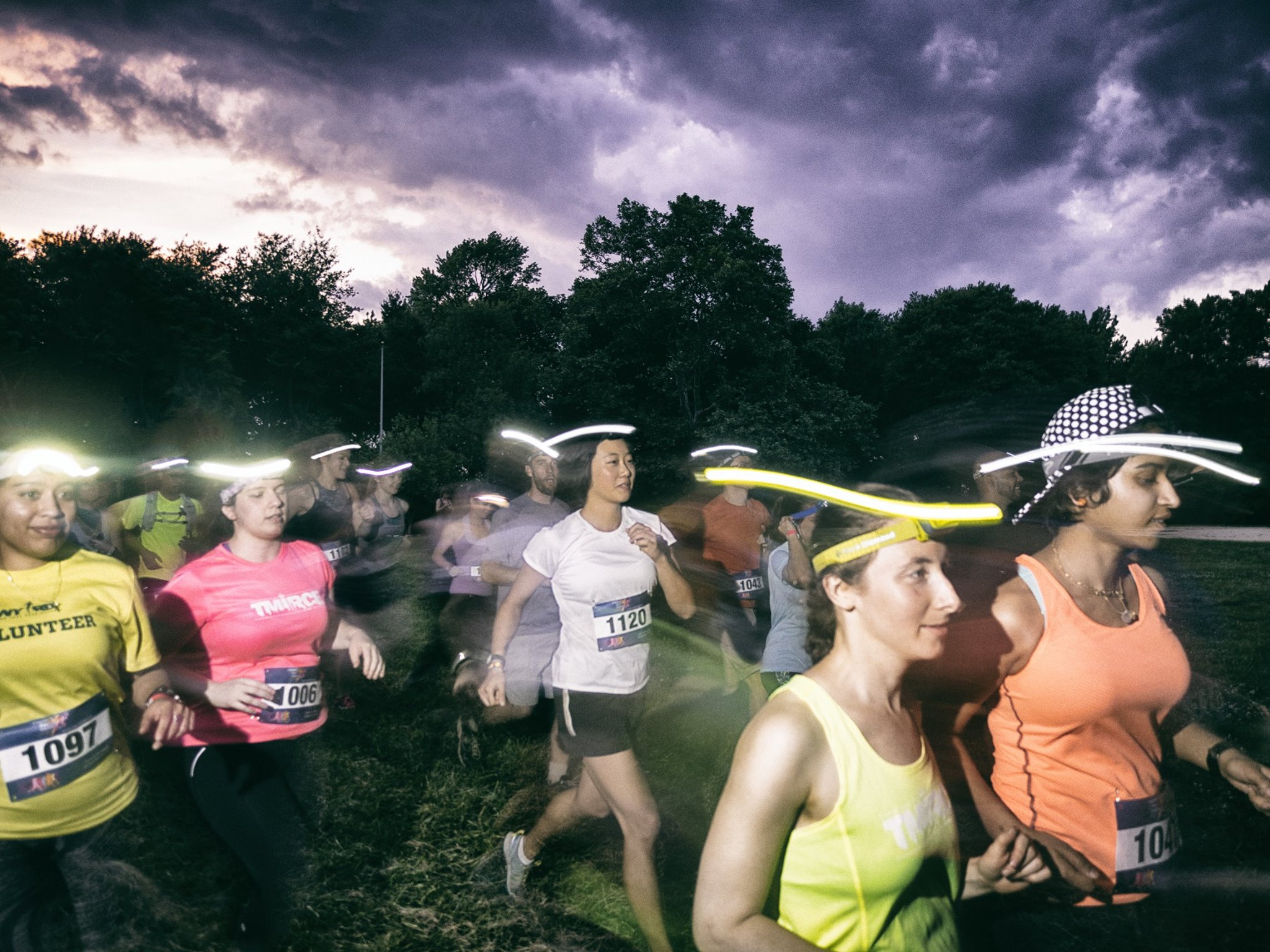 After you finish kick back with some water, then head to the stage in the woods, sip some cold brews from Sierra Nevada and dance to Bandits on the Run, a Brooklyn based trio known for inflicting their upbeat brand of musical mischief on countless unsuspecting citizens.
Best 5K ever? Probably.
Winners (1 Male, 1 Female) will be awarded a brand new Suunto Spartan Sport Wrist HR.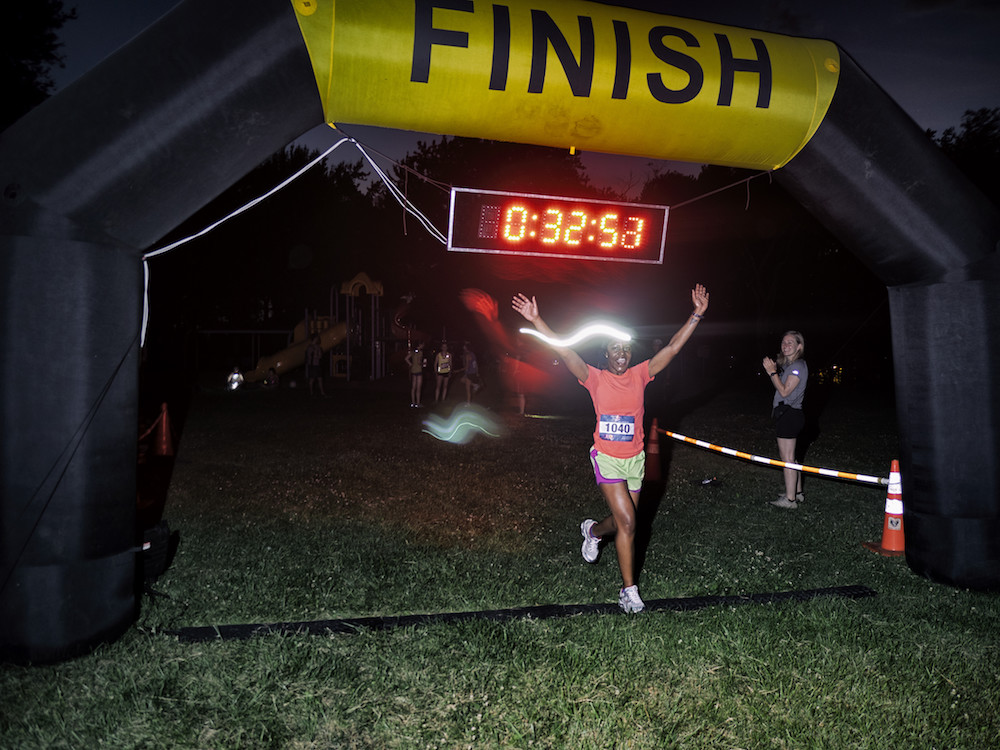 FAQ:
What gear do I need to join?
Solid sneakers and a headlamp.
I usually like longer distances, will this be challenging?
Racing in the dark on trails is challenging, we promise.
I'm a beginner, can I join?
Great intro to trail running but not for beginner runners.

I'd just like to watch and cheer on my friend do I have to pay?
No, but if you'd like beer + access to the concert please purchase the "spectator pass"
How do I get there?
Here's the location of the entrance: 40.597034, -74.123846
Option 1: It's an easy Lyft ride from the Staten Island Ferry Terminal.
Option 2: Sign up for the VIP ticket and get a code for a FREE 24 hour rental for a ReachNow BMW! (You must be a new member, you must pick up and drop off in BK).
Option 3: Sign up for the VIP ticket and choose the Shuttle option. The Shuttle picks up from the St. George Ferry Terminal (Staten Island) at 5:30PM or 6:30PM and departs from the campground at 9:30PM after the race or at 10:30PM after the concert.
Option 4: Carpool with a fellow runner. Find them in our private FB group here.
What's with all the other people making fires and eating s'mores?

Tonight is also the official OutdoorFest campout. If you want to come to that you need to purchase the full campout ticket which *includes* the 5K run.
Who's responsible for making this event so rad?
The 2017 5K run is presented by CLIF:

Photos by Tom O'Hare from OutdoorFest 2016
Date and Time
Location
Henry Kaufman Campgrounds
Use coordinates: 40.597034, -74.123846
Staten Island, NY 10314