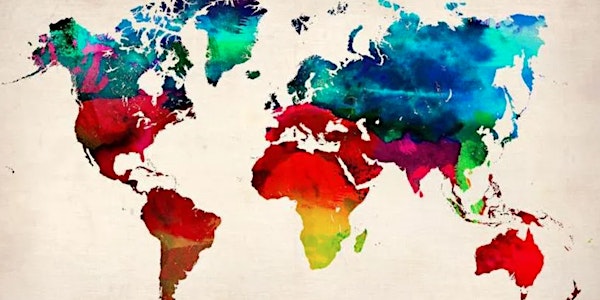 5.9ers Conference 2023
A Missions Mobilization Conference for anyone interested. The name comes from Revelation 5:9–every people before the throne!
When and where
Location
Calvin Center 13550 Woolsey Road Hampton, GA 30228
About this event
Reminder: Do not forget to pay your registration before 22 DEC! This is what locks in your spot and the price for your ticket.
The mission of this conference is to give those who sense Christ's call to long-term, overseas missions 1) a framework to prepare within and 2) options on how to mobilize, 3) and pipelines through which you can be launched or launch others.
This conference is for you if you are 51% interested in missions or interested in mobilizing others to the nations.
We ask that you fulfill these 4 prerequisites prior to attending link to schedule and pre-reqs
To reserve your spot ((lodging and food) before 22 DEC see the lodging and food link
For a full schedule and and pre-requisites see the link to schedule and pre-reqs.
Pre-Requisites:
20 Gospel shares from the time you sign-up. Log in the Seed Sower app(android) Seed Sower app(AppStore)
Begin training at least one other person using the 3/3s process. Lesson is here
Complete a study on the Call of God
Look over and begin to prepare for your Iron on Iron by answering these questions