57th Annual BABC Christmas - Virtual Celebration & Fundraiser (#xmasbabcsf)
Please Purchase your ticket at https://www.auctria.com/auction/babc
About this Event
The Annual BABC Christmas Luncheon Fundraiser, usually held at the iconic Fairmont Hotel, is the BABC's flagship social event and a highlight of the City's holiday season.
This event typically attracts more than 1000 guests, including many international consuls general and hundreds of UK and US business leaders. It brings together the British and American business community for the most-coveted "ticket" of the holiday season. It is always a sell-out.
Due to Covid-19, this year we cannot convene in person, but we couldn't let the Holiday Season go by without celebrating and honoring this beloved tradition. The show will go on - virtually, with the 57th Annual BABC Christmas Fundraiser digitally streaming to you at home.
We have assembled an exciting program for you and your guests, including entertainment, an online auction and celebrity appearances. View our 57th Annual BABC Christmas - Virtual Celebration & Fundraiser pages on our website.
Ticket Prices are as followed:
1) Bid Only Ticket - FREE
Whilst the Bid Only Ticket is free you still need to register in order to bid on an item.
Join in the auction online, this option does NOT include a Zoom link to attend the event
2) Individual Supporter Ticket - $95 - includes one bottle of Penfolds Wine (Sales end 11/30/2020)
3) Bubble of 4 Supporters - $340 - includes 4 bottles of Penfolds Wine (Sales end 11/30/2020)
4) Bubble of 6 Supporters - $450 - includes 6 bottles of Penfolds Wine (Sales end 11/30/2020)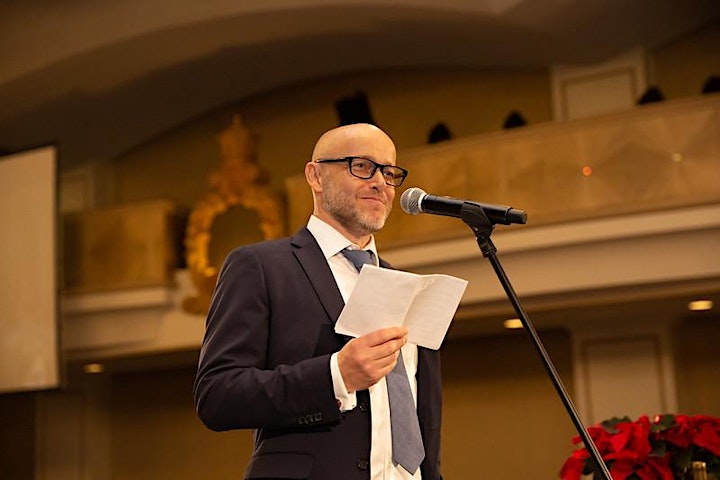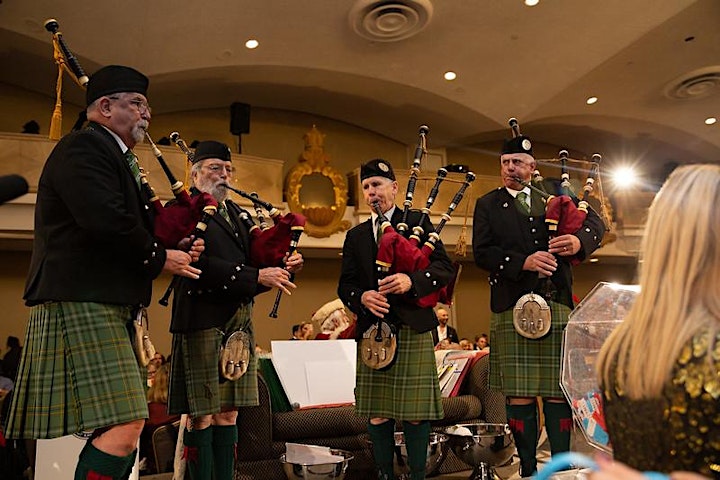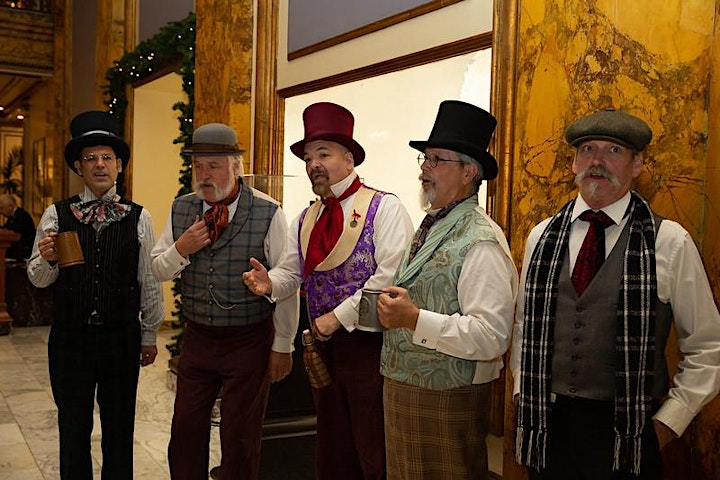 The experience will be as close to what you have come to expect over the years, with some pomp and ceremony and the opportunity to purchase some incredible experiences in the Online Auction. View the online Auction Items here. Visit this site regularly as more Live Auction Items are added.
Join us for what promises to be a spectacular evening on Friday December 11, 2020 - 5.30pm - 7.00pm. We may be apart - but we have never had the need to be more together as a community, united in celebrating tradition, friendship and the holidays - all for a great cause!