Description
Welcome to the 3rd annual Ruck 22 to be held in Muskegon, MI. Our purpose is to raise awareness for veteran suicide and PTSD. We ruck in a 22 mile loop from The Deck Restaurant at Pere Marquette Park to Bear Lake Tavern and back to The Deck.
Registration for this event includes participation in the ruck, your custom Ruck 22 event tshirt, a raffle ticket to win a custom Hometown Battles flag and this flag: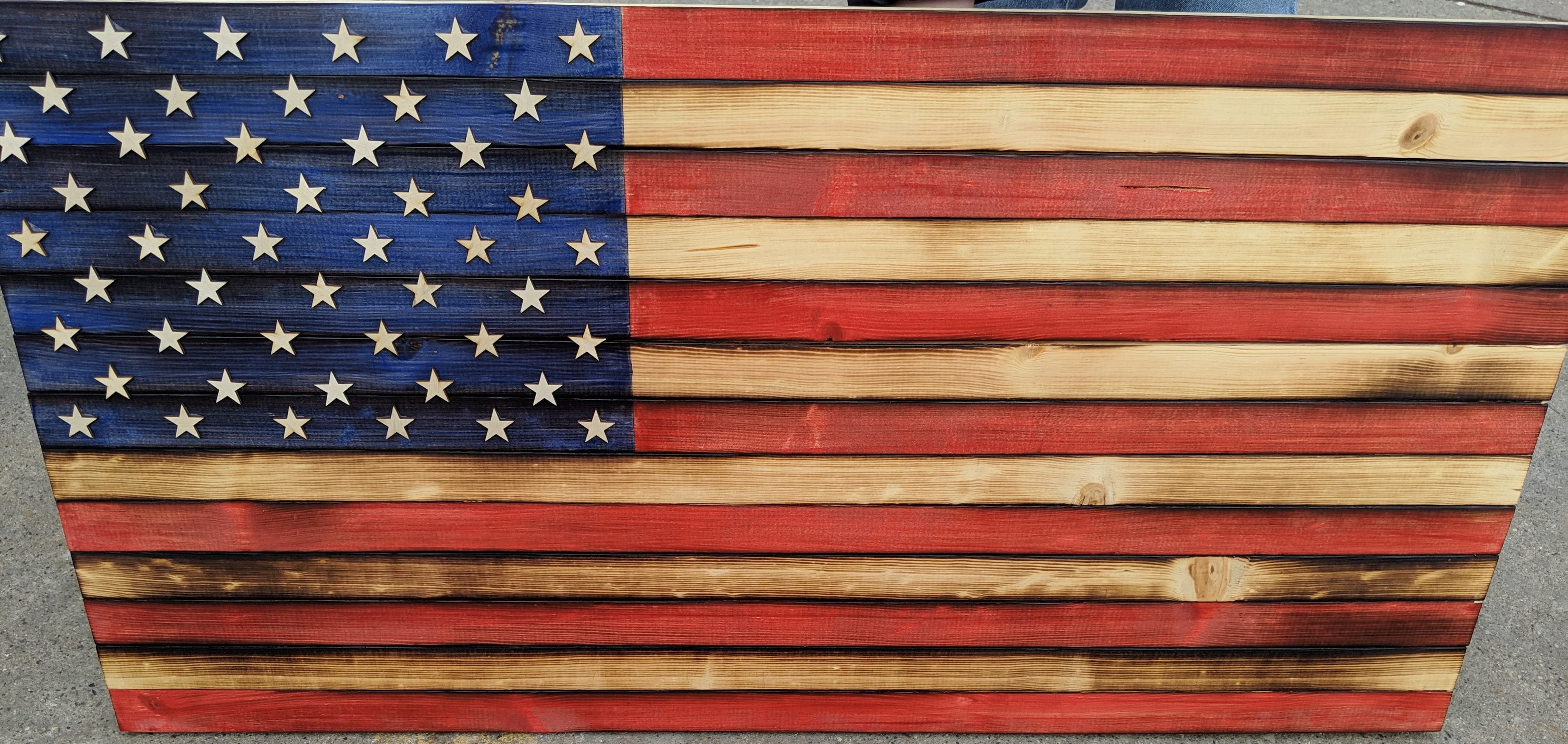 This year, the last 2.2 miles will be dedicated in remembrance of SGT Lorenzo Lopez. Lorenzo completed the ruck with us last year before losing his battle. In addition to this, we will be opening these last 2.2 miles to anyone who would like to participate but cannot otherwise do the 22 miles. There is a special registration for this portion only.
Proceeds from the ruck will benefit Hometown Battles, who strive to assist struggling veterans by providing immediate relief on certain aspects of their finances where the VA and government leave them behind.
Day of Agenda:

0700-0745 Check in at Pere Marquette Park
0745 Safety brief, prayer
0800 Start time
1100-1200 Lunch, memorial service at Blue Star HIghway Veterans Memorial OPEN TO ALL, PUBLIC
1700 2 mile remembrance walk starting at PNC bank in the Lakeshore business district for all participants and volunteers
1800 END, After Party, Raffles, Awards at The Deck restaurant
***All times are approximate. We understand that all participants will spread out over the course of the ruck, which will mean people finishing at different times but we highly encourage everyone to stick around for the memorial service in the middle of the ruck and the after party at the end.***