Event Information
Location
Mezzanine @ Chambers Hotel
15 W. 56th Street
New York, NY
Description
Summer in the City series


The New York Public Library& Momofuku present...

56th Street Round Table: From Markets to Carts: Street Foods of New York

Whether purchased from stalls, trucks, or "street criers," food vending on the streets of New York has a long and rich history. For this 56th Street Round Table, our speakers will explore the intersections of food and urban development. From pushcarts and tenement housing to food trucks and high rises, we'll discuss how today's street foods help preserve NYC's food identity while revolutionizing how and where we eat our daily meals.

Speakers:
Zach Brooks, Founder, Midtown Lunch
Rebecca Federman, Culinary Collections Librarian,The New York Public Library
Robert Lavalva, Founder and President, New Amsterdam Market
Jane Zieglman, Curator, The Tenement Museum Food Series

The New York Public Library is a free provider of education and information for the people of New York and beyond, operating 90 libraries throughout the five boroughs. The Library offers free materials, computer access, classes, exhibitions, programming and more, and has seen record numbers of attendance and circulation in recent years. The latest exhibition at the NYPL's landmark Stephen A. Schwarzman building, "Lunch Hour NYC," runs from June 22, 2012 until Feb. 17, 2013, and highlights compelling stories tied the history of lunch, using items from across NYPL collections (including its menu collection -- one of the largest in the world -- and its vast collection of culinary materials). For more information on the Library, check out www.nypl.org.
Date and time
Location
Mezzanine @ Chambers Hotel
15 W. 56th Street
New York, NY
Organizer of 56th Street Round Table: Street Foods of New York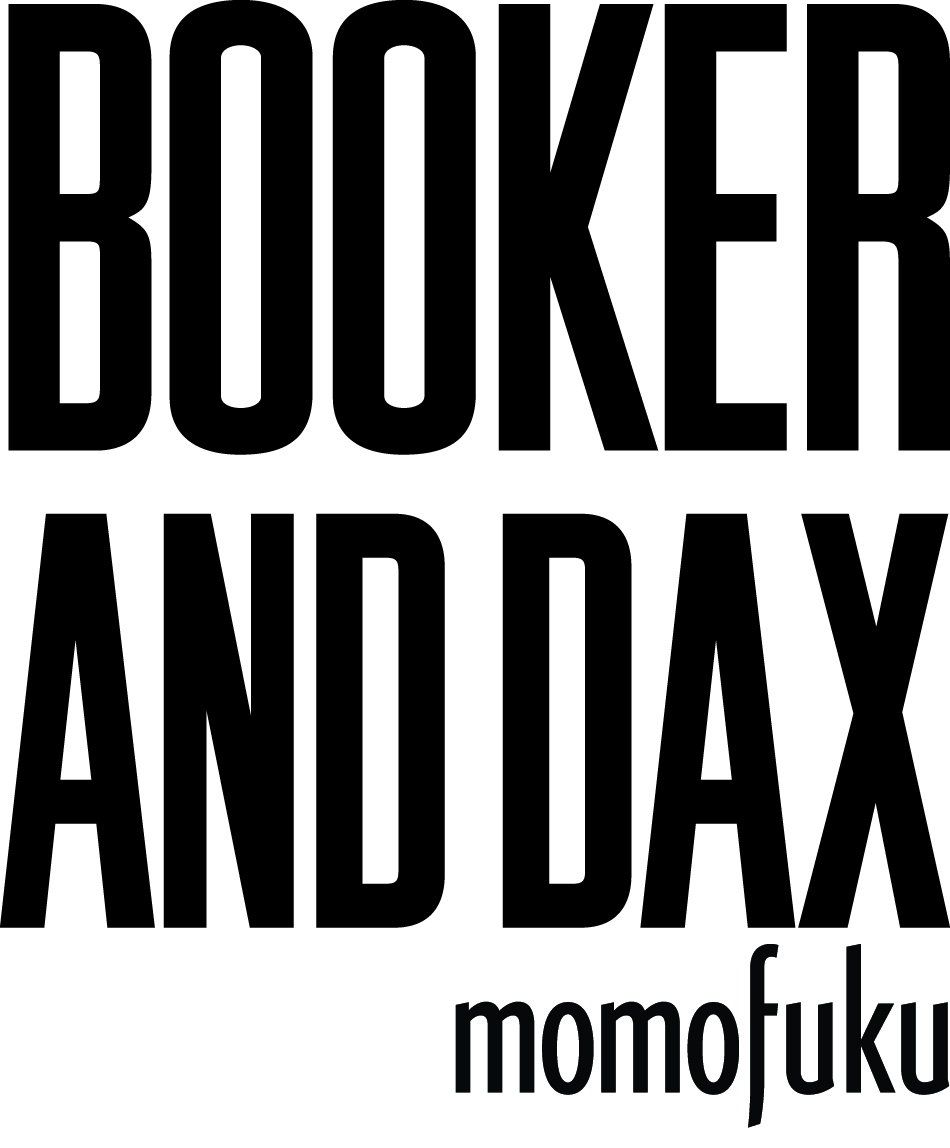 booker and dax opened in january 2012 in the back of momofuku ssäm bar. booker and dax is a bar where new techniques and technologies are used in the pursuit of making delicious drinks. The approach to rethinking cocktails is considered, deliberate, and precision-oriented. booker and dax is headed by dave arnold. questions and curiosity are eagerly welcomed, but most of all, booker and dax appreciates anyone looking for a good, strong drink.