Event Information
Location
Mezzanine @ Chambers Hotel
15 W. 56th Street
New York, NY
United States
Description
The New York Public Library + Momofuku present...

56th Street Round Table: Rap Today + Its Future
The internet age has had a huge effect on rap, with production progressing at a bewildering rate. Recording rap music at home is not much more difficult than using Skype, an ease of use that—along with ample digital distribution and a progressive attitude towards giving away music—has exploded the genre. Has that been for the better? How do you define talent? And what does all this change mean for the future of rap?

Speakers:
Jon Caramanica, Pop Music Critic, The New York Times
Kilo Kish, rapper
Matthew Schnipper, Editor-in-Chief, The Fader
The New York Public Library provides free education and information for the people of New York and beyond, operating 90 libraries throughout the five boroughs. The Library offers free materials, computer access, classes, exhibitions, and programs and has seen record numbers of attendance and circulation in recent years. The latest exhibition at the NYPL's landmark Stephen A. Schwarzman building, "Lunch Hour NYC," runs from June 22, 2012 until February 17, 2013 and highlights stories about the history of lunch in New York, using artifacts from across the Library's collections (including its menu collection, one of the largest in the world, and its vast collection of culinary materials). For more information, visit www.nypl.org.
Date and time
Location
Mezzanine @ Chambers Hotel
15 W. 56th Street
New York, NY
United States
Organizer of 56th Street Round Table: Rap Today + Its Future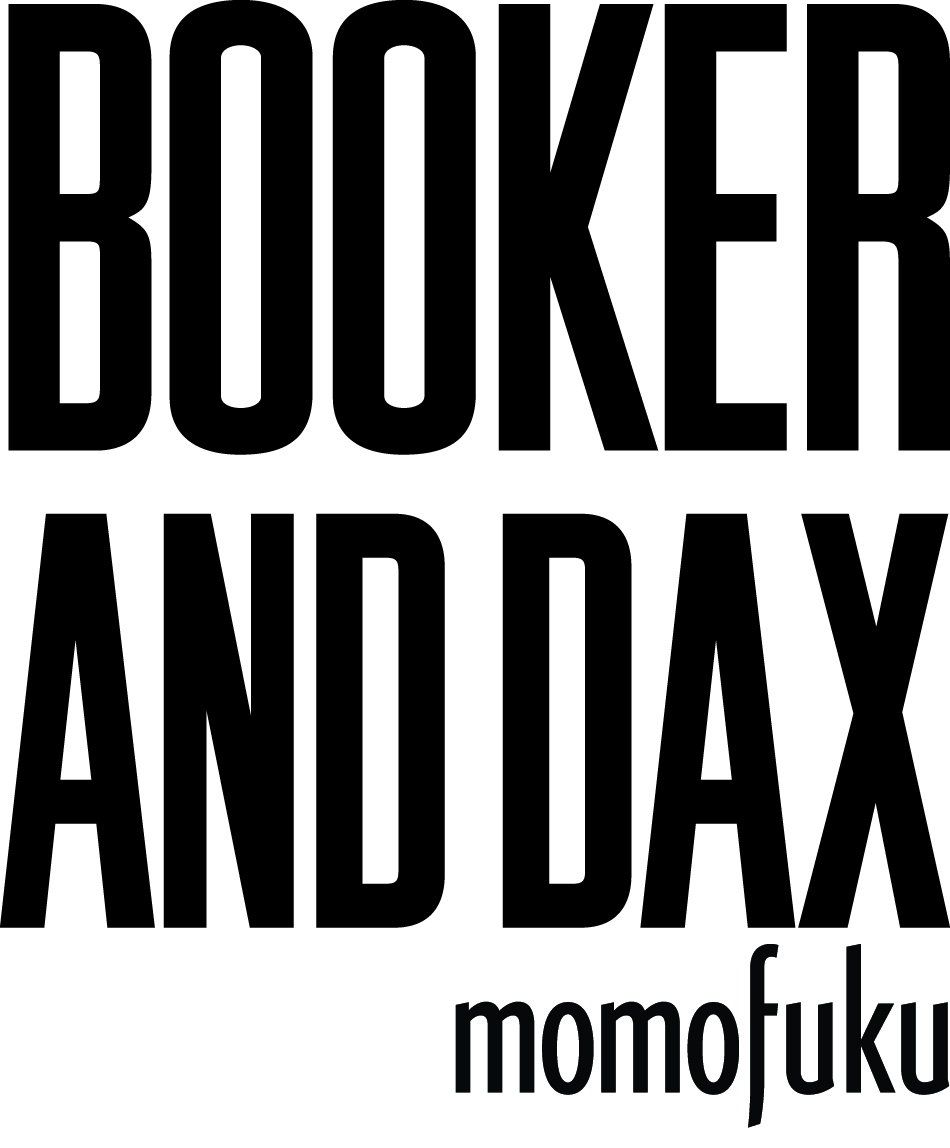 booker and dax opened in january 2012 in the back of momofuku ssäm bar. booker and dax is a bar where new techniques and technologies are used in the pursuit of making delicious drinks. The approach to rethinking cocktails is considered, deliberate, and precision-oriented. booker and dax is headed by dave arnold. questions and curiosity are eagerly welcomed, but most of all, booker and dax appreciates anyone looking for a good, strong drink.