SHS Class of 1999 20th Reunion (1993-2003 alumni invited)
About this Event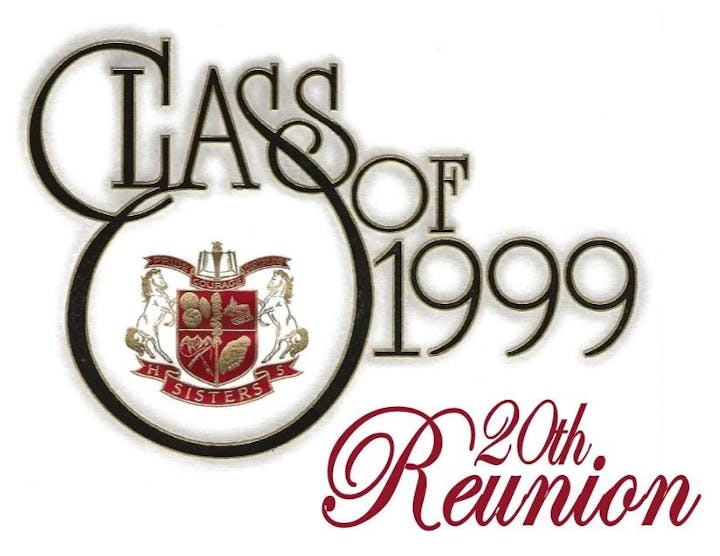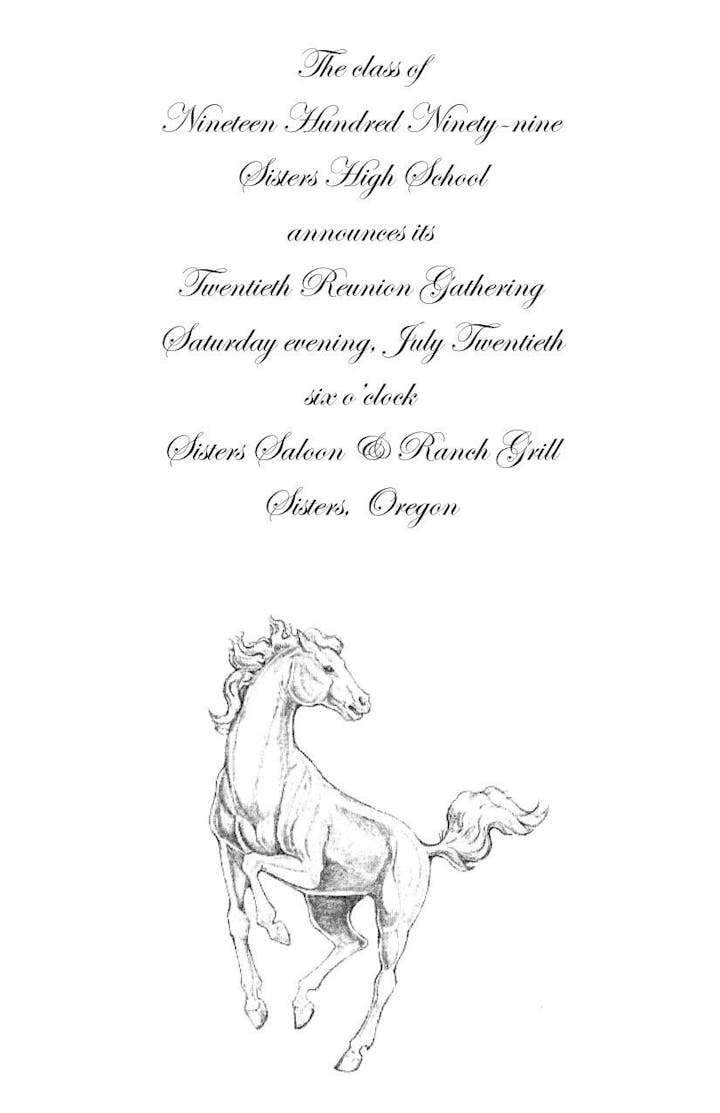 Attention Sisters Outlaws!
The class of 1999 is hosting their 20th High School reunion at the Sisters Saloon & Ranch Grill on Saturday July 20th, 2019 from 6-9pm.
We invite all Sisters High School alumni (students and faculty years 1993-2003) to join us for an evening of food, celebration and connection.
We have rented out the entire patio for our private party!
Tickets are $40 each with a two ticket maximum/alumni.
A buffet-style dinner along with non-alcoholic beverages are included in your ticket price.
Alcoholic beverages will be available for individual purchase throughout the evening.
Please help spread the word and share this event page with your Sisters High School friends and family alumni members!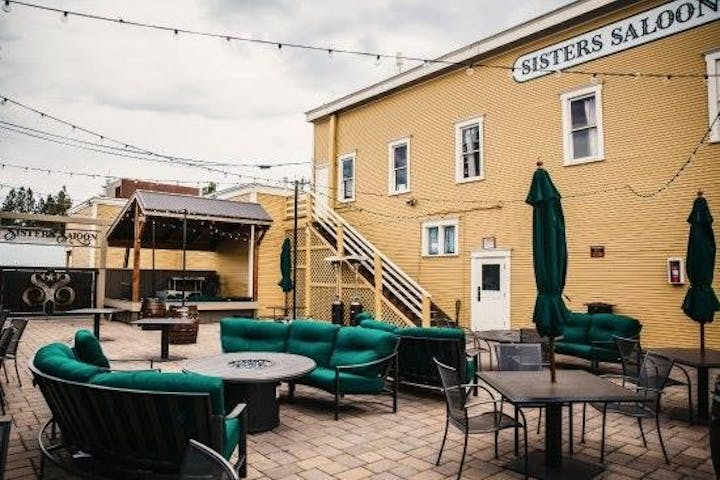 Visit our Facebook event page for more details about the reunion and to connect with those attending!
https://www.facebook.com/events/2080174292005797/
On the Facebook Event Page we answer your questions, discuss reunion weekend details, take music requests for our DJ, offer alumni discount coupons from local businesses and have an open menu voting poll where attendees can vote for their favorite buffet menu options. We will go with the majority vote for our buffet dinner selections!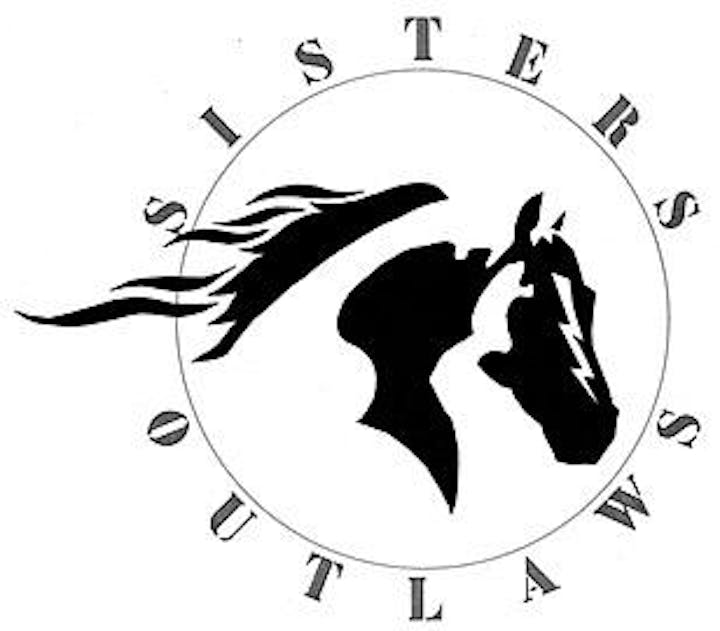 We also have festivities planned for Sunday July 21st.
Complete details will be updated as the reunion weekend draws near. We encourage you to bring your families on Sunday. You do not need to pre-register, simply show up where you like.
Sunday, July 21, 2019
9-9:50am Class of 1999 Memorial Tree planting. (Sisters Middle School) *In loving memory of our 1999 classmates who are no longer with us.*
10-10:50am Sisters Middle School Tour (our old High School).
11-11:50am Sisters High School Tour (the new High School).
12-3pm Family Picnic. (Village Green Park) *Bring your own picnic along with a blanket or chair.*
***Please note: Sunday's event details and times are subject to change.***

Please email all questions to the Class of 1999 Reunion Planning Committee!
sistershighschool1999@gmail.com
Would you like to make a donation to sponsor an alumni who cannot attend for financial reasons?
Are you outside of the 10 year alumni window (1993-2003) and would like to attend the reunion?
Do you need a local designated driver option for the night of the event?
Do you have special dietary needs that need to be accommodated?
Do you have specific questions about the event that we have not mentioned?