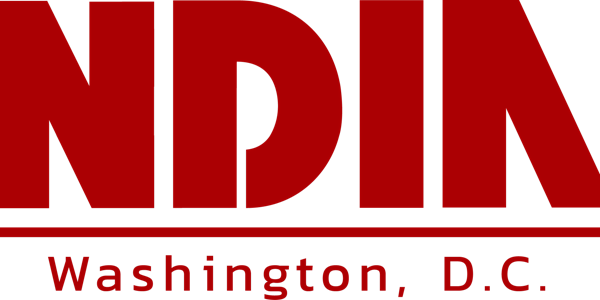 5/31/2017 NDIA Washington, D.C. Chapter Defense Leaders Forum (Ticket Purch...
Description
NDIA WASHINGTON, D.C. CHAPTER
DEFENSE LEADERS FORUM

Lieutenant General Joseph Anderson
Deputy Chief of Staff
G-3/5/7 United States Army
"At this year's NDIA Defense Leaders Forum Breakfast Lieutenant General Joseph Anderson will speak about current global challenges, how the Army is positioned to meet those challenges, the Army's strategic vision, and the capabilities the Army is pursuing to win in tomorrow's complex environments."
Wednesday, May 31, 2017
at
ARMY NAVY COUNTRY CLUB
Ballroom
1700 Army Navy Drive, Arlington, Virginia
Schedule
Wednesday, May 31, 2017
7:15 am Registration Opens and Breakfast Buffet available
8:00 am Meeting begins with Presentation of the Colors, Invocation, Introductions followed by the Speaker remarks
9:00 am Breakfast Concludes
Cost: $65 (per ticket) if purchased by Wednesday, May 24 at 5:00pm
After May 24 until registration ends on Monday, May 29 Cost is: $75 (per ticket)
Cancellations received by Wednesday, May 24 at Noon will receive a full refund minus a $25 cancellation fee. No refunds will be given for cancellations received after this date. Cancellations must be made in writing to Ms. Cheryl Luczko at cluczko@verizon.net. Substitutions to this event are welcome in lieu of cancellations.
Speaker Bio:
Organizer of 5/31/2017 NDIA Washington, D.C. Chapter Defense Leaders Forum (Ticket Purchase) with Lieutenant General Joseph Anderson, Deputy Chief of Staff, G-3/5/7, Headquarters, Department of the Army