About this Event
Ready to experience the hype? SWFL's first-ever hip-hop studio is hosting its premier, ALL-LEVELS, ages 13+ pop-up dance class May 31st at 7:00 PM.
No need to travel to Los Angeles or Miami to feel like a star! In 90 minutes you'll learn a unique choreography to one of today's most popular songs. This is an immersive experience guaranteed to make you feel welcomed, confident and most importantly give you the courage to leave it all out on the dance floor. Every participant will receive a FREE personalized video of their performance and studio time.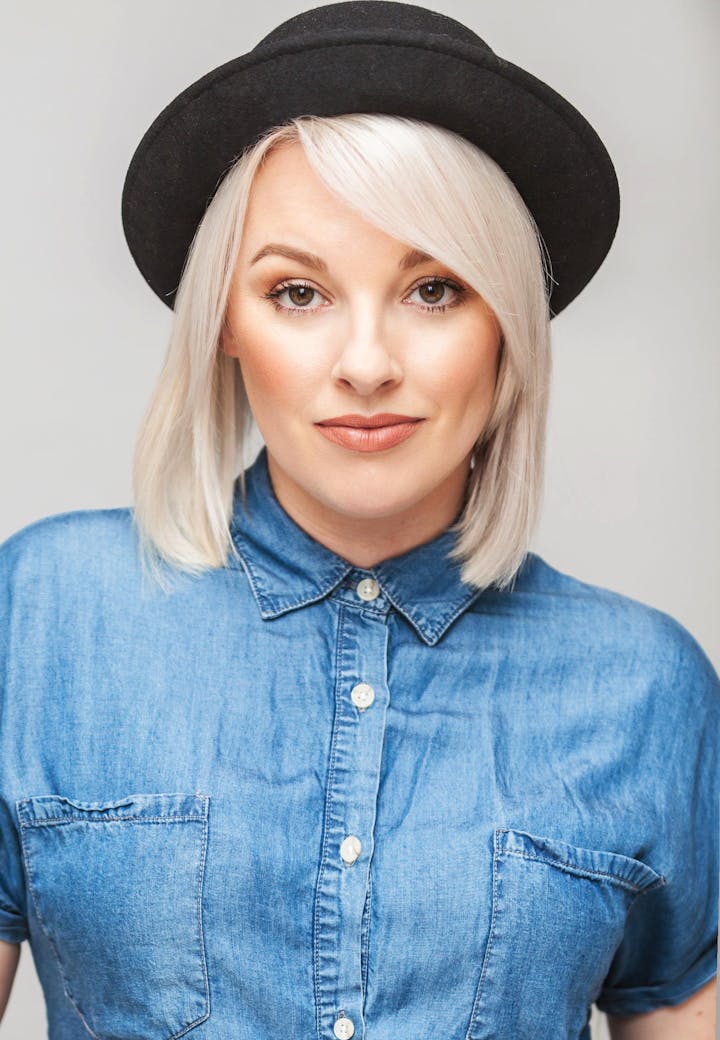 We welcome Michelle Vaughn (@michyvaughn) as our guest instructor for this class. Michelle is a professional dancer/choreographer based out of Los Angeles,CA. Working in the commercial dance industry, she has had the opportunity to dance and work with artists and companies such as Nicki Minaj, Flo Rida, Becky G, Oscars, Latin Grammys, Google, and Nickelodeon. Her choreography can be seen on many NBA and NFL teams across the Pro Dance world and also on Pro Action convention.