Description
Six of the best poets, singers, musicians and comeidans will take to the stage to entertain you. Never before and never again will you witness such a line up of amazing talent on one stage. Come witness this epic event so you can say that you were there!!
Buttafly Soul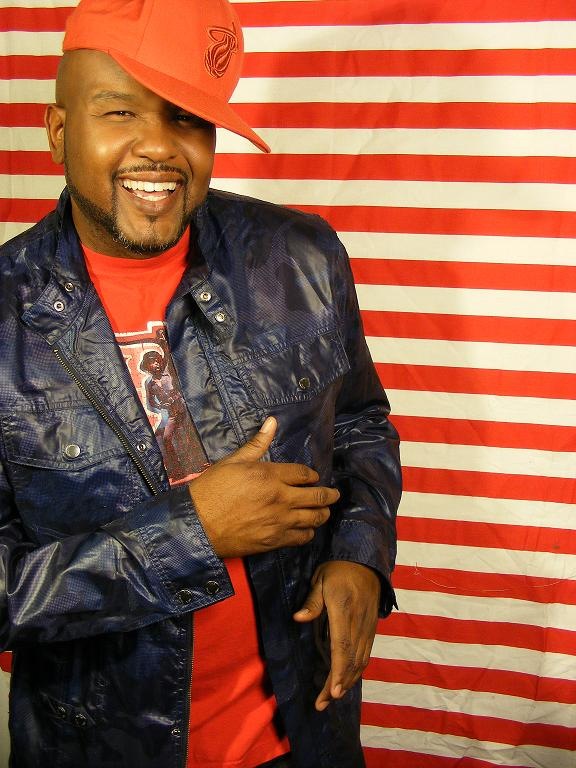 Butta has established himself as a powerhouse talent at open mics and poetry slams, first in his native Chicago and later at venues from coast to coast. His vocal styles, rooted in gospel, encompass R&B, Jazz, Pop and Hip Hop. A noted author and activist, he writes poems, lyrics and essays that are informed by his own unique compelling experiences. To experience Butta in a performance is to be forever moved.
Shana Tucker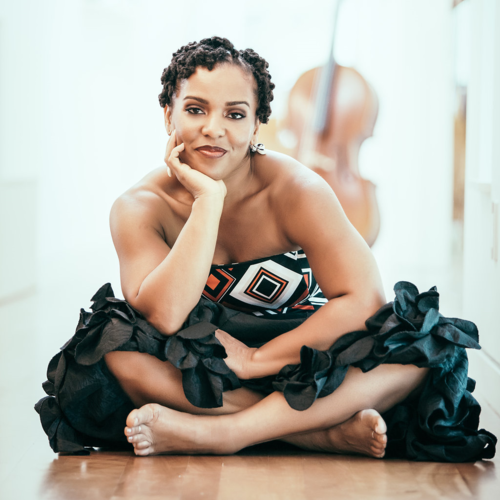 SHANA TUCKER delivers a unique voice to her self-described genre of ChamberSoul™. With a deep respect for the art of storytelling, Shana's lyrical melodies evoke strong hints of jazz, soulful folk and acoustic pop, woven into a unique rhythmic tapestry.
Red Summer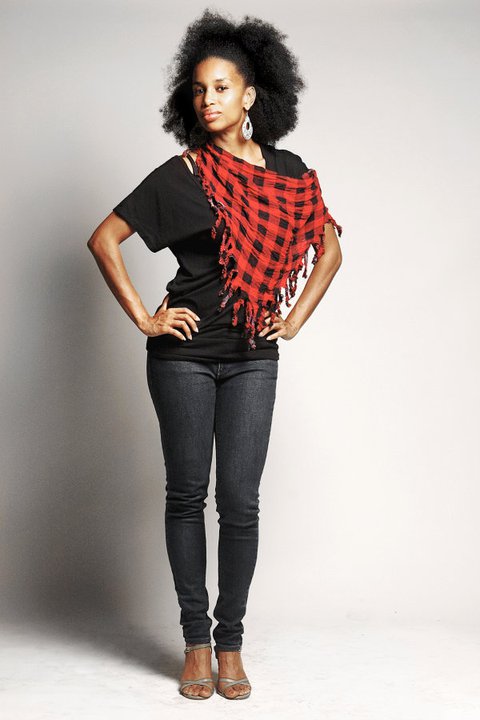 Red Summer is a performance artist, activist, motivational speaker and published writer. Her work has taken her all over the country, where she has been able to speak on a variety of issues covering gender equality, race, sexual identity, relationships, religion, social history and education.
In the Fall of 2008, Red Summer left a career as a High School and College educator to pursue her dream as a full-time performance artist, writer and filmmaker. At that time, she was traveling across the country promoting her first collection of poetry, First Person, and growing her international audience with performances in Cuba, Spain, France, England and various countries in Africa. In 2012, Red Summer released her second collection of poetry, Raw Sugar.
Phenomenon The Poet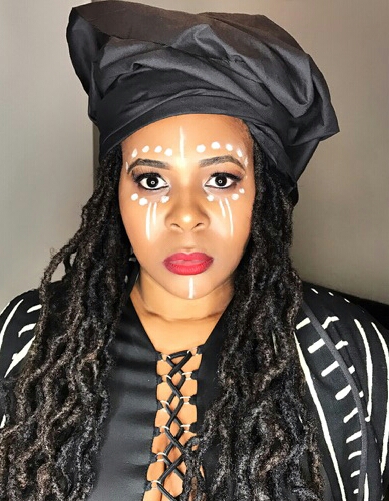 Phenomenon The Poet is one of the most profound and prolific minds to ever grace the mic. She is also an author, part time educator, and renaissance woman; blessed enough to ascend beyond the beautiful yet violent streets of Chicago where she was raised, Phenomenon is simply a walking testimony. Aggressive and sexy. This hip hop radical and poetry slam champion represents realness and a rebel mentality in a world where the throne is hers and its all on the stage!
Jurni Rayne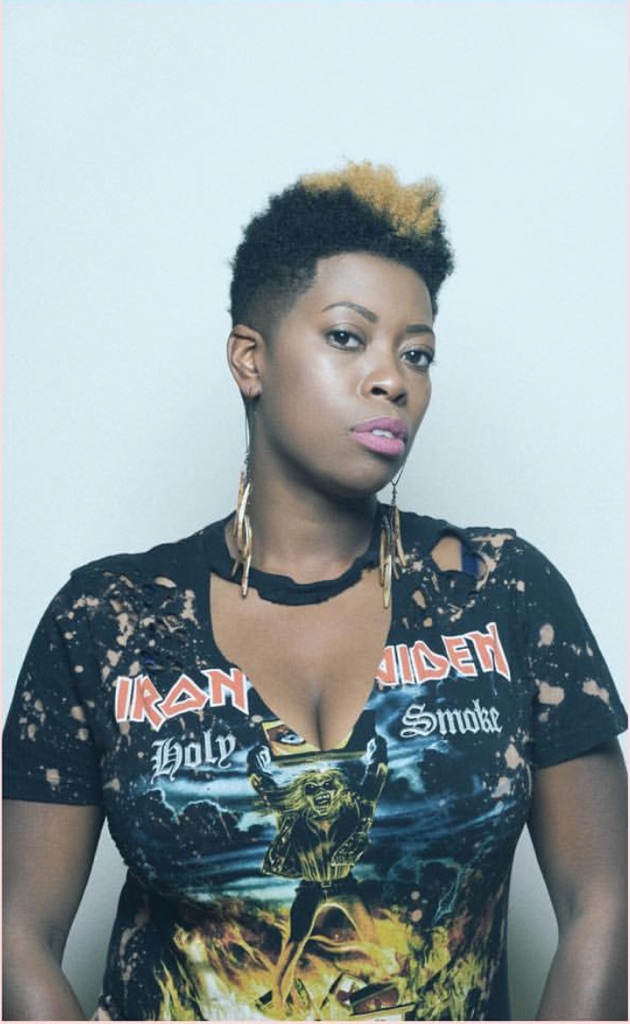 Jurni Rayne is not your average vocalist/artist. This Dallas, Texas native has a great sound and unique flair. Do not judge a book by its cover because this anomaly of a diva will have you melting over the sultry sounds of her voice and the depth of her lyrics. Jurni Rayne is well versed in guitar, piano and flute; however, it is the voice that pulls everything together.
Queen Sheba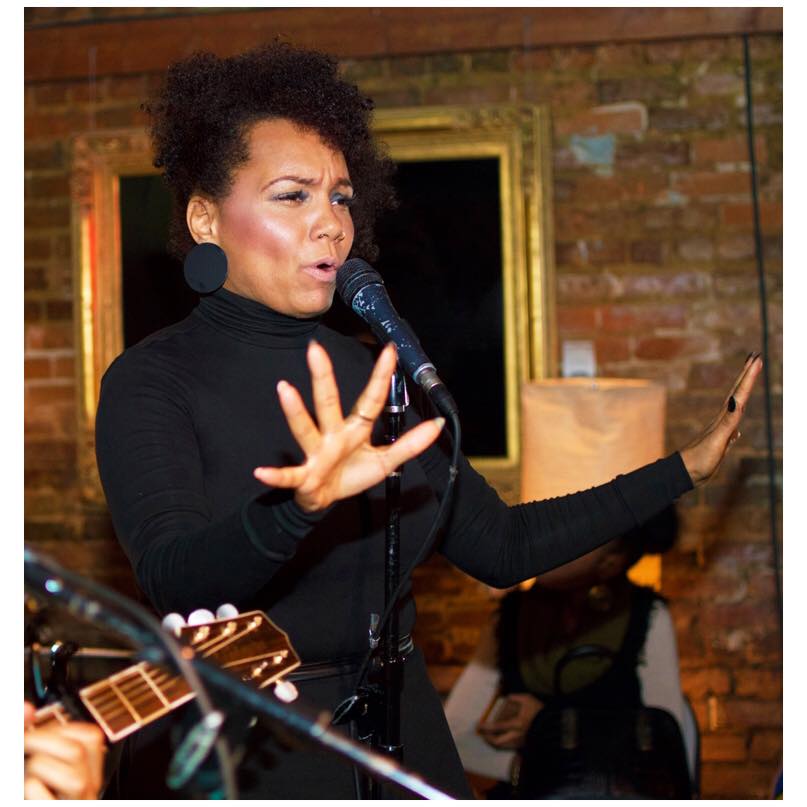 Born in Detroit, MI, and now living in Atlanta, Georgia ,Queen Sheba is an International 4 Countries Slam Champion, two time National Poetry Slam Champ, three time Regional Poetry Slam Champ and a WOWps Final-Stage-ist. Sheba is also a featured performer on season two of Verses and Flow, (brought to you by Lexus on TV One) has been on Spoken, was a featured poet on Lyric Café on BET, 106&Park, the Apollo and the feature length film Spit. Sheba has six albums, two of which were up for a Grammy under the Spoken Word category and she is a two-time NAACP Image Award Nominee.