Description
Join us on the evening of November 10th for the special screening of movie "52Hz, I Love You" before its official premiere early next year. Part of this event will be a Q&A with the actor and crew. This film will be subtitled in English. Follow our Facebook Page for more information!
Door opens at 6:30PM
Movie starts at 7:00PM
Runtime: 109 minutes + 20 minutes Q&A
Director's concept of this movie: https://youtu.be/uhUXXi-EfRs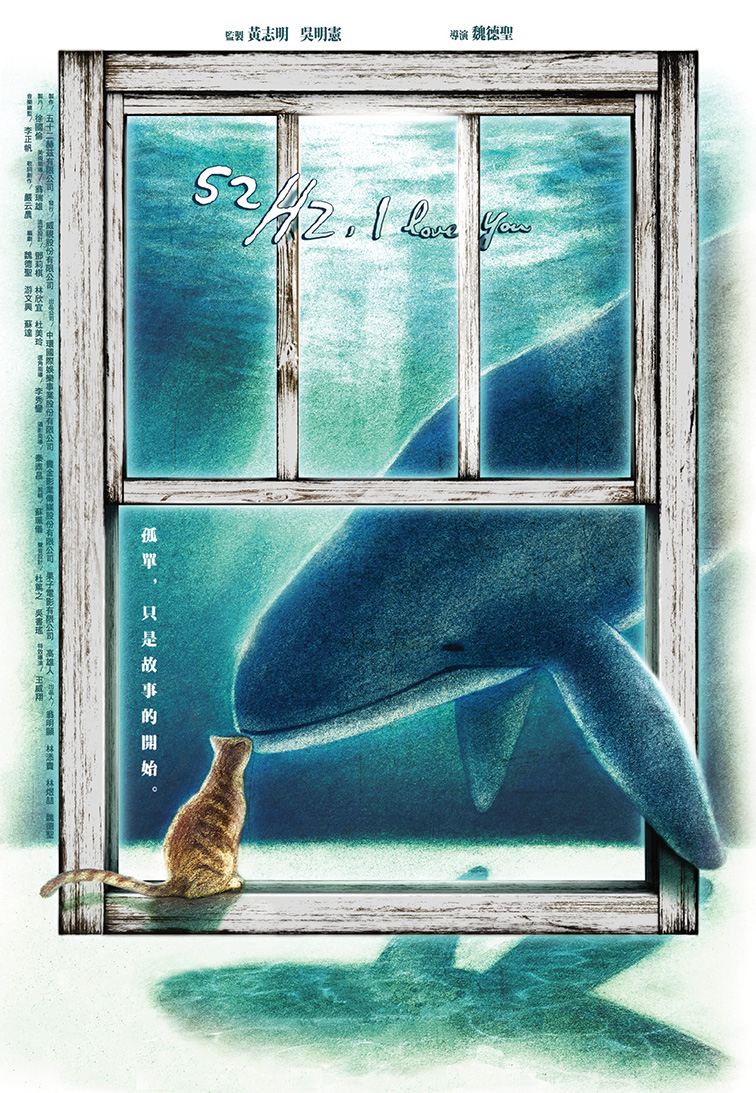 《ABOUT THE FILM》
The movie is a heartfelt musical drama by award-winning Taiwanese film director, Wei Te-Sheng. Wei's earlier indie film broke box office records in Asia and was nominated for the 84th Academy Awards for Best Foreign Language Film.
Wei's newest movie, "52 Hz, I Love You", is not only a unique musical interpretation on the age-old subject of love, it also provides viewers an opportunity to experience some of Taiwan's iconic music, lifestyle, and culture. We look forward to sharing an enchanting evening with you.
《關於本片》
52Hz,汪洋大海中一隻孤單鯨魚的低鳴,傳遞著渴望被聽到的"我愛你"。另一隻期待被愛,卻害怕受到傷害,帶著矛盾心情的貓。兩種心境,代表著城市裡兩種類型的單身男女。
繼"海角七號"、"賽德克巴萊"、"Kano",睽違九年,導演魏德聖再次以音樂愛情電影的形式,詮釋等待知音共鳴時的孤獨,並期待帶給大家幸福、滿足的感覺離開戲院.。
11/10日,讓我們帶著好奇的心情,參加魏導新片北美特映會KC場,和演員與劇組人員共同體驗溫馨甜蜜的情感。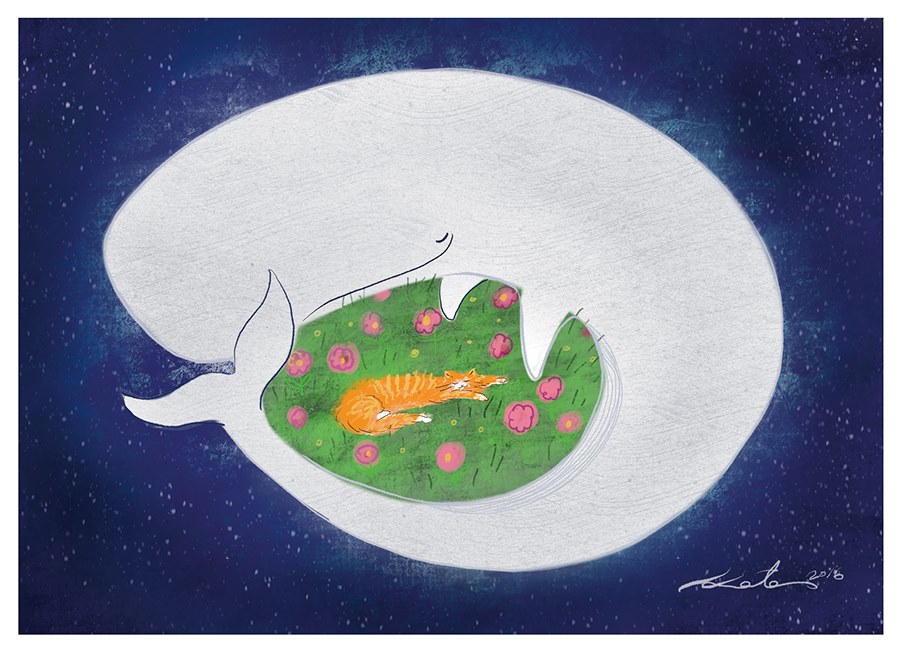 FAQs


Are there ID requirements or an age limit to enter the event?
No ID is required. The movie is rated PG.
入場是否需要檢查身分證?
不需要,電影為普通級。
What are my parking options getting to the event?
See the map below for parking information. Free covered parking is available in the Manor Square Parking Garage which can be entered on either Pennsylvania Avenue or Mill Street. The main pedestrian entrance of the movie theater is on Pennsylvania (red arrowhead).
電影院周邊是否方便停車?
免費停車請詳見下圖停車資訊(P),紅色箭頭為電影院入口,與電影院連結的免費停車塔入口面對Pennsylvania Avenue及Mill Street。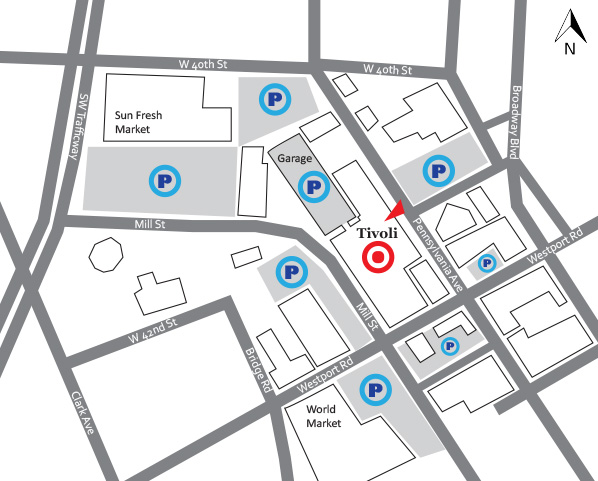 What can't I bring to the event?
No pet. No camcorder. No videotaping during the event.
甚麼東西無法帶入戲院?
請勿攜帶寵物,攝影機。本電影撥放嚴禁攝影。
Is my registration/ticket transferrable?
Yes.
如果無法出席,電影票是否可轉贈?
可以。
Do I have to bring my printed ticket to the event?
We will verify your registration. Please bring your printed ticket or show us your mobile ticket at the check-in table. Please arrive early to give yourself enough time for the check-in process. Late arrival (after the movie starts) will not be permitted to the show.
電影票是否需要印出?
電影入場前需確認註冊,請攜帶印出的電影票或者用手機顯示電影票。電影七點整準時撥放,請提早抵達以免耽誤。電影開始後將限制入場。
Do I have assigned seat?
No. The seats are first-come, first-served. The door opens at 6:30PM.
電影票有劃位嗎?
沒有。座位為自由選位。放映廳六點半開放入場。
What is the refund policy?
Non-refundable unless the movie is cancelled or rescheduled.
結帳後是否可退票?
不可以。除非電影被取消或改期。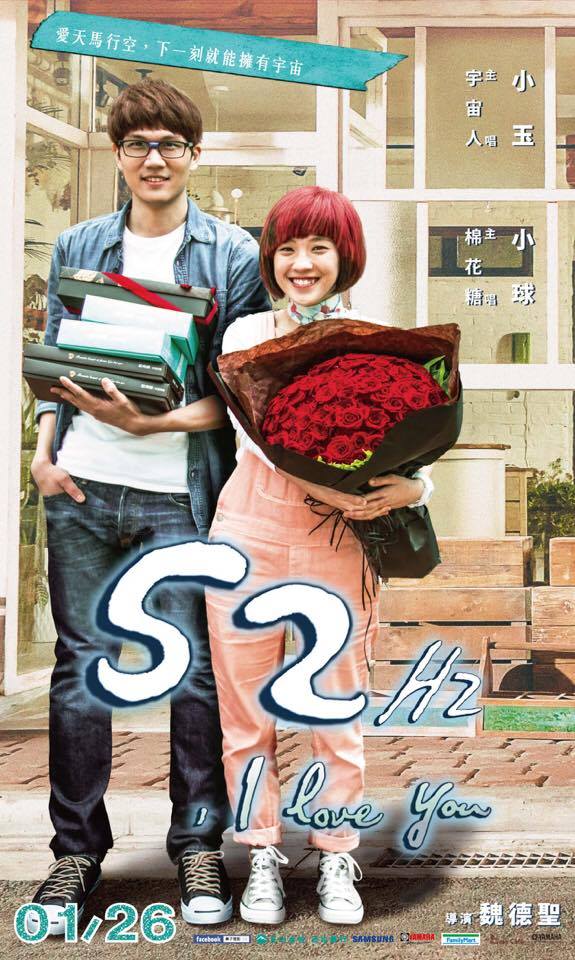 For group tickets and sponsorship information, email us at 52HzKC@gmail.com.