Description
We invite you to learn more about becoming a 5280 Fellow. You'll be able meet some of the program's faculty, current Fellows, and church hosts. Denver Institute for Faith & Work will give a brief presentation and then answer questions. Light snacks and drinks provided.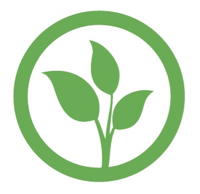 Parking and Meeting Room Information:
Park in the church lot located on 15th St, on the west side of the building. There is additional parking on the street. Also, there is a parking garage on the block north of the building.
Enter the church from that lower parking lot on the west side of the building. Turn right and you will enter an atrium area. We'll be meeting in Oerter Hall, to your right off of the atrium.