Sales Have Ended
Registrations are closed
Our apologies, ticket sales have ended. Please visit NonprofitWebinars.com to register for our other webinars. We will post slides and video of the webinars after the event on our Archives page, which can be found at: www.NonprofitWebinars.com/Archives
Sales Have Ended
Registrations are closed
Our apologies, ticket sales have ended. Please visit NonprofitWebinars.com to register for our other webinars. We will post slides and video of the webinars after the event on our Archives page, which can be found at: www.NonprofitWebinars.com/Archives
Description

Description:
Most nonprofit organizations have extremely limited marketing communication budgets, but that doesn't mean they can't create and execute effective marketing plans. This webinar is designed to help both leadership and marketing/communications staff think about:
Who is the target audience?
What are your goals?
What are the most effective (and cost effective) ways to reach your target audiences?
How will you know what's working?
Takeaways:
Attendees will complete the session armed with at least a couple of tools they can implement immediately to improve the effectiveness of their marketing communications programs.
NonprofitWebinars.com Wednesday Webinar series for nonprofit staff and board development. Offering strategy, planning, organizational development, branding, marketing, executive search, finance, fundraising, operations, and more.
Meet the Presenter: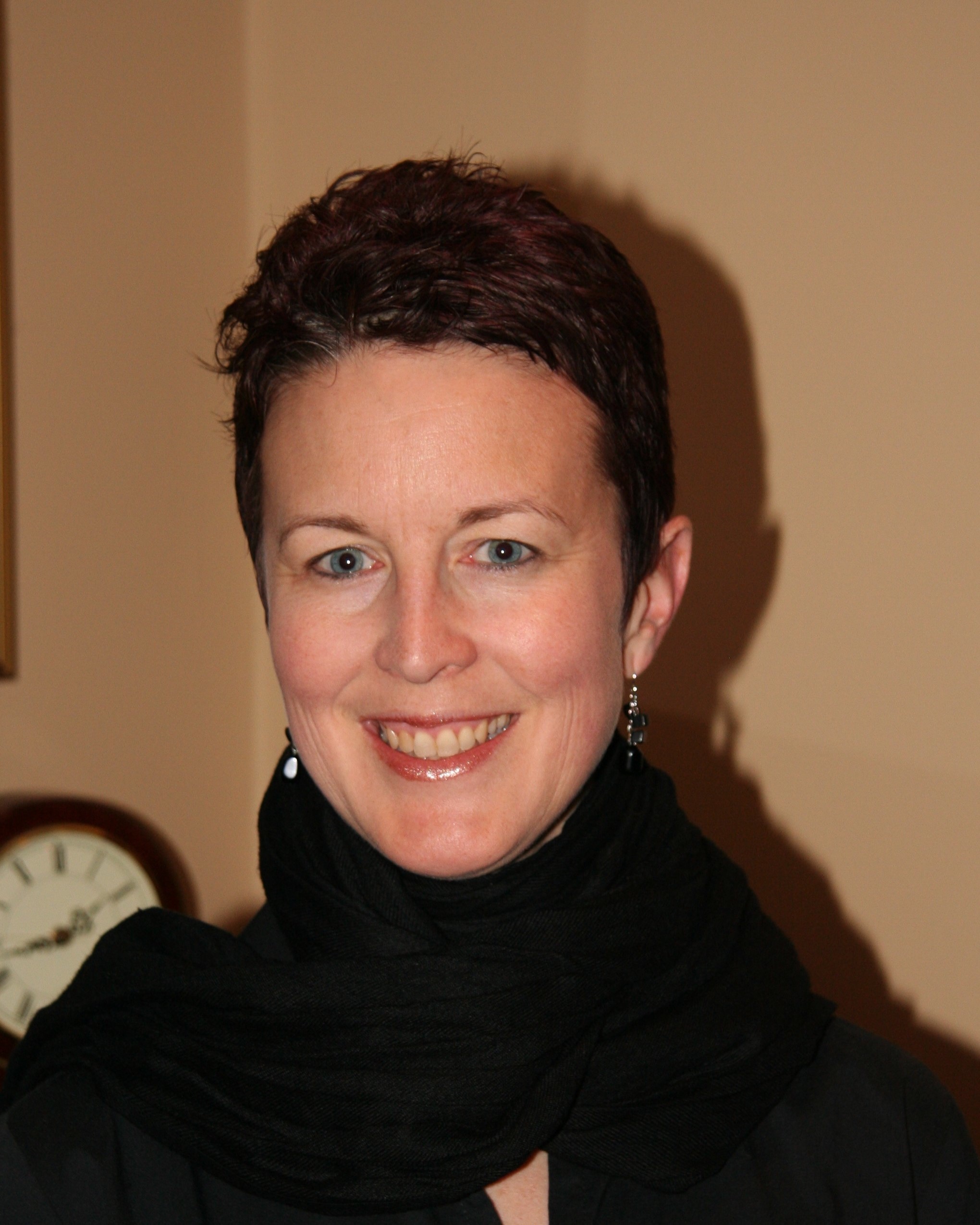 Michele Levy considers herself a brand therapist for nonprofits, start-ups and what she refers to as "other entrepreneurial organizations." With an approach that is equal parts energy, accessibility and common sense, Michele makes brand strategy and communications topics relevant and understandable for a range of participants. She has worked with a range of nonprofit and corporate clients, adeptly bridging the sectors and leveraging best practices from both. Her work includes research, brand strategy, message development, communications planning, and training. She has spoken on branding to a variety of organizations, including Association of Fundraising Professionals, American Association of State and Local History, National Association of Independent Schools, and New England Museum Association. She is a valued trainer with Center for Women & Enterprise, Interise and Social Innovators Forum. An honors graduate of Harvard College, Michele received her MBA from Boston University.