About this Event
Its time to break out the tie dye shirts, love beads, and bell bottoms because we are bringing you 4+ hours of music to celebrate the 50th anniversary of Woodstock.
We'll have music from The Who, Santana, CSNY, Country Joe and The Fish, Canned Heat, The Band, Arlo Guthrie, Creedence Clearwater Revival, Grateful Dead, Joe Cocker, Janis Joplin, Jefferson Airplane, Ten Years After, Paul Butterfield Blues Band, and Jimi Hendrix.
Participating bands include The Pool, Oweda, Jess Goggans Band, Paul Childers Band, plus special guests.
The event will also feature a costume contest, face painting, drink specials, catered food, and more. Come on out and let's party like its 1969!!!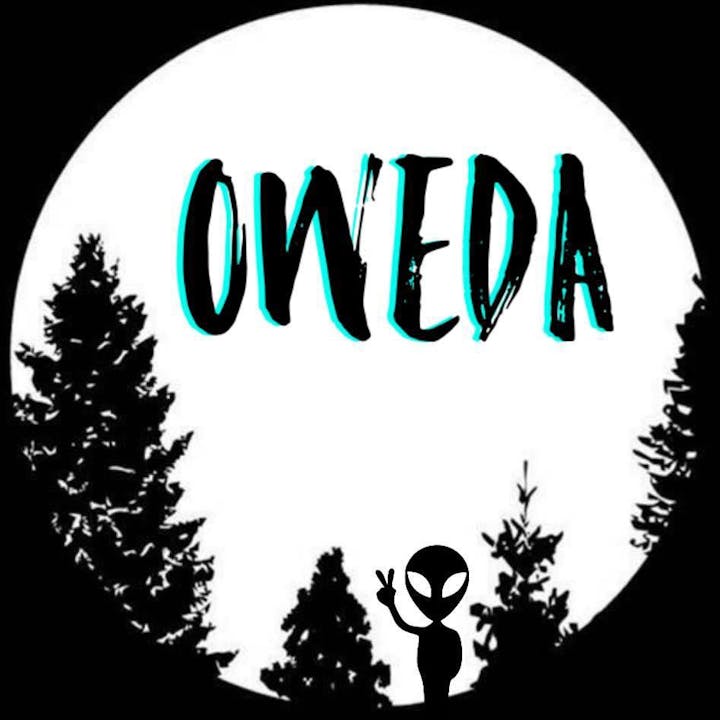 "Oweda is a band out of Chattanooga, Tn, with members representing many genres of rock and roll. This soulful mixture yields a sound steeped in southern blues, sustained by indie melodies, whilst echoing the honesty of folk. Rock is not dead; the passion communicated by Oweda's music proves it."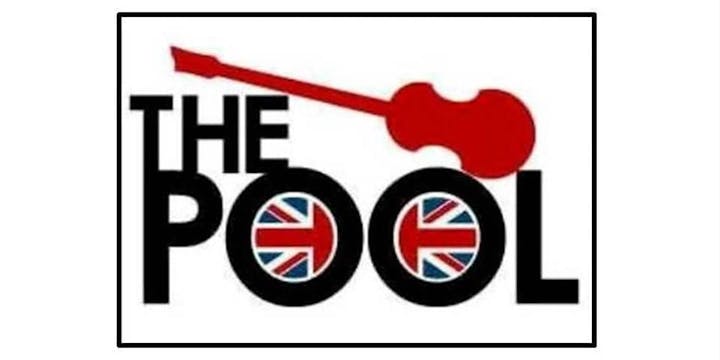 The Pool was formed in 1989 by original members Jason Norris who had placed an ad in the local paper looking for "Beatle Enthusiasts". "The Pool" name is a play on Liverpool. ("The Pool" sounding much better than "The Liver".)Michael Welch was the first person to answer the ad. After many failed attempts to find other musicians who shared their vision, Dave Cornwell answered the ad and soon became the third member. Michael then contacted Nick Honerkamp whom he had played with in the recent past to handle bass guitar and vocals. The final piece of the puzzle was original drummer Dave Olson (1989-90).The core group of Welch, Honerkamp, and Cornwell have been together throughout the Pool's history. Jason left the group in 1996 and the Pool became a 4 piece band with Dave picking up keyboards. Other members have included John Wilson – Drums (1991-2004) and Matt Turnure – Drums (2005-2010)The band continues to play music from the original British invasion and beyond including British bands from the 60's, 70's and 80's.Through the years, the band has played shows all over the U.S.A. including Salt Lake City, St. Louis, Atlanta and many others. Current members includeMichael Welch – Guitar/flute/vocalsDave Cornwell – Guitar/keyboards/vocalsNick Honerkamp – Bass guitar/vocalsMonte Coulter – Drums/percussion/vocals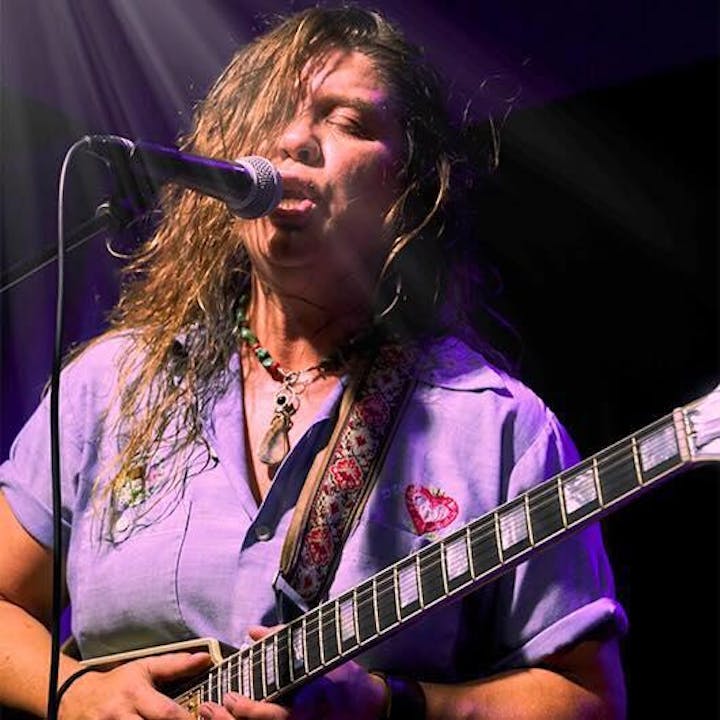 Funktified Blues with a Heaping Helpin' of Soul Shaking Gyratin' Groove laying Original Music! Powerful Vocalist with ambitious ideas and originals that will leave you wanting to hear another tune! We want to bring you of your mind and into your hearts with our music. Jess Goggans Band with put the Swing in your step and the soul back in the hollow. Vibrant interpretations of well known classics intertwined with Original music that will captivate you... We want to express our desire to move you with our music.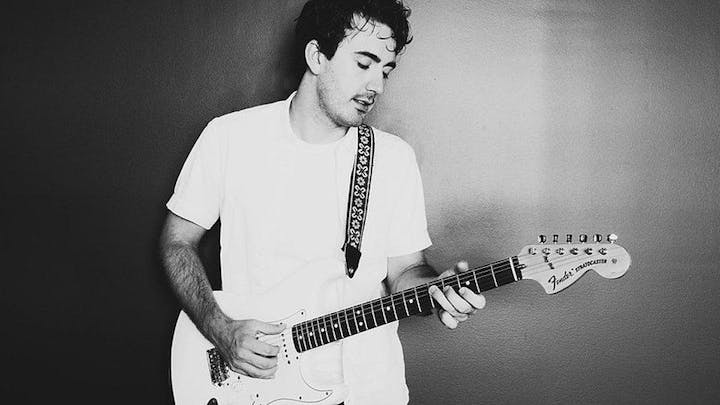 Sometimes the lines drawn between genres of music seem so indelible in this age of technological proclivity in modern Pop music and the quest for perfection. The likes of Blues and Jazz and their knack for improvisation are assumed to be left behind in this era; left to be the music reserved for our fathers and artists found only in black and white photos. This, however, is not the case for Paul Childers.
Hailing from Nashville, Paul Childers is trying to challenge everything you thought you knew about the future of music. Refusing to be ghettoized, Paul finds a way to blur the lines cast between Stevie Ray Vaughan and Jimi Hendrix styles of guitar playing, a Motown rhythm section, and Pop vocal melodies.
What really impresses is the lack of insurance during a performance. Between a guitar, bass, piano, and drum set, there is nothing for the musicians to hide behind. No pre-recorded, software instruments or background vocals; still the sound is massive. The tone and tenacity is in the hands and the hearts of the players. Whether it's a small club in a town of 10,000 on a slow Tuesday or a sold-out crowd of 4,000 at ASU's Gammage Theater, every one gets the same show. A sense of intimacy it brought to the stage. This could be in part to Paul's approach to songwriting, which is also quite refreshing. It's as though the journal of the young man singing becomes the script. It's honest, it's clever, and at times, heartbreaking. Still, it's not reserved for a 20 year-old learning how to live and love in the 21st century. The maturity shown in the subject matter and motifs relate to anyone who has ever known what it's like to have and have-not.
Describing Paul Childers isn't easy. It's something you have to see for yourself. The look is sleek and the music is even sleeker.