| | |
| --- | --- |
| 50th Anniversary Toyonaka ~ San Mateo Gala August 16, 2013 | |
Event Details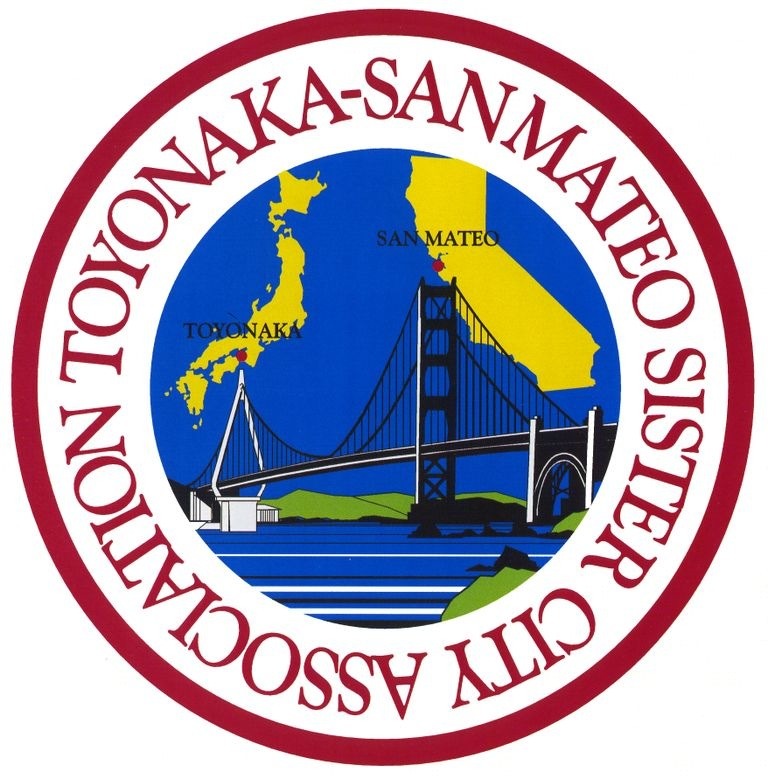 CELEBRATING FIFTY YEARS OF FRIENDSHIP
Toyonaka, Japan & San Mateo, California
Friday, August 16, 2013
Reception 6:00 pm / Banquet and Program 7:00 pm
Recognitions / Musical program / Performance of traditional Japanese Dance
 $65 per seat / $600 for table of 10
The City of San Mateo and the City of Toyonaka, Japan established a sister city relationship in 1963 and have for fifty years been dedicated to promoting international goodwill, cultural exchanges between the two cities and their citizens, and ultimately breaking down barriers and promoting peace between our countries as originally envisioned by the Sister City International Association.
In honor of our fifty years of friendship, a delegation of Toyonaka city officials, student ambassadors, citizens, a troop of traditional Japanese dancers, and of course the boys baseball players, are traveling to San Mateo to celebrate with us this momentous milestone and reaffirm our relationship.
Please join us to welcome our friends from Toyonaka, reaffirm our commitment to this special relationship and celebrate our history of cultural exchanges.
~ Banquet Meal Choices ~
Chicken Florentine, Cream Tarragon Sauce, Risotto
Red Snapper, Lemon Almandine Sauce, Wild Rice Pilaf
Mediterranean Farfalle Pasta, Sun-Dried Tomatoes, Olives, Basil, Mushrooms & Baby Spinach
Toyonaka Traditional Japanese Dancers Performances
Friday, August 16, 2013 in the evening at the Gala Banquet
Saturday, August 16, 11:40 am – 12:00 pm at the Friendship Festival Outdoor Stage
Monday, August 19, San Mateo Senior Center – two performances at 12:30 pm and 2 pm
Tuesday, August 20, Martin Luther King Center at 12:00 pm
Call the San Mateo's City Clerk's office with questions
(650) 522-7042
Where

Crowne Plaza Hotel
1221 Chess Drive
Foster City, CA 94404