Mark Harvey Group: 50th anniversary of A Rite for All Souls, a seminal performance "extraordinary...cosmically unusual" (NYC Jazz Record)
About this event
Join us for a live zoom conversation with video and musical excerpts to mark the 50th anniversary of A Rite for All Souls, a consequential live concert performance by the trailblazing Mark Harvey Group ("some of the best forward-moving music ever played--in the Boston area, or anywhere else" - John Voight).
On October 31, 1971, with American democracy in turmoil, The Mark Harvey Group (Mark Harvey, brasswinds; Peter H. Bloom, woodwinds; and their late colleagues Craig Ellis and Michael Standish, percussion) composed and performed A Rite for All Souls at Boston's venerable Old West Church – a powerful aesthetic response to the times and an evocation of "the better angels of our nature."
A Rite for All Souls was a single extended musical work of instrumental movements punctuated by brief recitations. The diversity of sonic experiences, the musical and poetic interactions, the theatrical gestures and stagecraft all combined to create a profound experience. A superb live concert recording of the 1971 performance, lost for nearly 5 decades, was re-discovered in 2018. The original reel-to-reel tapes were digitally remastered to create an audiophile-quality 2-CD set (with booklet) documenting the event. The album A Rite for All Souls was released in July 2020.
To mark the 50th anniversary of the original performance, Mark Harvey and Peter Bloom, surviving members of the group, will hold a Live Zoom Event on October 28, 2021 at 7:00 pm. The evening include brief introductions from Mark and Peter and an encore viewing of their 2020 Video-Interview with esteemed jazz writer Bob Blumenthal (with excerpts from the CD). After the pre-recorded video, everyone will return to the Live Zoom room for questions and conversations.
"Harvey and his colleagues created something which was part performance art, part jazz concert, and part religious ritual, in the hope of marshaling all manner of resources, both musical and spiritual, for the struggle for peace… Harvey and his partners are indeed wrestling with demons here, and it is a potent thing to behold. - Troy Dostert, AllAboutJazz.com, July 2020.
"…a wonderfully timeless form of free jazz with an equally timeless, sacred, religious message of peace and tolerance… a large, coherent work that commands respect, because it can be associated with a specific era, and also, as free jazz, it stands the test of time." - Ivan Rod, Gaffa Cultures Magazine (Denmark), July 2020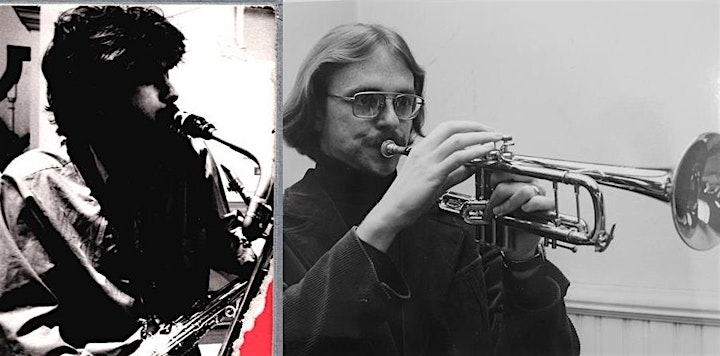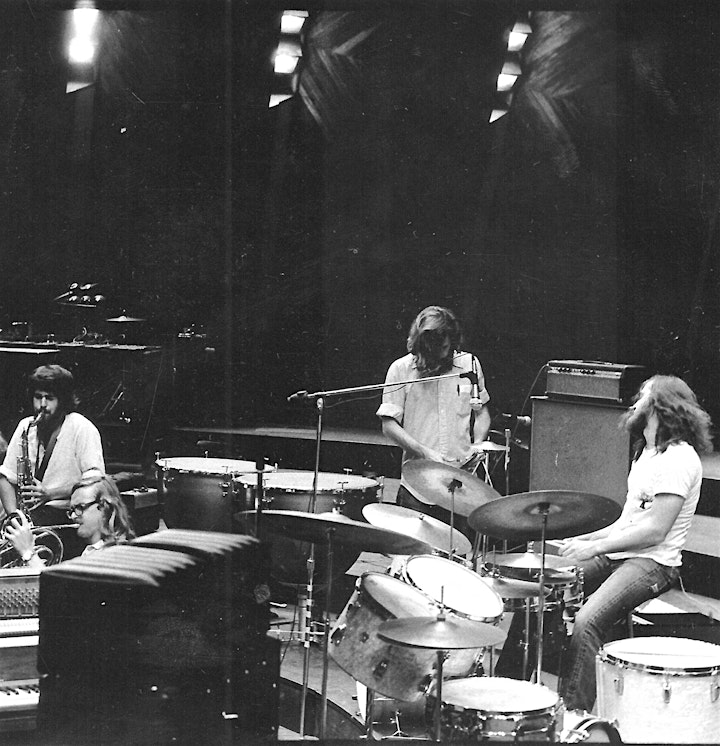 Organizer of 50th Anniversary of A Rite for All Souls - Zoom Conversation and Video