About this Event
Come join us for a lunchtime of delicious food, good company & spectacular views @ Point Lookout Vineyards commemorating our 50th anniversary!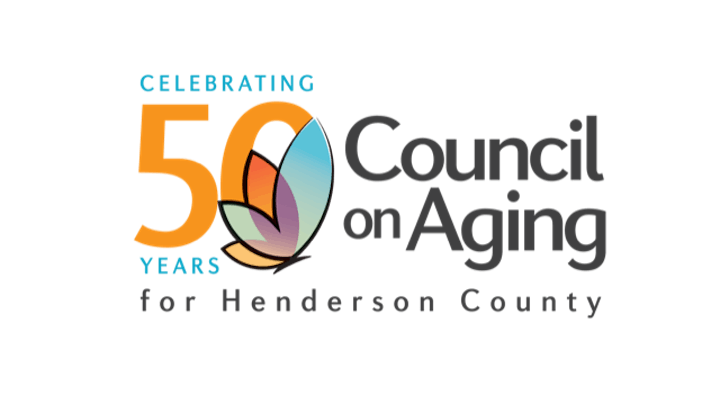 *Parking will be directed at the venue - and shuttles will be on site to assist guests in reaching our beautiful event space with stunning mountain views!
Located at Point Lookout Vineyards --- our luncheon event will begin @ 12:30 pm with optional wine-tastings made available for purchase at the venue beginning at noon.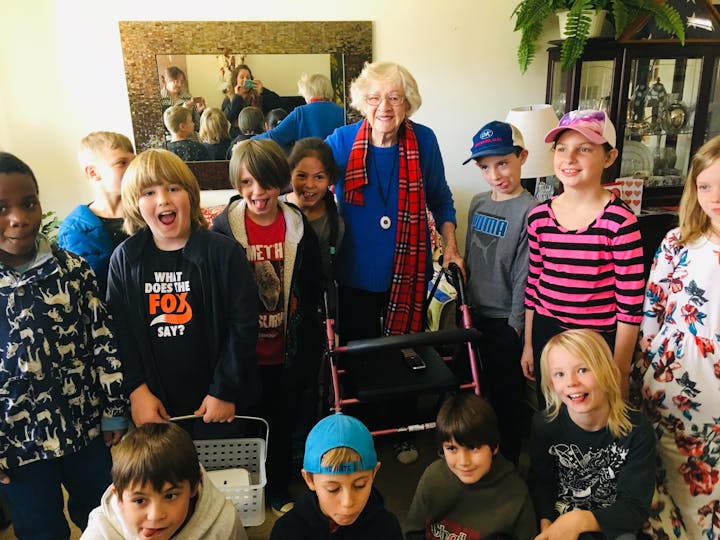 The Food:
Appetizers: a delicious spread prepared by Gina & team @ Ardenwoods.
Catering by: Farm Burger (grass-fed burgers grilled on site with delicious southern style sides)(*Vegetarian option available, please note on your ticket!)
Dessert: Baked Pie Company (an assortment of mouthwatering pies - hand crafted)
[*optional wine-tastings courtesy of Point Lookout Vineyards available for purchase @ the venue prior to and during the event beginning @ 12:00.]
Background music provided by local musician Tim Levene!