A festive feasting fundraiser dinner to celebrate Alwun House's unique half century milestone in style.
About this event
A festive feasting fundraiser to celebrate this unique half century milestone in style, and to toast the future of Alwun House Foundation. Special Guests include: Mayor Kate Gallego, and Phoenix' iconic jazz singer Francine Reed. Doors open at 6pm, guests can view the 50th Anniversary art exhibit and socialize while nibbling on delicious tapas. Dinner accompanied with classical music provided by the Downtown Chamber Series string quartet, while Seafood Paella is cooked on site performance-style with large paella pans prepared by Chef JJ of the Saffron Pig, while guests are gathering, noshing and selecting their seats. Dinner will be served at 7pm. Deserts are a refreshing aperitif and memorable flambé cakes. Then, recognizing that Phoenix has an outstanding jazz scene, we're topping the evening off with by Phoenix' renowned jazz singer Francine Reed and Trio, entertaining with soulful jazz like only THE Francine Reed can. Each guest will receive a 50th Anniversary Commemorative Coffee Mug. Rain or Shine.
Notta Plate: Available for those unable to attend but wish to contribute to the Anniversary.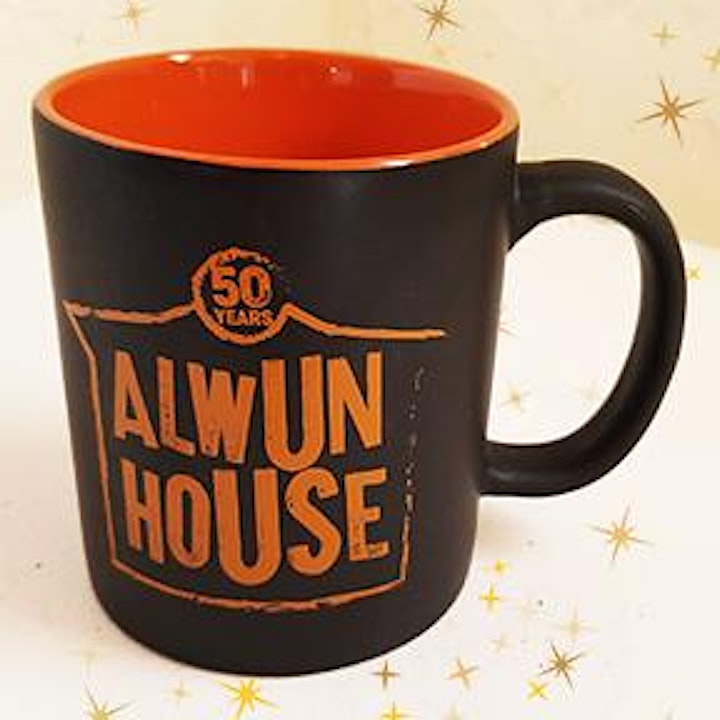 Organizer of 50TH Anniversary Dinner Gala