50th Anniversary Celebration - San Mateo Youth Softball Association
Description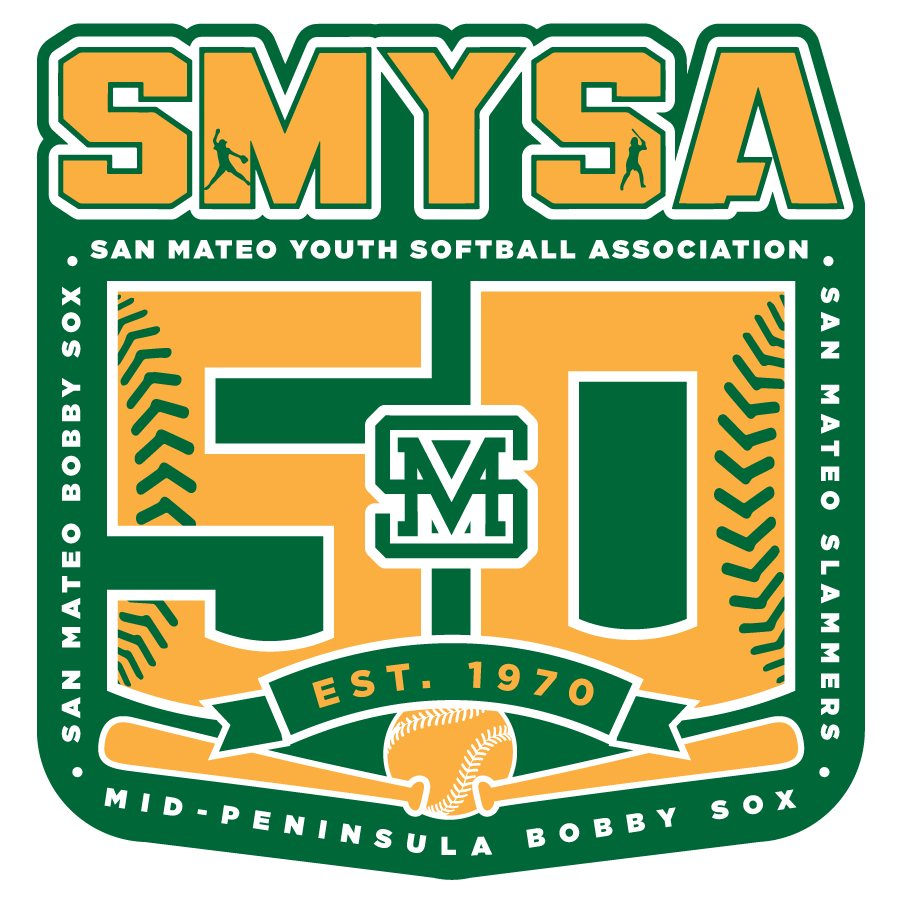 Celebrate 50 Years with us on Saturday, February 22, 2020
Event Admission: Ticket fee per adult includes dinner, one complimentary drink ticket, music, photo booth, dancing and a complimentary commerative program.

The 50-Year Anniversary of the league is nearly upon us, and we're planning an adult-only celebration for all of you who've built this amazing community over the last fifty years! So start rallying your squad & get ready for a night that will go down in the scorebooks! Reach out to old teammates, former coaches & parents. We invite & encourage all to join us! This includes current SMYSA parents, league supporters, team moms, coaches and board members too!
This celebration is being held to honor the league's supporters past & present on one night only! Event seating is limited to 250 guests. Be sure to secure your tickets to the event early! We hope to see you there!