Description
The Sanchez Art Center 50|50 Show -- a juried show of California artists who undertake an artistic journey to produce 50 small pieces of art over 50 days to challenge their creativity provides an amazing visual experience. Widely anticipated, this extravaganza of art and artists buzzes with attendees vying for over 3,000 pieces of art.
Art Matters for All! This 9th Annual 50|50 Show Preview is a fundraiser that supports the Sanchez Art Center's programs that Create Community through Art.
The ticketed preview time provides the opportunity to see the show in its entirety -- all 3,250 pieces! -- and reserve your purchases. Advance ticket purchase is suggested as limited tickets are available and we've often sold out in the past! All art is available for purchase supporting both the artist and the Sanchez Art Center.
Attendees of the opening-event for the 9th Annual 50|50 Show will be oh-so delighted to sip scintillating Lagunitas suds, wine, lite appetizers and sweets, while schmoozing with art aficionados and deciding what pieces to take-with.
Thank you to our sponsors: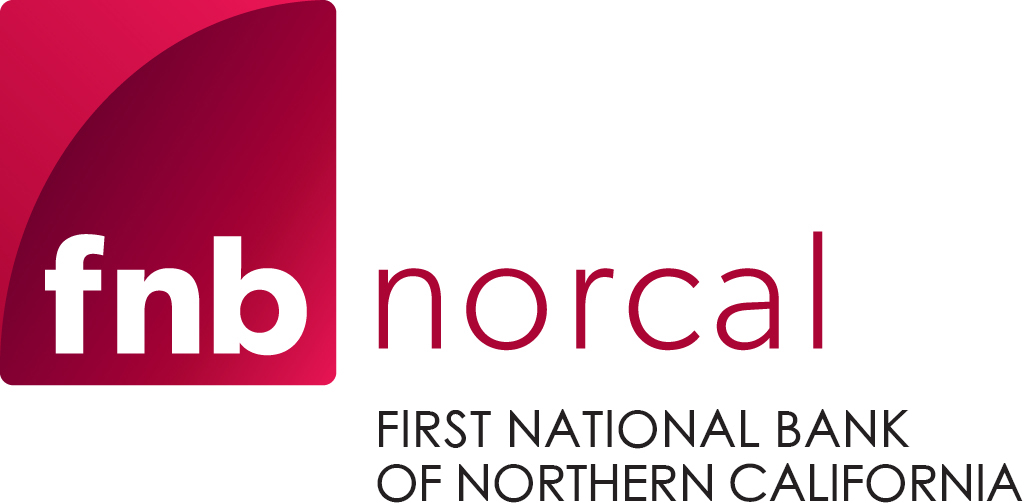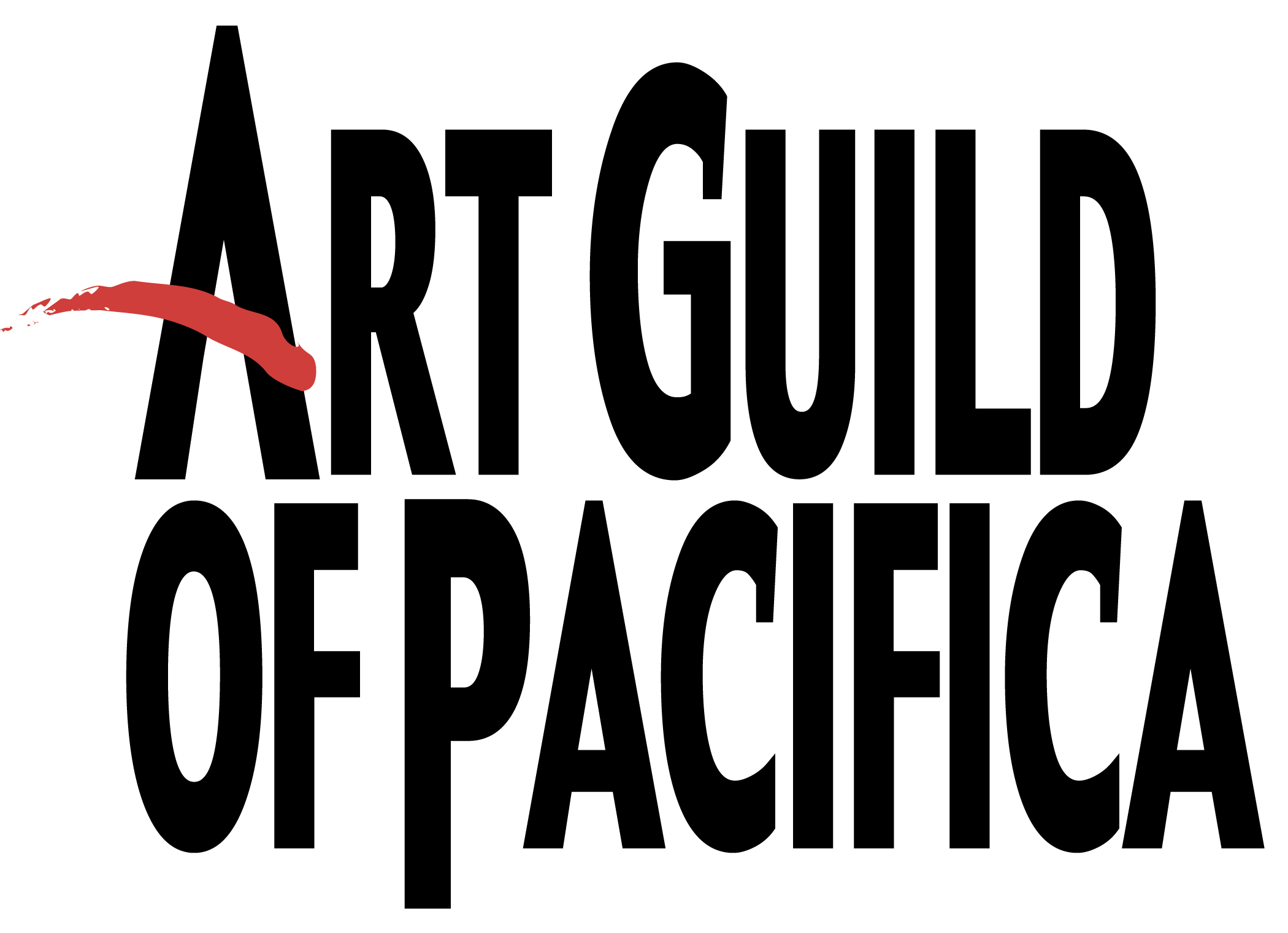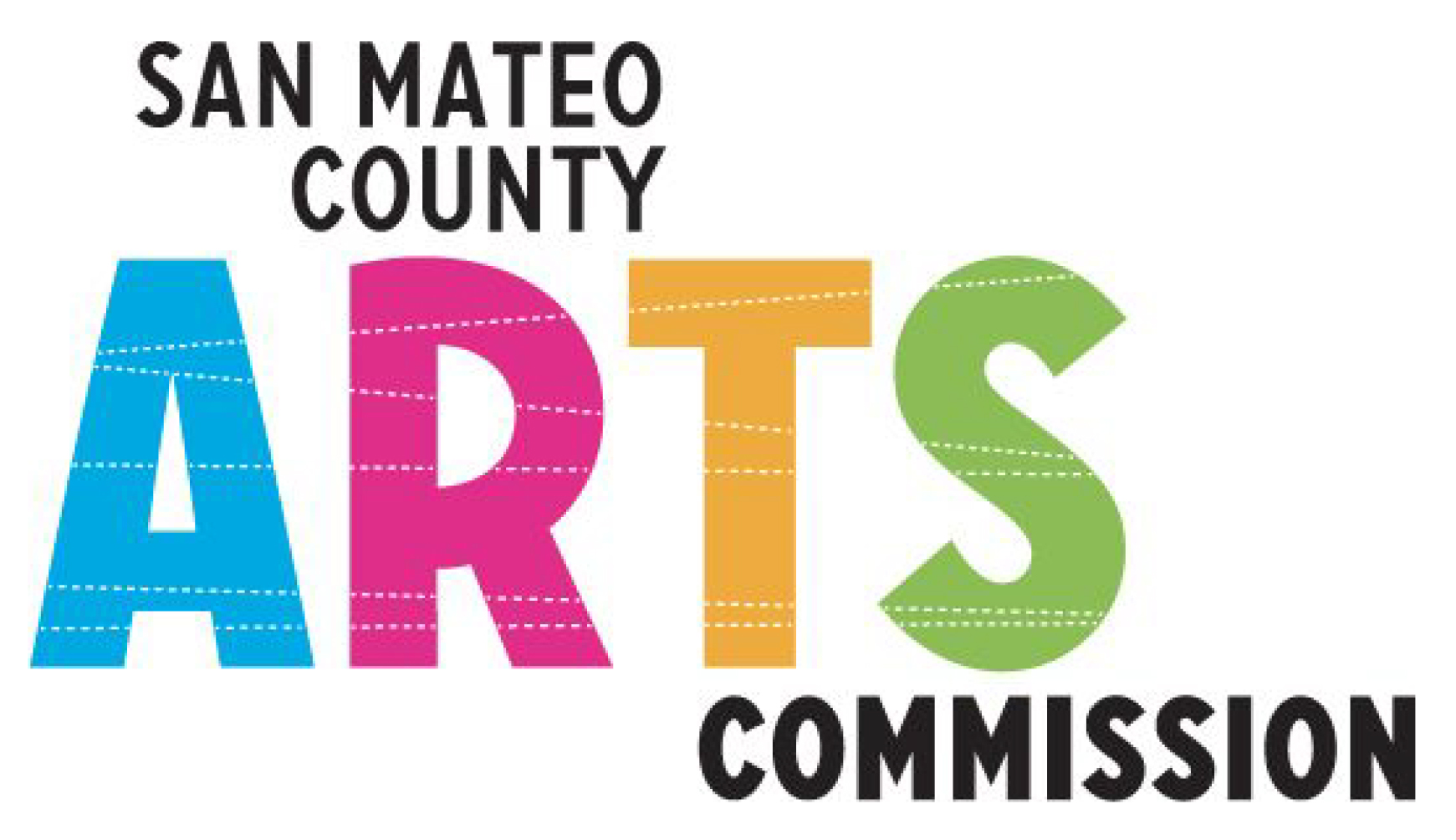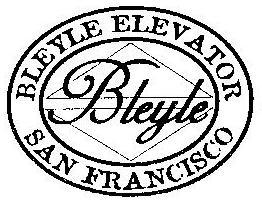 Date and Time
Location
Refund Policy