Description
Join us for the second annual 50/50 Day on April 26, 2018, and the greater #GettingTo5050 Movement. FilmHero will be hosting one of over 26,000 events signed up in companies, schools, classrooms, museums, and homes around the globe to work toward getting to a more gender-balanced world that's better for everyone across all parts of society, from the economy and politics to culture and home. FilmHero will be screening the official 50/50 Day short film: Rethinking the Past, Present, and Future of Women + Power, which will be followed by a panel Q&A and guided discussion. Everything is free. Join us in the pursuit of #GettingTo5050
Agenda (Subject to Change):
6:00pm Check-In
6:25pm Welcome Intro FilmHero
6:30pm 50/50 day Film Begins
7:50pm Premiere of "What IF" Film.
8:00pm Panel Q&A (Live Streamed on FB - https://www.facebook.com/FilmHeroClub/ )
8:30pm End of Event
About the "WHAT IF" reel premiere:
This film looks at what it would look like if our elected officials (there are 519,208 in the USA) actually reflected the makeup and diversity of our population. Imagine!
About the Panelists:
Zynara Ng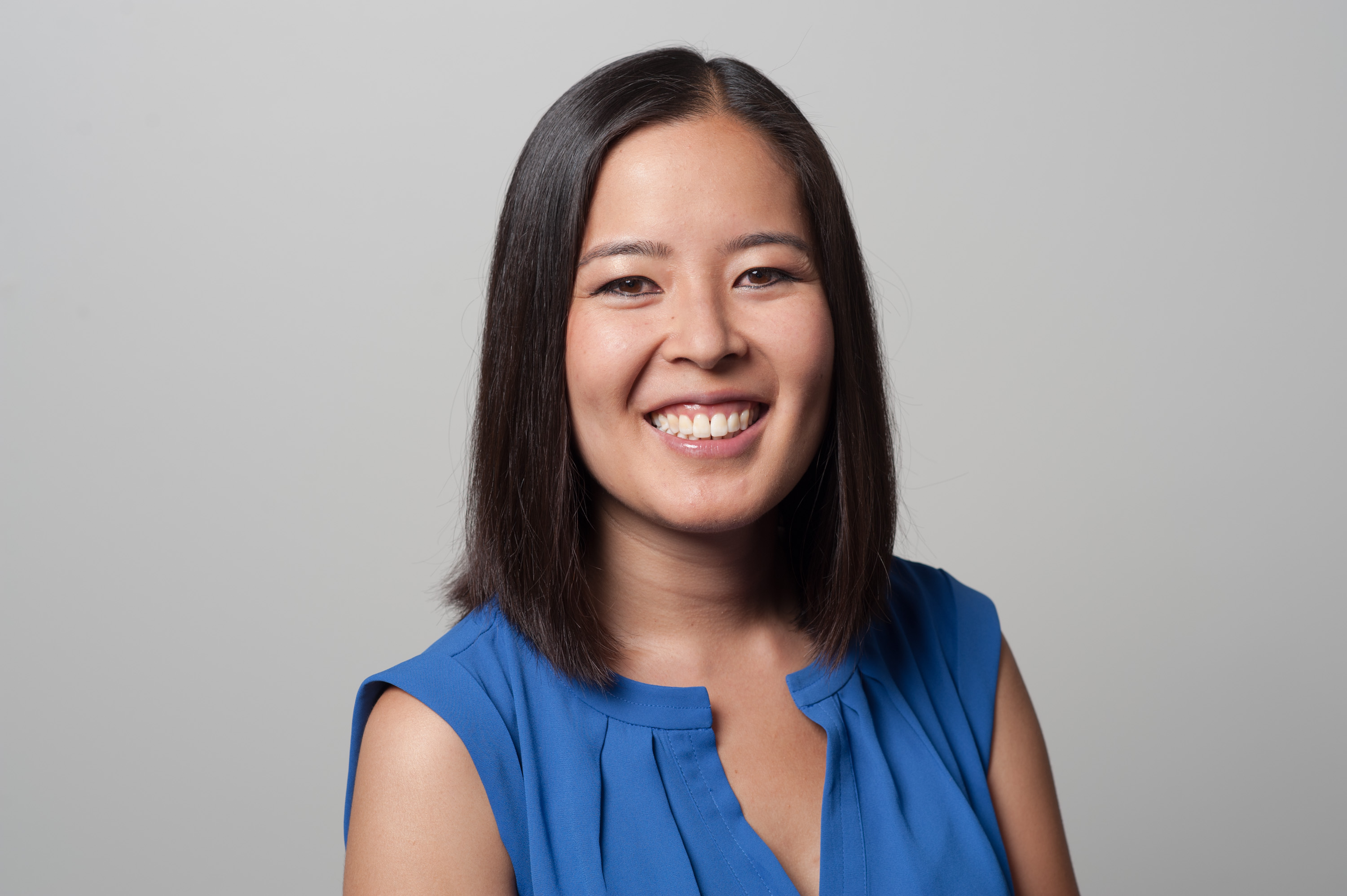 Zynara Ng is a video producer at Google, providing educational resources for students in computer science. She is also a self-growth speaker and public speaking coach and works with individuals and groups to help them find their voices. She works with non-profits, startups, and coaches clients for events like Google I/O and Google Cloud Next. She is also the co-founder of Compassion Crew, an organization with the mission of cultivating compassion into the workplace.
Shayan Mehdi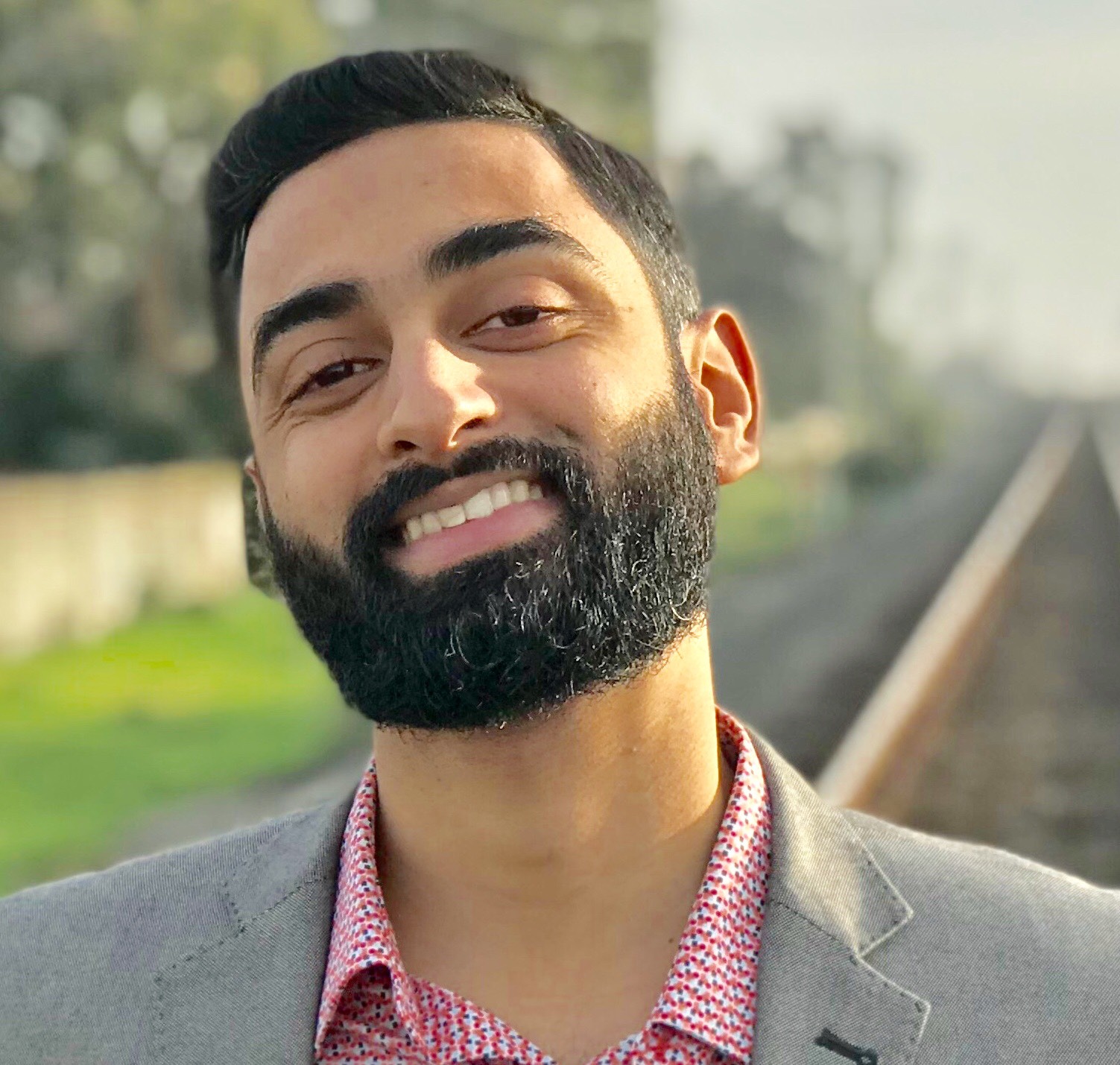 Shayan is an international 'Soul Mentor' who provides a hybrid of Heart Centered Therapy & Life Coaching for his clients. He is an adviser to the board at the non-profit arts organization GAMA (Gathering All Muslim Artists), adviser to the board at the UK social enterprise platform UinspireUK & a Board Member on Albert's List which is a local Bay Area professional networking group. He is cofounder of Compassion Crew & working on his podcast in collaboration with the Zen Hustlers.
Evin Azadi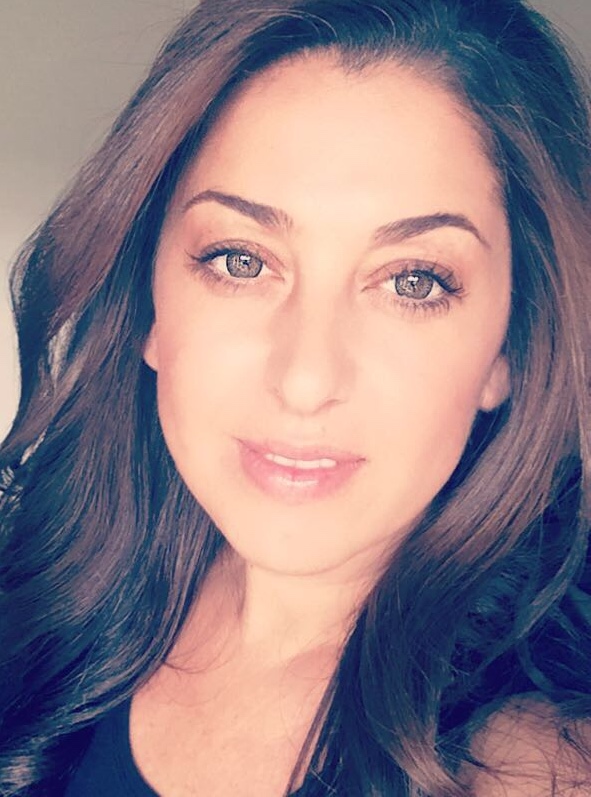 Evin is a community focused Global Life & Business Strategist, entrepreneur, storyteller, speaker, connector, mentor, philanthropist and a young leaders & woman advocate. She is also the co-founder of Bridge 2 Legacy, supporting post-war survivors to thrive by creating sustainable ripple effects of success stories and leaders. She is on a mission to inspire & empower millions to live their legacy by unleashing their truth.
About the Moderator:

Tash Jefferies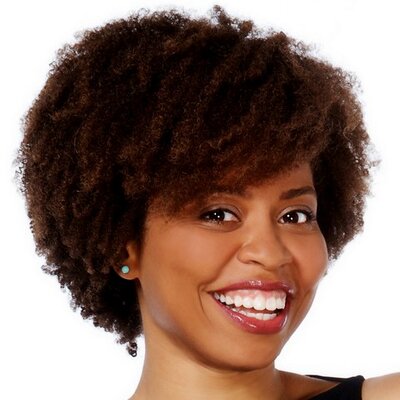 Tash Jefferies is the Co-Founder of Hirekind.io, A Diversity & Inclusion Advocate, A mentor at 500 Startups and Runway Incubator and Digital and Social Media Strategist. @yourtash
About Our Event Partners: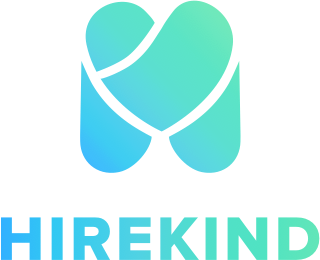 Invest in the future of the workforce. Hirekind connects top under-represented tech talent to inclusive tech companies, because diversity matters.
Hirekind is a community-driven platform to connect underrepresented tech talent to top culture-first employers in the Bay Area. Our passionate team members are on a mission to elevate 2 million tech careers for women and people of color by 2020, and we invite you to join us in revolutionizing the workforce of the future. Let's #thrivetogether !
Join our community: bit.ly/joinhirekind