Description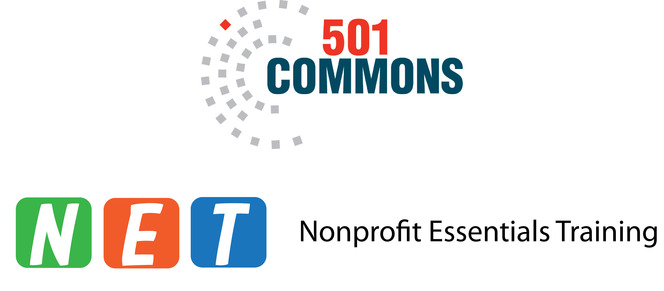 Is Human Resources one of your many responsibilities? Do you wonder if you're handling these responsibilities properly and legally? If so, the Human Resources Essentials for the Accidental HR Manager training workshop is for you!
In this interactive workshop, we'll explore the 7 most common and costly HR mistakes organizations make. The class will provide you a baseline of information on HR practices that help you support your staff, comply with legal requirements, and manage HR functions well. The class will also direct you to resources that will help you take steps to prevent these mistakes in your own organization.


Meet the Presenter
Our trainer for this workshop is Yvonne Freitas McGookin, 501 Commons Senior Human Resource Consultant. Yvonne is an accomplished HR and OD professional with over 25 years' experience in government, higher education and nonprofit sectors. She enjoys helping organizations reach their potential through leadership and staff development. Yvonne currently serves on the faculty of Northeastern University - Seattle and has been on the faculty of Bellevue College's HR Certificate program.
Have questions about this event? Contact 501 Commons.
---
Additional Information
The Human Resources Essentials for the Accidental HR Manager training workshop is part of 501 Commons' Nonprofit Essential Training (NET) Program, which is designed to provide fundamental level training to the nonprofit community in Board Leadership, Financial Management, Making Technology Decisions, and Strategic Planning, Human Resources and Volunteer Management. To learn more about our NET Program, please see our website.
Want to keep up on other 501 Commons events, trainings, programs, discounts and grant opportunities? Sign up for our newsletter and bookmark Featured Events by 501 Commons and others.
---