Description
Unity + Inclusion Summit (Miami, Florida)
Join 500 Startups on March 7th at our one-day event bringing together entrepreneurs, investors, and the tech community to talk about the current state and future of diversity & inclusion (across disabilities, ethnicity, gender, sexuality, and lifestyle) in tech.
Through keynotes, panels, and workshops, we'll address topics including access to capital, building diverse teams and workplaces, growth marketing, and the 500 Startups Seed Program. The day will include keynotes, panel discussions, lunch, snacks, and post-event reception. Plus, a chance to enjoy 1:1 office hours with sponsoring organizations. Sign-up details coming soon!
Agenda:
Registration: 12:00 PM—1:00 PM
Program: 1:00 PM—5:30 PM
Reception: 5:30 PM—7:00 PM

Topics:
Welcome to Miami - Intro to Miami's Diverse Startup Ecosystem

Silicon Valley to Silicon Beach

State of Diversity in Tech
Trends in Tech Sector and VC from Diverse Perspectives
Investing From the Front Lines: Challenges and Recommendations to Startups
The Secrets of VC Marriages
Workshop: Giving Back to Diverse Communities: Building a CSR Program
Workshop: PR for Growth & Diversity: Everything I have learned about the Media & PR
Speakers:
Laura Gonzalez, CEO, The Venture City
Gabriela Sabate, CEO, Health Semantics
Laura Maydon. Executive Director, Endeavor Miami
Kim Stone, EVP Sales & Business Dev., Miami Heat
James Jones, Co-founder, Court Buddy
Eileen Higgins, Commissioner, Miami-Dade County
Brandon Andrews, Shark Tank
Nico Berardi, Board Member, Miami Angels
Ana Paula González, Head of Miami, 500 Startups
Silvina Moschini, Co-Founder and President, TransparentBusiness
Jackie Baumgarten, Co-founder, Boatsetter
Sanket Parekh, Managing Partner, Secocha Ventures
Satish Movva, Founder & CEO, CarePredict
Mark Kingdon, Founder, Quixotic Ventures
Rebekah Monson, Founder, WhereBy.Us
Tiffany Apczynski, VP of Public Policy, Zendesk
Todd Lienart, Director of Social Impact, Zendesk
Conrad Egusa, CEO, Publicize
Morgan Cooper, Director, Breezy HR
Rebecca Danta, Managing Director, Miami Angels
Felix Rodriguez, CEO, Back Office.co
Shuchi Rana, Director, SAP.iO
+More TBA!



Apply for a Diversity Scholarship
We're awarding a number of tickets to those who might not be able to afford entry. Use this form to apply now.

Volunteer
It takes a village. Join us for free by lending a hand during the event!

Stay Informed
Join our Unity + Inclusion Mailing List to stay informed on this programs and others like it

Speaking or Sponsoring
Help us grow! Contact Miguel.Cruz@500.co to partner with us on Unity + Inclusion Miami

Accessibility
If you have accessibility requests, please contact events@500.co
---
Past Unity + Inclusion attendees: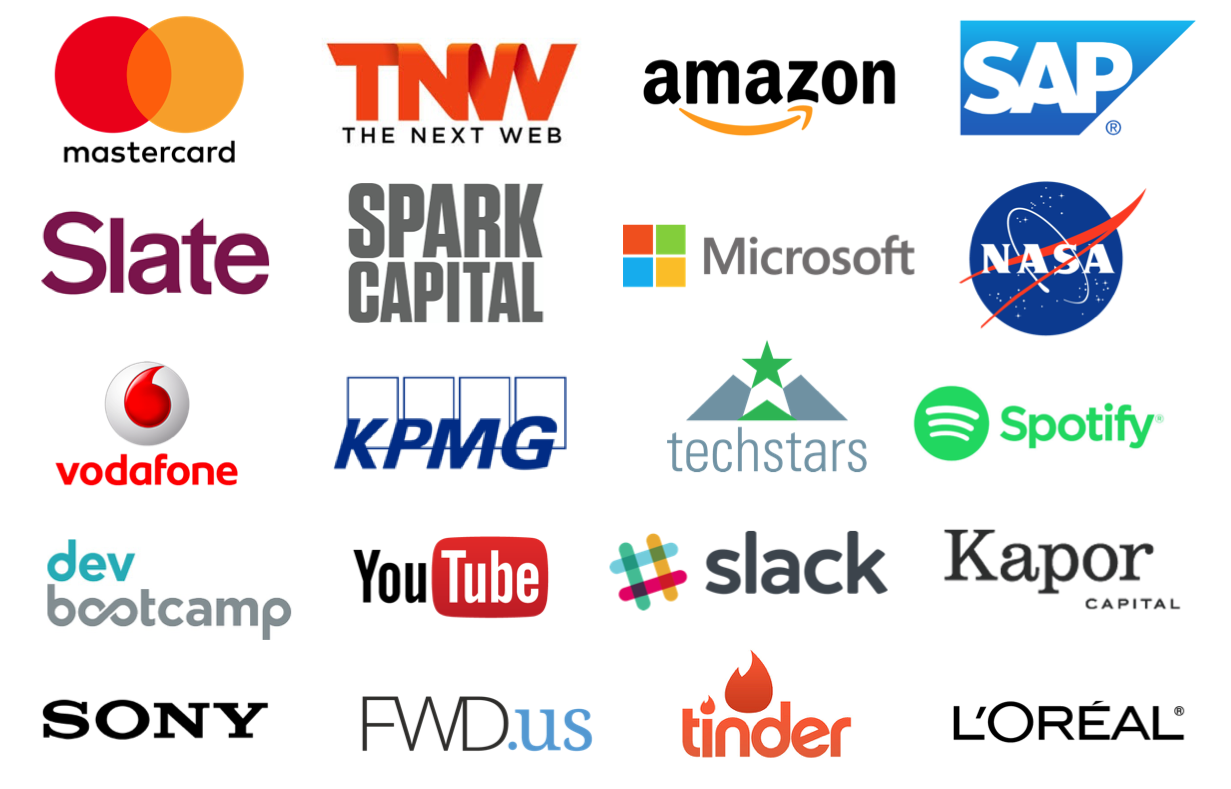 ---
Event Code of Conduct
This event is dedicated to providing a harassment-free event experience for everyone, regardless of their gender, gender identity and expression, age, sexual orientation, disability, physical appearance, body size, race, ethnicity, religion (or lack thereof), or technology choices. We do not tolerate harassment of event participants in any form. Sexual language and imagery is not appropriate for any event venue, including talks, workshops, parties, Twitter and other online media. Event participants violating these rules may be barred or removed from the event without a refund at the discretion of the event organizers.
---
Unity + Inclusion Miami Sponsors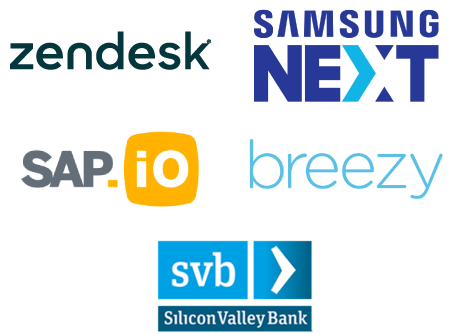 500 Partnering Organizations