500 Startups Roadshow (LONDON)

Tuesday, September 8, 2015 from 2:00 PM to 6:30 PM (BST)
Event Details
500 Startups Roadshow
LONDON
Join 500 Startups in London: Get a taste of what it's like to be in the 500 Startups California Accelerator program and our London Distro Dojo, and what it takes to get in.
Four informative talks will be followed by a relaxed evening of drinks and mingling. Learn more about 500's Distro Dojo and Accelerator programs.
Can't join the event? 
Learn more about 500's accelerator program and apply online.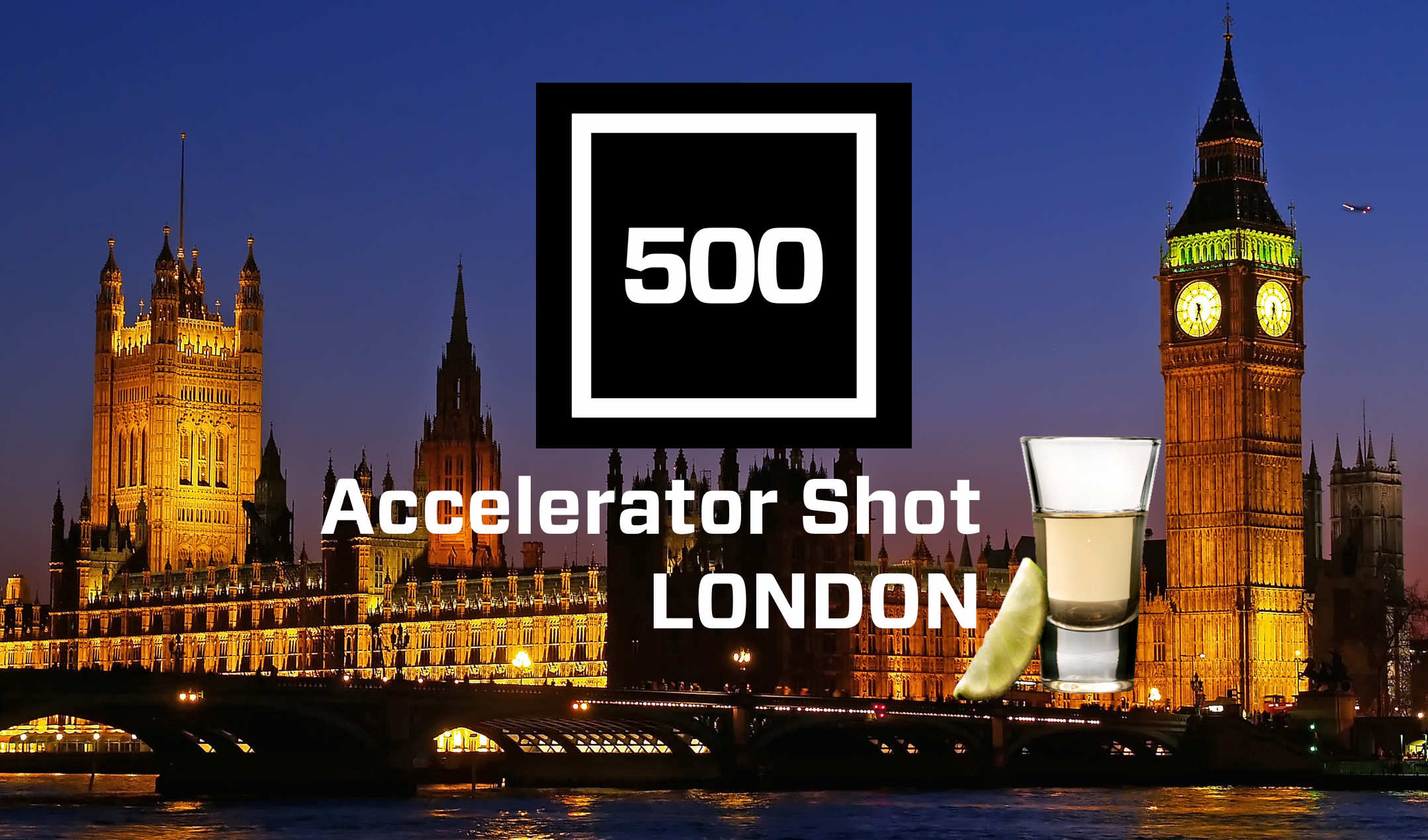 ATTENDEES WILL: 
>> Experience what a day at the 500 Accelerator program would be like. Attend workshops on Sales, Marketing, Fundraising, and MORE from our very own team.
2:00-2:30pm - Accelerator 101
2:30-3:15pm - Distribution workshop
3:15-4:00pm - Sales workshop
4:00-4:45pm - Fundraising workshop
4:45-5:30pm - Pitch Off: You get to pitch YOUR startup to US
5:30-6:30pm - Networking. Meet the 500 team!
>> Find out what stage your company should be in to approach an accelerator, what you'll get out of the program, and how it will help your build your company onwards.
Join our Pitch Off event! Sign up HERE for the chance to pitch your startup to our team.
>> Meet the decision makers from 500's Mountain View program and get to know the #500family!
---
MEET OUR KICKASS TEAM: 

 Robert Neivert | Venture Partner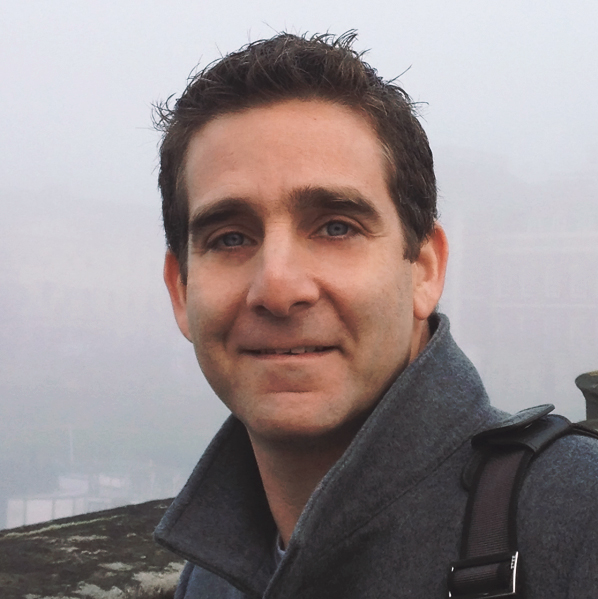 Matt Lerner | Distro Partner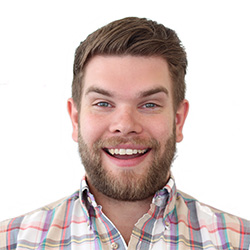 Matt Ellsworth | Distribution Hacker in Residence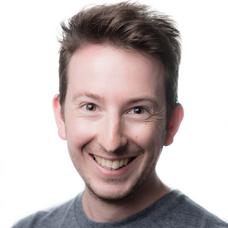 Andy Young | Entrepreneur in Residence 
---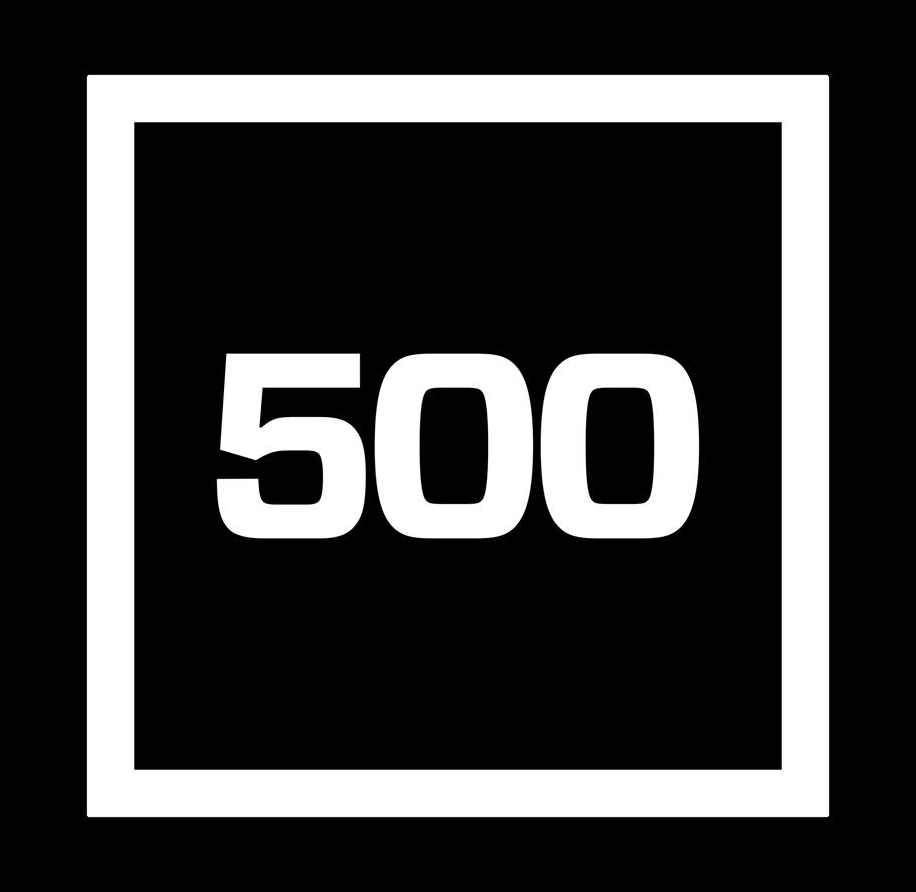 ABOUT 500 Startups
500 Startups is a Silicon Valley venture capital seed fund & startup accelerator. We invest in internet startups on search, social, & mobile platforms. We run an incubation and accelerator program emphasizing design & user experience, distribution & customer acquisition, and lean startup practices & metrics. Our investment team and mentor network has operational experience at companies including PayPal, Google, YouTube, Yahoo, AOL, Zynga, LinkedIn, Twitter, Apple & Facebook.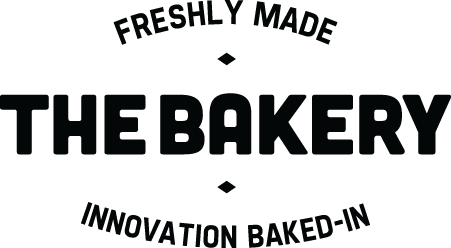 ABOUT The Bakery
 We've created a different type of accelerator programme. Where brands and tech companies get new stuff to market together. It's for brands who want innovation done, not just talked about. It's a low cost and low risk model that gets tech to trial market. Fast. Our model works at scale with the biggest brands in every sector.
When & Where

The Bakery
230 City Road
5th floor
2TT London
United Kingdom


Tuesday, September 8, 2015 from 2:00 PM to 6:30 PM (BST)
Add to my calendar
500 Startups Roadshow (LONDON)